The papal visit is upon us, bringing the worldwide spotlight on Philadelphia and Montgomery County. If you're looking to escape the downtown on a last-minute Popecation, Montgomery County is the place to be. 
Our roads are open (and so is our zoo). Our hotels have rooms available. And we have a weekend full of events sure to please everyone.
Valley Forge Family Day - Valley Forge National Historical Park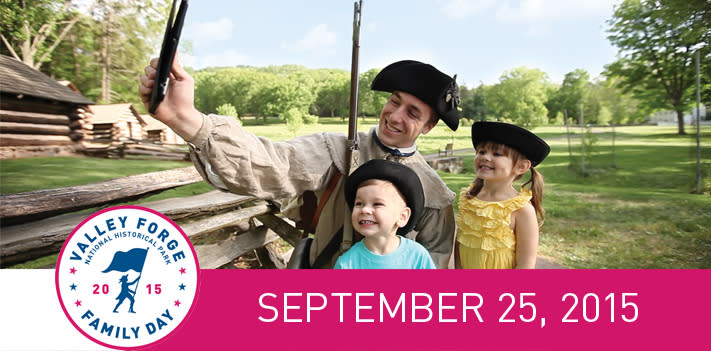 Valley Forge National Historical Park is the site of a county-wide party for residents and guests on September 25. Valley Forge Family Day is a chance to unite as a community in the fresh air and open expanses of Valley Forge Park, enjoying history, nature, entertainment, tours, food and music. The party, which is free, kicks off at 2 p.m. with an official program near the Muhlenberg Huts. From there, attendees are welcome to wander, discover and delve into activities that include a George Washington meet-n-greet.
Souderton Art Jam - Downtown Souderton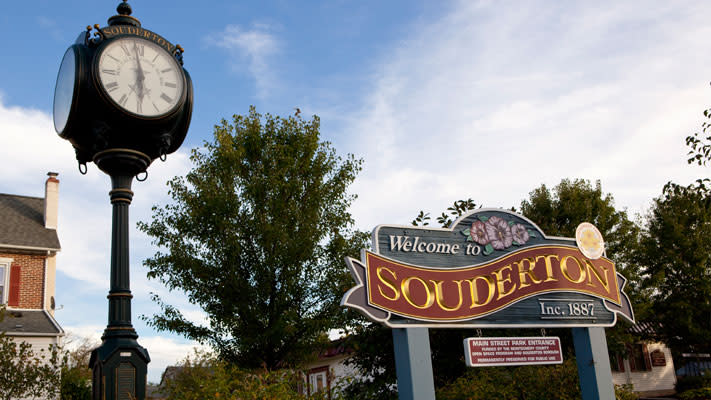 The Souderton Art Jam is one of Montgomery County's biggest annual arts and culture events. Come see some of the best artists and crafters from Souderton, Telford and the surrounding communities, taste some delicious foods and enjoy some live music. There will also be a Tasting Tent with beer and wine samples from local vendors.
Can Jam - Sly Fox Brewing Company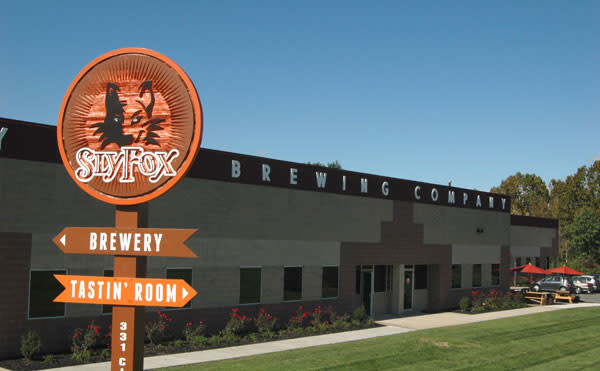 The Can Jam Music Festival is one of the largest free music events in the region, drawing thousands of spectators to the Sly Fox Brewing Company's Pottstown campus. Other highlights of the day include the KanJam Tournament, great food, and of course, plenty of Sly Fox's famous brews.
Food Truck Festival - Skippack Village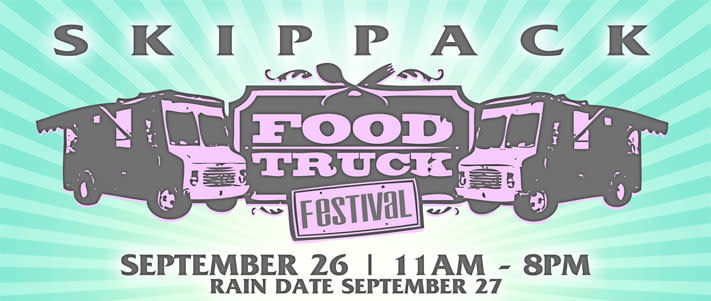 Skippack Village hosts its first Food Truck Festival on Saturday, September 26. Come get a taste of some of the best mobile food in the region. The day's events also include live music, local craft vendors, kids activities, and a Best Bite contest.
Harriton Plantation Fair - Harriton House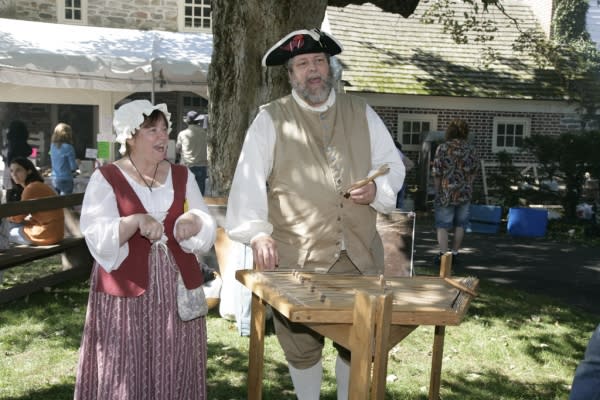 September 26 is the date for the 25th Annual Harriton Plantation Fair at Harriton House in Bryn Mawr. This year's event will undoubtedly be the best one yet. The day's events include musket demonstrations from colonial soldiers, live bluegrass music, historic crafters, pony rides and children's games.
Bird and Wildlife Festival - Green Lane Park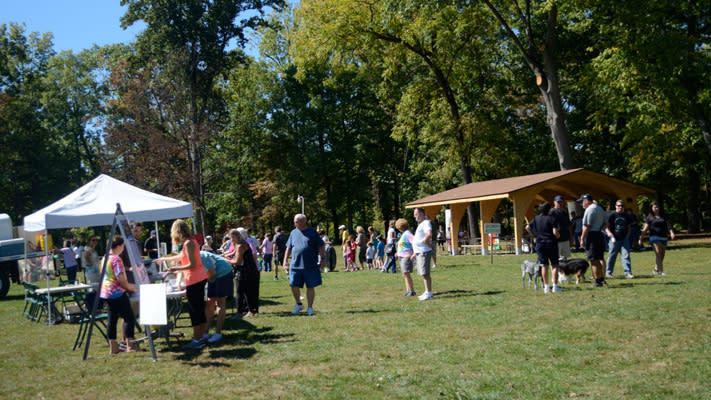 The natural habitat of Green Lane Park - clear water, lush foliage, plentiful flowers - make it a welcoming home to more than 250 species of birds. The avian friends who live there take center stage at the annual Upper Perkiomen Bird & Wildlife Festival, September 26. Admission is free to a full day of exploration, including a display of Monarch Butterflies that may just have one landing on the fingertip of a patient attendee.  
Walker Stalker Con - Greater Philadelphia Expo Center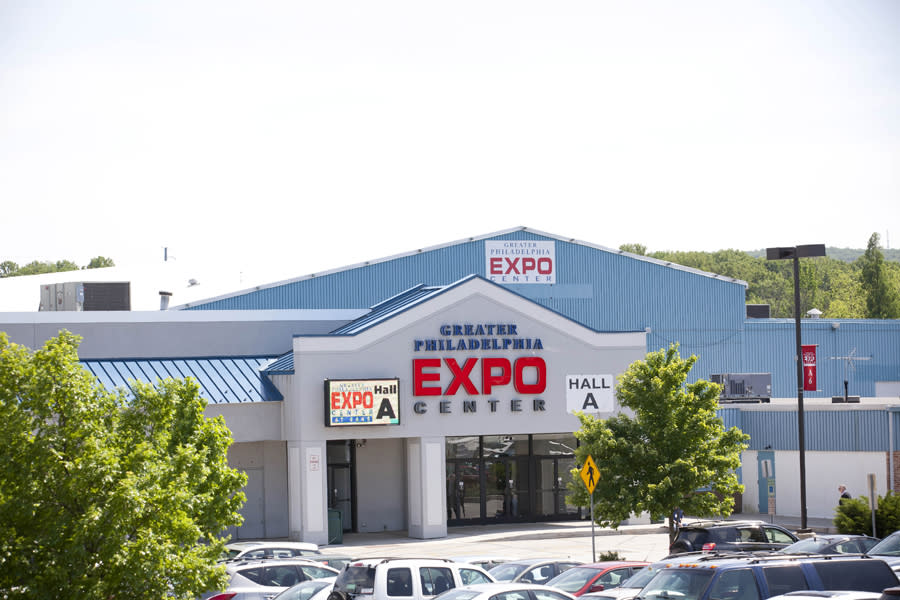 The Greater Philadelphia Expo Center has a trio of programming all weekend long, appealing tastes that are as varied as they are passionate. The themes on display cater to fans of American Indian art, reptiles and yes, even zombies. The latter show, Walker Stalker Con, is equal parts giggles and gore, and attendees will love shambling from display to display.
Giraffe Feeding - Elmwood Park Zoo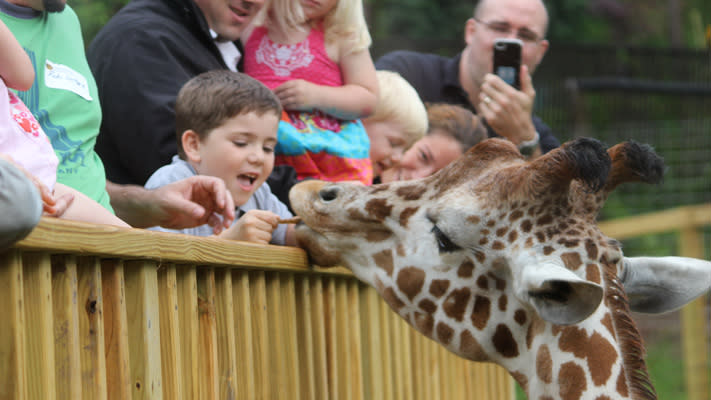 This weekend is the final opportunity to hand-feed the pair of friendly giraffes at Elmwood Park Zoo. Dhoruba and Mshale are getting ready to depart Montgomery County before the fall chill fully takes hold, but before they go, friends can get up close and personal one last time this season on Saturday and Sunday. Feeding times are 10:30-11:30 a.m., 1:00-2:00 p.m. and 3:30-4:30 p.m.
World Meeting of Families Weekend - Philadelphia Premium Outlets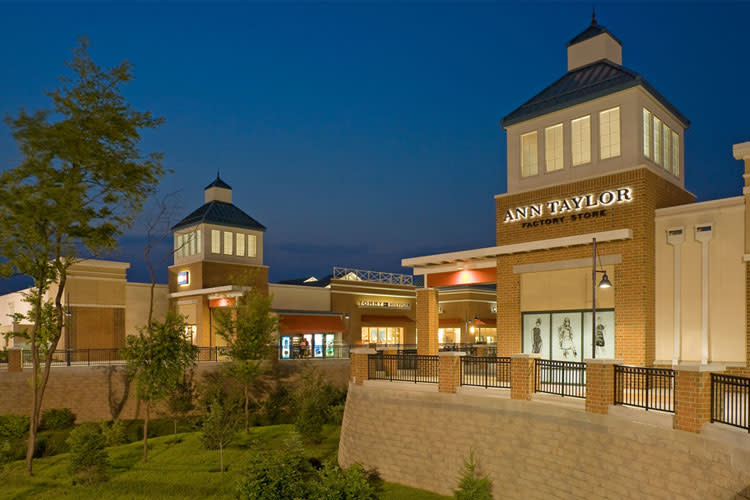 Philadelphia Premium Outlets celebrates the World Meeting of Families with a weekend-long run of extra savings, atop the already discounted prices of 35-65 percent off. Shoppers can enjoy not only the open-air feel of the mall, but also live music during the operating hours Friday, Saturday and Sunday.
Jacques Brel Is Alive and Well...and Living in Paris - Steel River Playhouse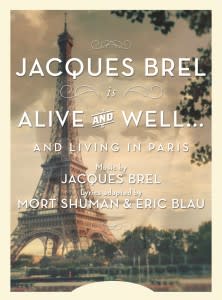 If you've never heard of Belgian singer-songwriter Jacques Brel, Steel River Playhouse will introduce you to his work at the cabaret-style musical opening September 25. Witness for yourself how he became a major influence on English-speaking songwriters and performers such as David Bowie, Alex Harvey, Leonard Cohen, Marc Almond and Rod McKuen, with songs recorded by the likes of Ray Charles, Judy Collins and John Denver. The show runs until October 4.
Swing Fever - Sunnybrook Ballroom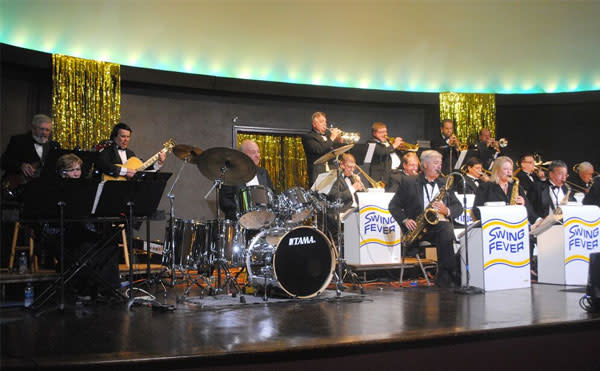 The popular Swing Fever dance event returns to Sunnybrook Ballroom on September 26 at 8 p.m. Kick up your heels on the historic dance floor to one of the swinging-est bands around. You'll dance the night away to the sounds of the 19-piece Big Band as they perform the music from the 30's and 40's. The sound is unmistakable as they they make music as fresh today as it was then.
The King of Kings - The Grand Theater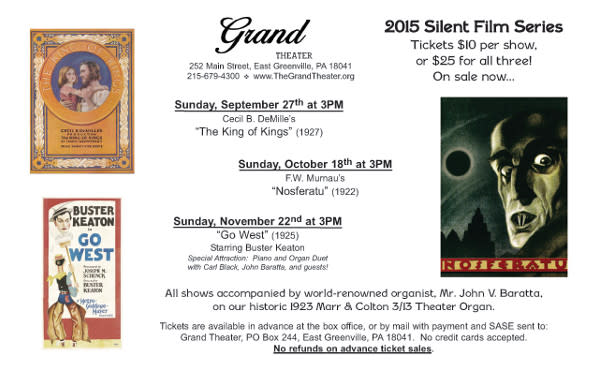 The Grand Theater has themed its September 27 silent film to the visit from Pope Francis. The feature is Cecil B. DeMille's The King of Kings from 1927. The epic story of Christ will be accompanied by world-renowned organist John V. Baratta, on a historic 1923 Marr & Colton 3/13 Theater Organ.