Valley Forge & Montgomery County Hotels
After a day of shopping and exploring historic landmarks, get a restful night's sleep at any of our world-class hotels, and explore more of Valley Forge and Montco the next day.
Our hotels offer quality service and a variety of amenities, including complimentary guest parking, to fit your vacation needs, whether you'd like to be near must-see attractions or in a hotel with tons of history. Whatever you're looking for in a hotel stay, you'll find it here.
Near Must-See Attractions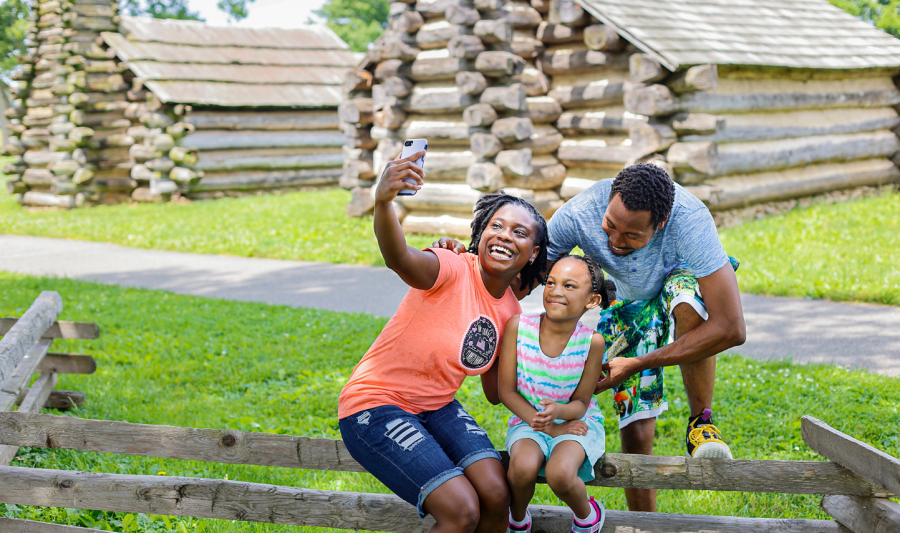 Stay where the action is at a hotel just a short car ride from some of the best restaurants and local attractions, like Elmwood Park Zoo, Valley Forge National Historical Park, and various golf courses.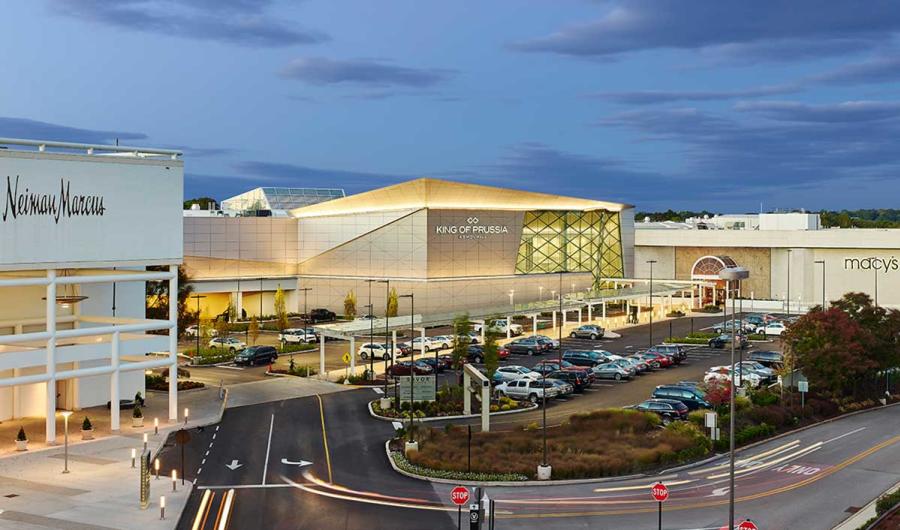 Want to be within a mile of the world-famous  King of Prussia Mall? Several hotels surround the shopping destination, including Sheraton Valley Forge Hotel and Best Western Plus The Inn at King of Prussia.
Historic Charm
Our region is home to rich American history, from historical landmarks to a national park that once served as an encampment site for George Washington and his Continental Army, so it's no surprise that some of our hotels are historical gems themselves.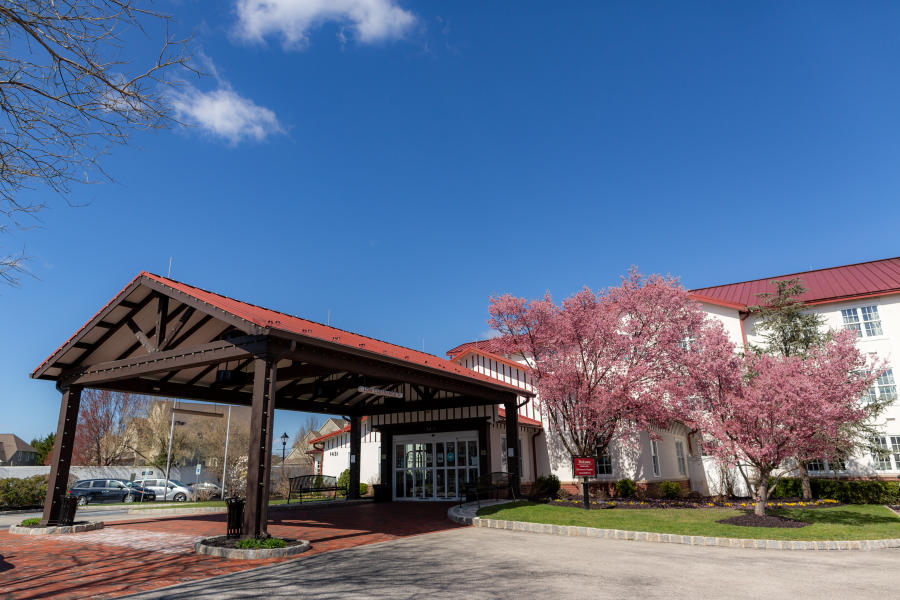 Normandy Farm Hotel and Conference Center in Blue Bell dates back more than 200 years when the landmark was an inn and tavern for 19th century guests. Today, the hotel, featuring a signature red roof, has over 100 renovated rooms and suites with amenities, like a fitness center, pool, and restaurant. The hotel also serves as a venue for weddings and conferences.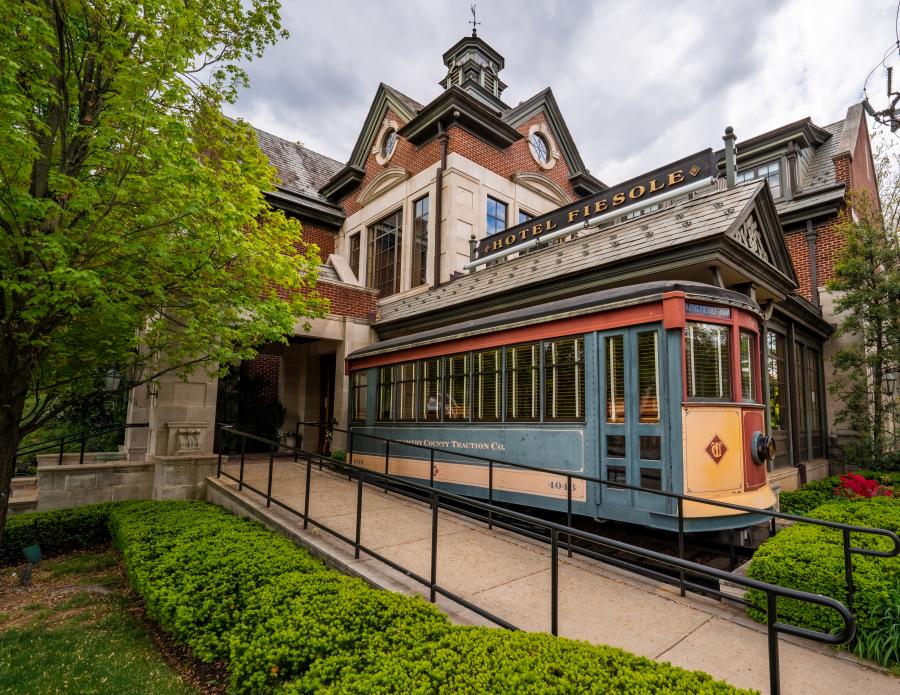 Hotel Fiesole is in the heart of historic Skippack Village, a European-influenced town with quaint shops and restaurants. The 16-room hotel, which has an old-world European flair, is also home to a restaurant and a historic landmark, a preserved 20th-century trolley car parked outside.
Fun Amenities
Some of our hotels are attractions themselves and serve as the perfect getaway for special occasions, from anniversaries to bachelor or bachelorette parties.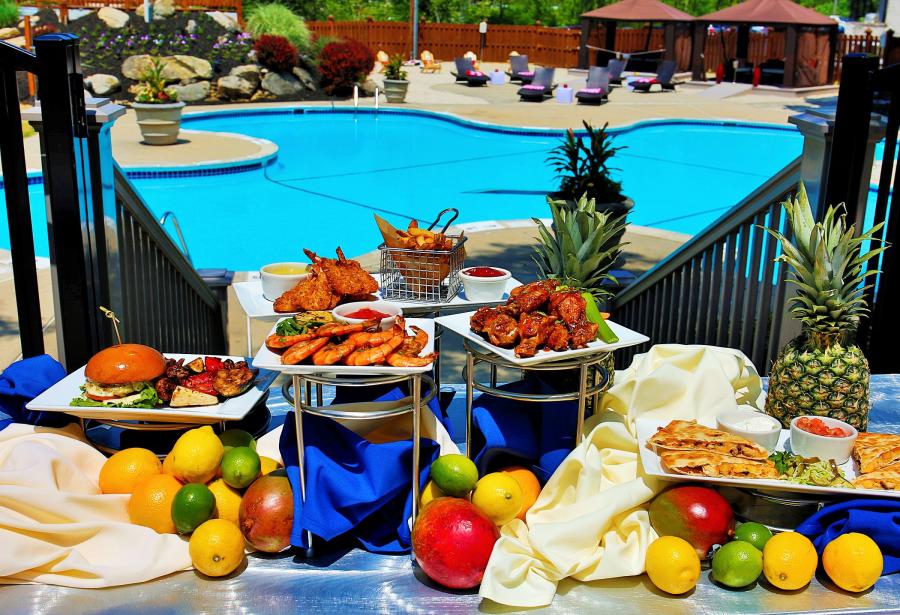 Just outside your room or suite at Valley Forge Casino Resort in King of Prussia is a 40,000-square-foot gaming area. The hotel features two towers with over 400 guest rooms and suites, and its amenities go beyond the casino. The resort itself is home to various restaurants, including a steakhouse, a concert hall, a nightclub, and a seasonal pool area with a sandy beach. 
Wherever you choose to stay, whether at a historic hotel or one full of fun amenities, you and your guests are sure to enjoy an unforgettable vacation in Valley Forge and Montco.