Annual Events In Jenkintown, PA.
Top Fairs, Festivals and Events in Jenkintown
Jenkintown is at the heart of eastern Montgomery County and the center of activity throughout the year. Here are just a few of the annual events that the borough hosts.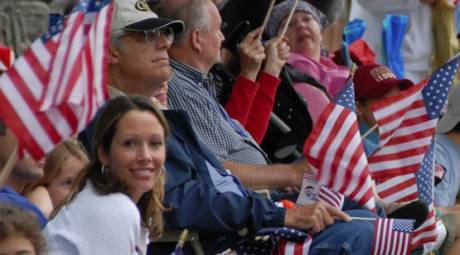 GLENSIDE FOURTH OF JULY
July 4
This three-tiered event, now well into its second century, spreads across Abington and Cheltenham Townships, engaging patriots both young and old with the We Love America Children's Morning Program (10 a.m.), the 113th Annual Grand, Glorious, Patriotic Parade (4 p.m.), and the America the Beautiful Aerial Fireworks Spectacular (9 p.m.)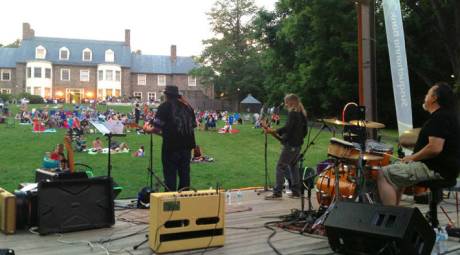 WORLD MUSIC CONCERT SERIES
June - July
Abington Art Center
Abington Art Center's World Music Concert Series brings the best musicians and performers from around the world to Eastern Montgomery County. Experience the music of Haiti, Nigeria, Colombia and more Thursday nights from June through July.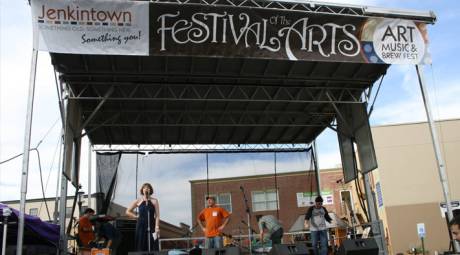 JENKINTOWN FESTIVAL OF THE ARTS
September
For nearly 20 years, the Jenkintown Festival of the Arts has been the biggest party in the community. The day features a juired art show, live music, kid's events and Brew Fest.