Nearby Attractions
Valley Forge National Historical Park
Let Valley Forge National Historical Park be the starting point for your Montgomery County adventure. You can shop at the east coast's largest mall, take a kayak journey, hand-feed a giraffe, or discover even more revolutionary history, all within minutes of the park.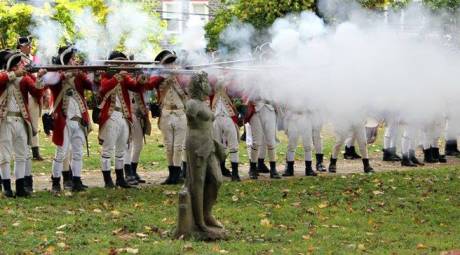 Historical Sites
Valley Forge is only the beginning of Montgomery County's revolutionary history. Follow in the footsteps of the Continental Army as you journey to battlefields, encampments, skirmish sites and historic homes along Patriot Trails, our web-based Revolutionary War tours.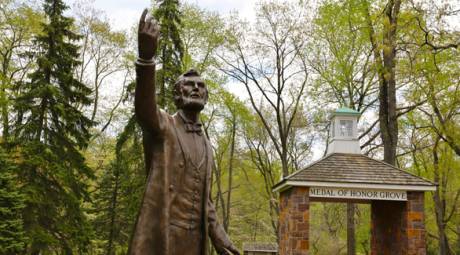 Medal of Honor Grave
The Medal of Honor Grove, located on the campus of the Freedoms Foundation at Valley Forge, is a 52-acre memorial to America's greatest heroes. More than 3,450 Medal of Honor recipients are honored, state-by-state. A statue of Abraham Lincoln beckons at the entrance.