Planning Your Next Reunion or Social Event
Plan that special time to revisit friends & family in Montgomery County, PA. Our venues provide the perfect setting to celebrate milestones, strengthen established bonds, share stories, and create new memories!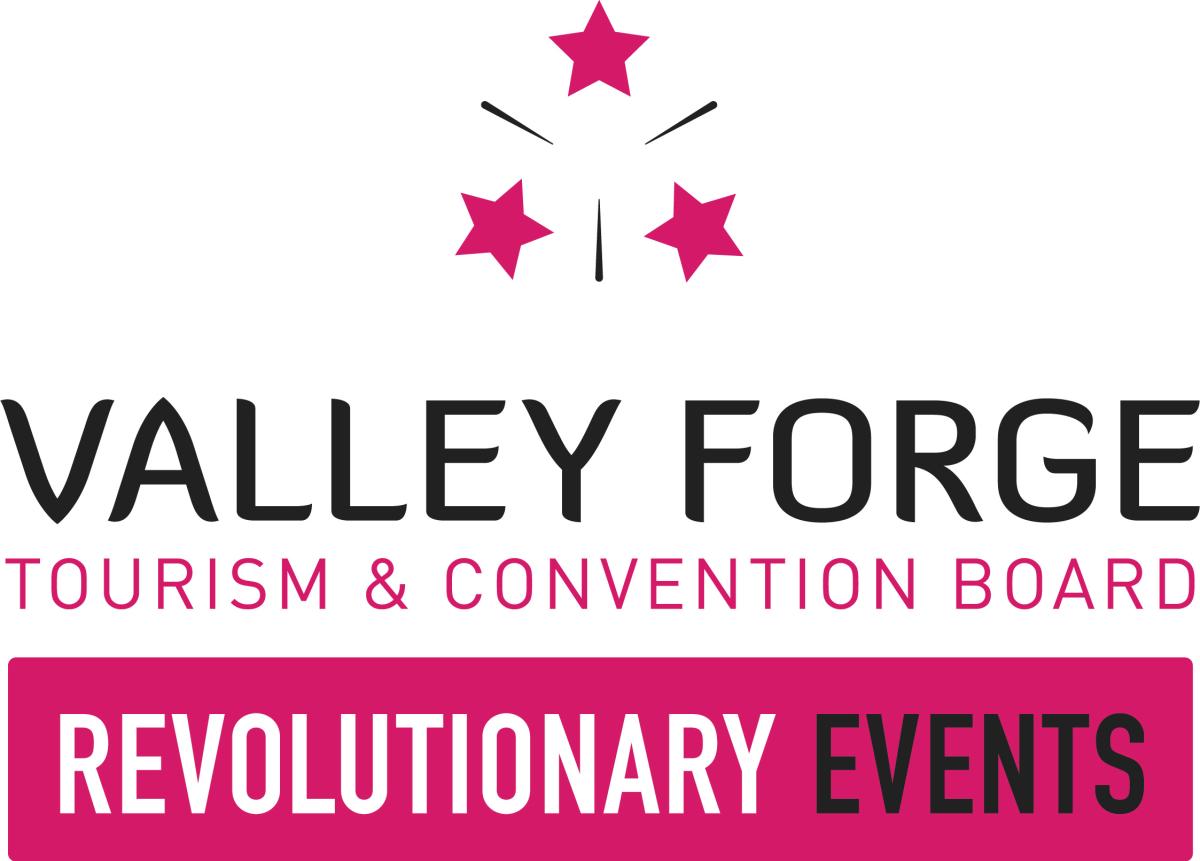 Make it Safe- Make it Healthy- #MakeItMontco
Valley Forge Tourism & Convention Board is pleased to introduce Montco Wellness for Events, which was thoughtfully designed with group needs in mind. Our goal is to provide easy access to information that planners need to make informed, confident decisions about hosting events in Montgomery County, Pennsylvania.

[Unable to render content]