Things To Do In Conshohocken, PA.
Top Shopping and Attractions in Conshohocken, Pa.
The borough of Conshohocken, "Conshy" to the locals, is among Montgomery County's most beloved downtowns. Restaurants and bars lined Fayette Street. Unique shopping can be found in and around town. And you're never far from adventure on the trail.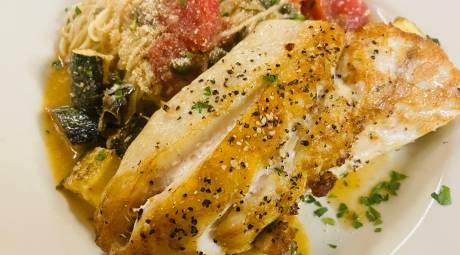 DOWNTOWN DINING
Downtown Conshohocken may be the most diverse grouping of restaurants in the entire county. Fayette Street is lined with historic taverns and one-of-a-kind restaurants, but great eats can be found throughout Conshy. Crave Montco has the definitive guide to Conshohocken dining, including where to get local favorites like Philly cheesesteak and tomato pie.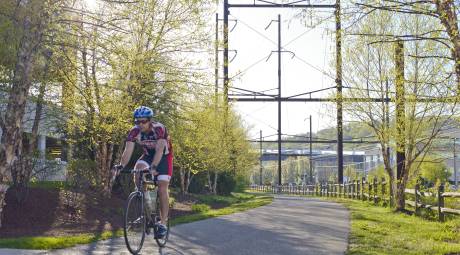 BIKE TRAILS
Conshohocken sits on the convergence of two of Montgomery County's premier trails. First, the Schuylkill River Trail hugs the curve in the Schuylkill River that marks Conshohocken's southern border as it connects Valley Forge and Philadelphia. An offshoot of the SRT called the Cross-County Trail connects Conshohocken and Plymouth Meeting, with additional mileage planned for future development.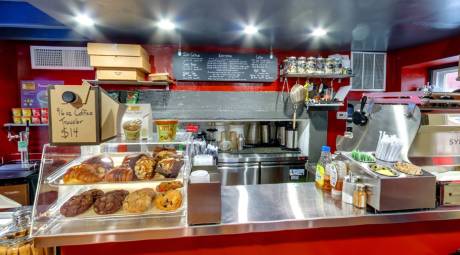 RIVERBEND CYCLES
1 Station Ave
Conshohocken
The Conshohocken community is connected to its trails, and nowhere is that more evident than Riverbend Cycles. The bike shop has everything to outfit you for adventure, including a cafe where you can fuel up for the ride with their signature coffee and baked goods.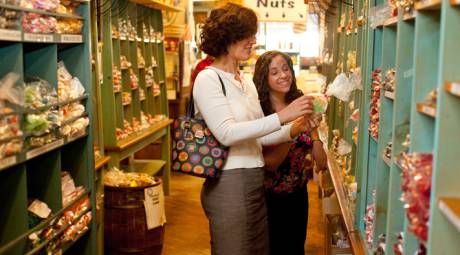 EDWARDS-FREEMAN NUT COMPANY
441 E. Hector St.
Conshohocken
Retro delights. The Edwards-Freeman Nut Company will bring you back to the penny-candy stores of your childhood.