Things To Do In Willow Grove, PA.
Willow grove's top Shopping and Attractions
Willow Grove is an area full of history and culture. Explore Willow Grove's museums and historic sites, shop at its namesake mall and explore all of the things to do along the Route 611 corridor.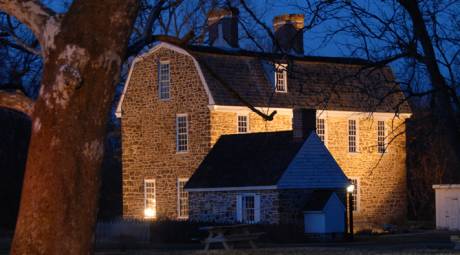 GRAEME PARK
859 County Line Road
Horsham, PA 19044
Graeme Park is a 42-acre historic tract that features the Keith House. The site keeps visitors in touch with history, nature trails, outdoor fun and picnic lunches.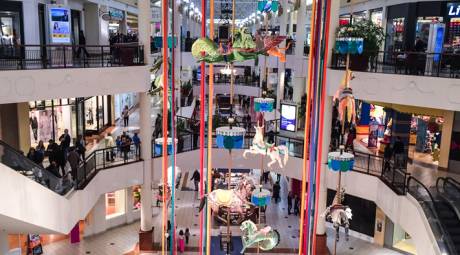 WILLOW GROVE PARK MALL
2500 Moreland Rd
Willow Grove
Willow Grove Park Mall and its 130 retail stores sit on the site as the former Victorian-era amusement park. Decorations evoke this adventurous past, including carousel horses suspended from the ceiling.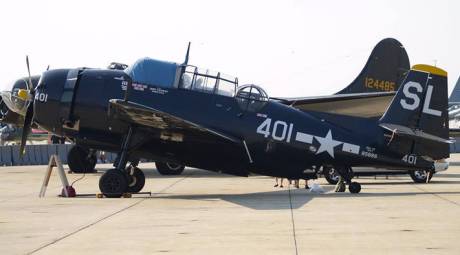 THE WINGS OF FREEDOM MUSEUM
1155 Easton Rd
Horsham
The Wings of Freedom Museum was founded on the former airstrip used by Harold F. Pitcairn, pioneer of the autogyro engine that evolved into the helicopter we know today. Aircraft is on display both inside and out.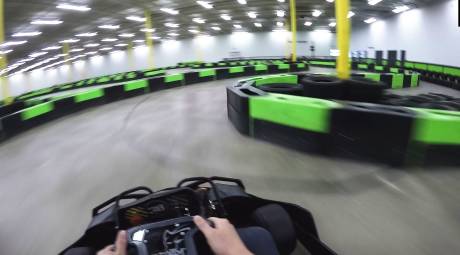 SPEED RACEWAY
200 Blair Mill Rd #100
Horsham

Feel the rush of high-speed Formula karts at Speed Raceway in Horsham. The facility includes two tracks to test your skills as you compete to set fastest lap.
POWER LINE TRAIL
As the name suggests, Horsham's 5-mile Power Line Trail follows the PECO right-of-way through the township. The trail connects many of the township's parks, schools and points of interest, including Deep Meadow Park, Kohler Park, and the Jarret Nature Center.
WILLOW MANOR PLAYERS
225 Hampshire Dr.
Sellersville
The Willow Manor Players had humble beginnings as a mere fundraising performance, but it has distinguished itself for excellence in community theater circles, tackling plays and musicals both past and present.