Annual Events In Conshohocken
Conshohocken's celebrations are rooted in tradition, with highlights including the annual Fourth of July Soap Box Derby and the St. Patrick's Day Parade, one of the oldest in the country. See below for all of our favorite events in Conshy.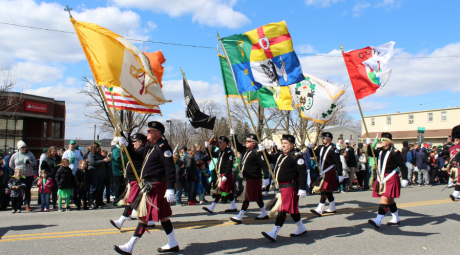 ST. PATRICK'S DAY PARADE
March
Here's a local celebration of Irish heritage that turns our neighboring counties green with envy. The annual Conshohocken St. Patrick's Day cavalcade begins at 11th Avenue and Fayette Street. Marchers then descend to Elm and end in front of the Washington Fire Company. During and after the parade, local restaurants offer drink and food specials and host rousing parties.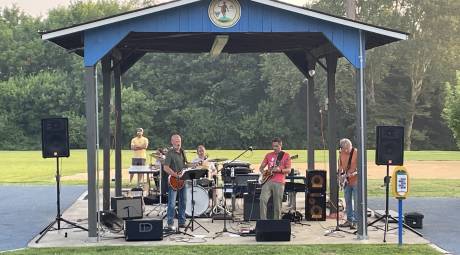 SUMMER CONCERT SERIES
July & August
Grab your blankets and lawn chairs to enjoy live music in local Conshohocken parks. The Summer Concert Series takes place from July to August and features local bands that you'll love. Check out the schedule to catch a summer show with the family.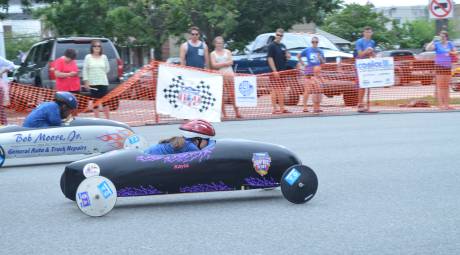 SOAP BOX DERBY
July 4
For nearly 70 years, competitors and their families have gathered in Conshohocken on July 4 for the annual Soap Box Derby. The event attracts more than 30 entries, all drivers hopeful of making the national finals later in July.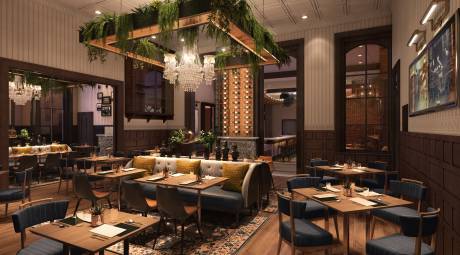 CONSHOHOCKEN RESTAURANT WEEK
September
Conshohocken has become well-known for its vibrant dining scene. Each September, local restaurants get together for the annual Conshohocken Restaurant Week, an opportunity for visitors to get a taste of the town with prix fixe menus and special pricing.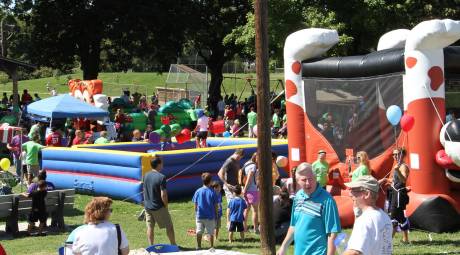 CONSHOHOCKEN FUN FEST
September
Conshohocken Fun Fest is the borough's annual family party. The day includes a morning 5k run, live music and entertainment, a children's area, local crafters, and of course, great food. The event is held along Fayette Street between First and Sixth Avenues.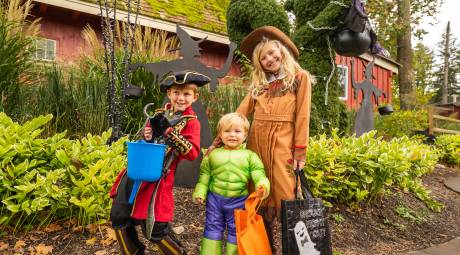 HALLOWEEN PARADE
October
Mummies, zombies, ghosts, oh my! Get into that spooky Halloween spirit at Conshy's annual Halloween Parade. This family-friendly event encourages its guests to wear their most creative costumes to win a prize.