PLACES TO EAT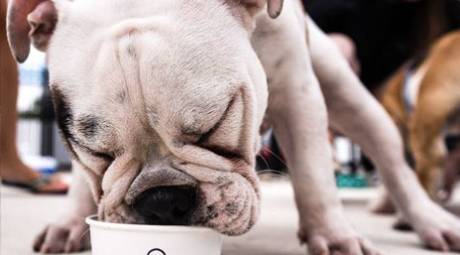 Shake Shack
What's better than a burger with your Basset or a shake with your Shar Pei? Shake Shack in King of Prussia not only has pet-friendly outdoor seating but also has a small section on their menu just for dogs. The "Woof" section provides two pet-friendly options: a Pooch-ini and a Bag O' Bones.
Similarly, you are welcome to dine with your Dalmatian at the outdoor seating provided by:
PLACES TO STAY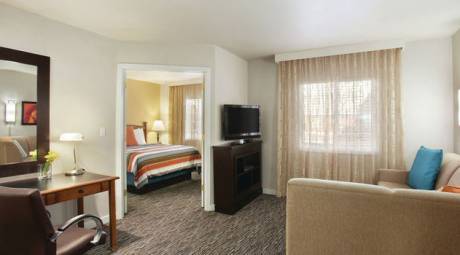 Hyatt House Philadelphia/ Plymouth Meeting
Hyatt House Philadelphia/Plymouth Meeting understands that traveling isn't the same without your most steadfast companion by your side. As long as your pooch us under 50 pounds, he or she is welcome to spend the night and explore all the Fido-friendly options the area has to offer.
Other dog-friendly hotels in the county include:
PLACES TO PLAY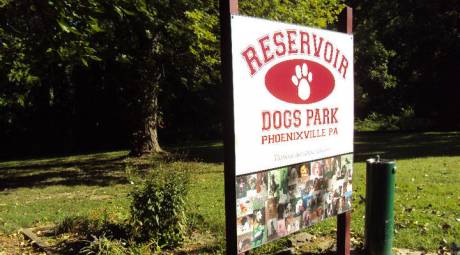 Reservoir Dogs Park
Looking for a place for your mutt to mingle? Check out Reservoir Dogs Park in Phoenixville. This not-so-typical dog park is full of trees for a forest-like effect, yet fenced in for maximum off-leash fun. There is even a separate section for smaller pups to ensure safe play.
Additional in-county dog parks are in:
Narberth (701 Montgomery Pk)
Horsham (1013 Horsham Rd)
North Wales (Routes 202 and 63)
Wyncote (1250 West Church Rd)
Hatboro (3430 West Mill Rd)
TRAILS & PARKS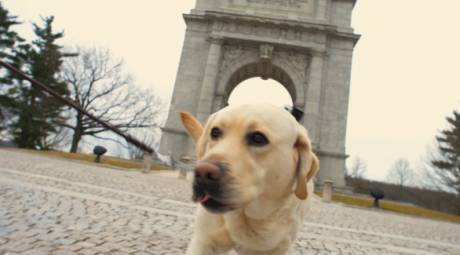 Valley Forge National Historical Park
At Valley Forge National Historical Park, your dog can enjoy sniffing amid the dogwoods, appropriately enough, as well as dozens of other varieties of trees. The park's paved trails are great for trotting along, and near the pavilion by the Visitor Center is a water fountain with a bowl that is convenient for lapping.