Things To Do In Fort Washington, PA.
There is no actual fort in Fort Washington, Pennsylvania, anymore. But there was once, built by General Washington. Today, the area is best known for a thriving pharmaceutical industry and wide, open landscapes that support some of the best golfing and gardens in the county.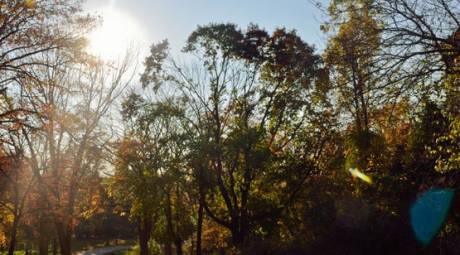 FORT WASHINGTON STATE PARK
Fort Washington State Park holds just as much appeal for nature lovers as it does history buffs. An observation deck provides breathtaking views of the butterfly garden and each fall, migrating raptors.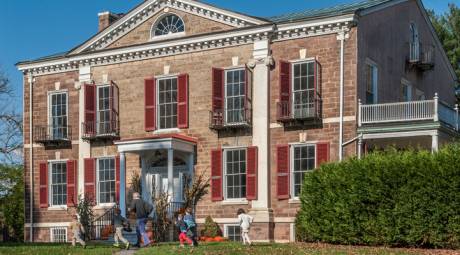 HIGHLANDS MANSION & GARDENS
7001 Sheaff Ln
Fort Washington
For more than 200 years, the Highlands Mansion has stood as one of Montgomery County's most beautiful homes. Tours of the home and gardens are offered every weekday, and the home is hope for special events throughout the year.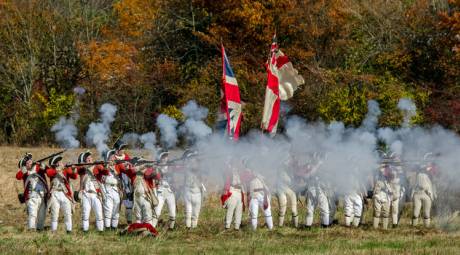 HOPE LODGE
553 S. Bethlehem Pike
Fort Washington
Hope Lodge brings The Whitemarsh Encampment of 1777 to life in a two-day event on the grounds of historic. Re-enactors, musket fire and skirmishes illustrate the struggle against the British.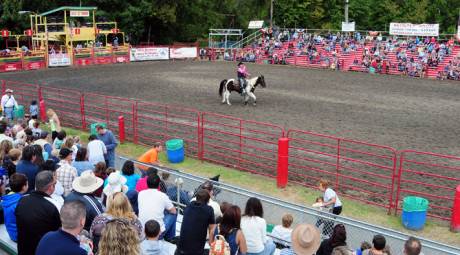 LULU SHRINERS ARENA
5140 Butler Pike
Plymouth Meeting
The LuLu Shriners Arena offers some of the most unique family-centric entertainment in all of Montgomery County, Pennsylvania, including a circus and the annual Liberty Pro Rodeo.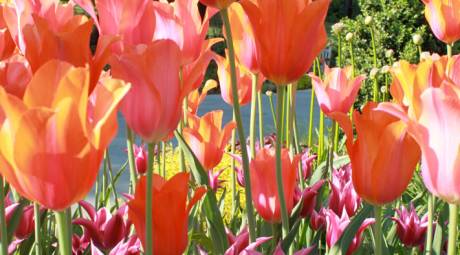 MORRIS ARBORETUM OF THE UNIVERSITY OF PENNSYLVANIA
100 E. Northwestern Ave
Philadelphia
The Morris Arboretum of the University of Pennsylvania conducts four major activities: education, research, outreach, and horticultural display. It's a full 92 acres of outdoor amazement.
CLIFTON HOUSE
473 South Bethlehem Pike
Fort Washington
Clifton House, formerly known as Sandy Tavern, housed some of Washington's key officers during the autumn of 1777. It has been updated to contain a library, museum and HQ of the Fort Washington Historical Society.