Date Itineraries for Valley Forge and Montgomery County, PA

Every now and then, it's fun to think outside the box for a special weekend with your partner and Montgomery County is the perfect place to do that. Here are four date itineraries you can follow to make a cold weekend red hot.
Date 1: Montco Makers Date

What to do in the area: 
Kick off your date at one of 30+ breweries in Montgomery County. Grab a pizza and a beer at Workhorse Brewing in King of Prussia. Choose between IPAs, porters, or pilsners at Brothers Kershner Brewing in Skippack. Or share a great conversation over a craft beer flight at Round Guys Brewing in Lansdale.
Share a cocktail with your sweetie at Widow's Peak Distilling Company. Located in the heart of Ambler, this place is serving up unique cocktails. Try the Sparkling Personality, made with gin, blackberries, lemon and Sparkling Wine, or the classic Beez Knees, made with vodka, lemon and local honey.
Sip on a glass of wine with your date at Karamoor Estate Vineyard. You can enjoy one of their award-winning merlots or chardonnays while enjoying a picturesque view of their Blue Bell vineyard.
Where to stay: Relax for the night at Hotel West & Main. Located in Conshohocken, this is Montgomery County's newest hotel and features spectacular rooms, plus a rooftop restaurant and bar.
Date 2: Main Street Date
Get to know one of Montco's towns while on a date. These communities offer endless opportunities for fun. Here are some date ideas for Ambler.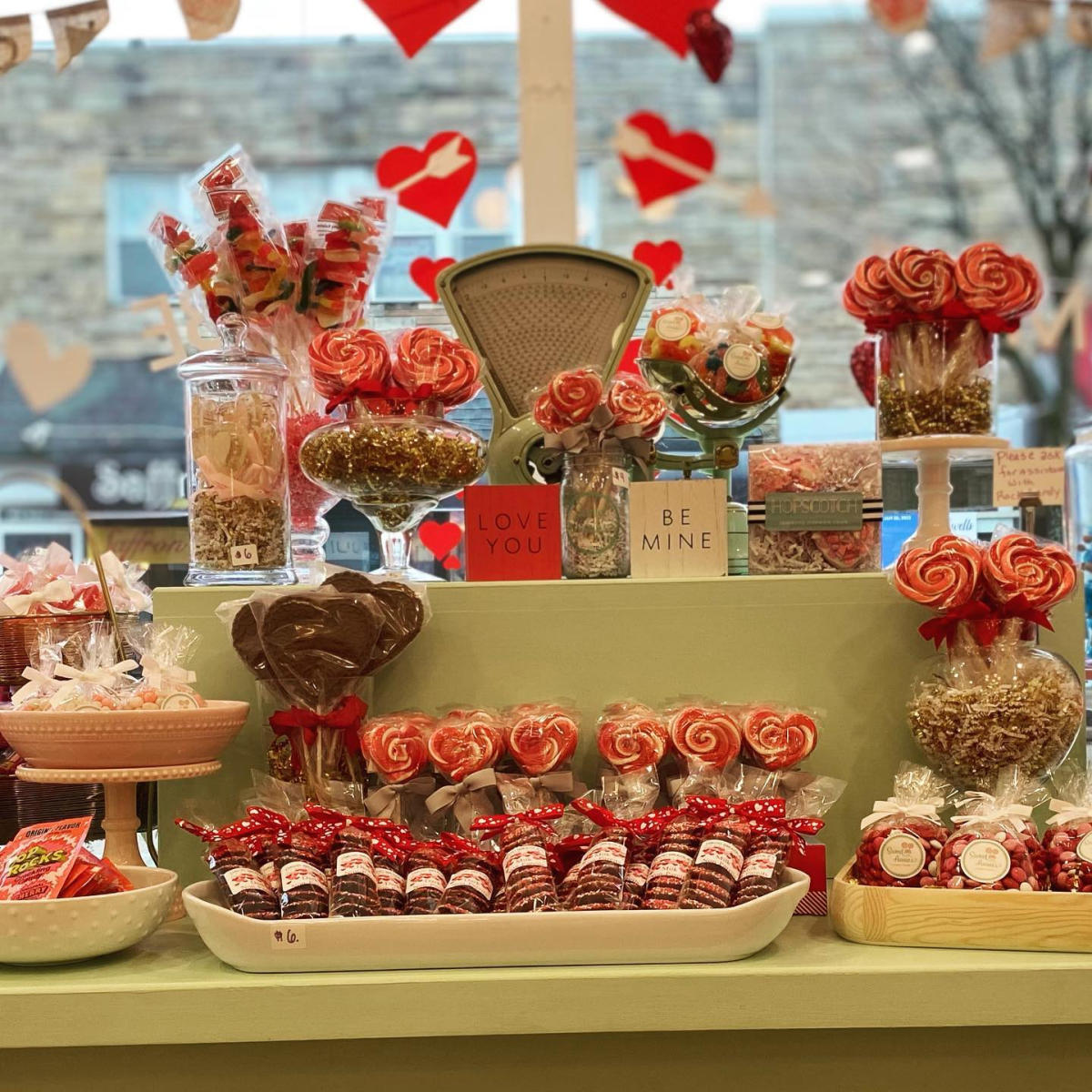 What to do in the area: 
Treat your date at Sweet Annie's Candy Shop, where you'll find dozens of candies and chocolates to choose from.
Catch a romantic movie at the Ambler Theater. This historical theater has been around since 1928 and is perfect for date night.
Following a meal at one of Ambler's popular restaurants, enjoy drinks at Well Crafted Brewery, where you can keep the conversation going over a flight of beers. 
Date 3: History Date
Make a plan to enjoy Montgomery County's historic sites and attractions with your significant other.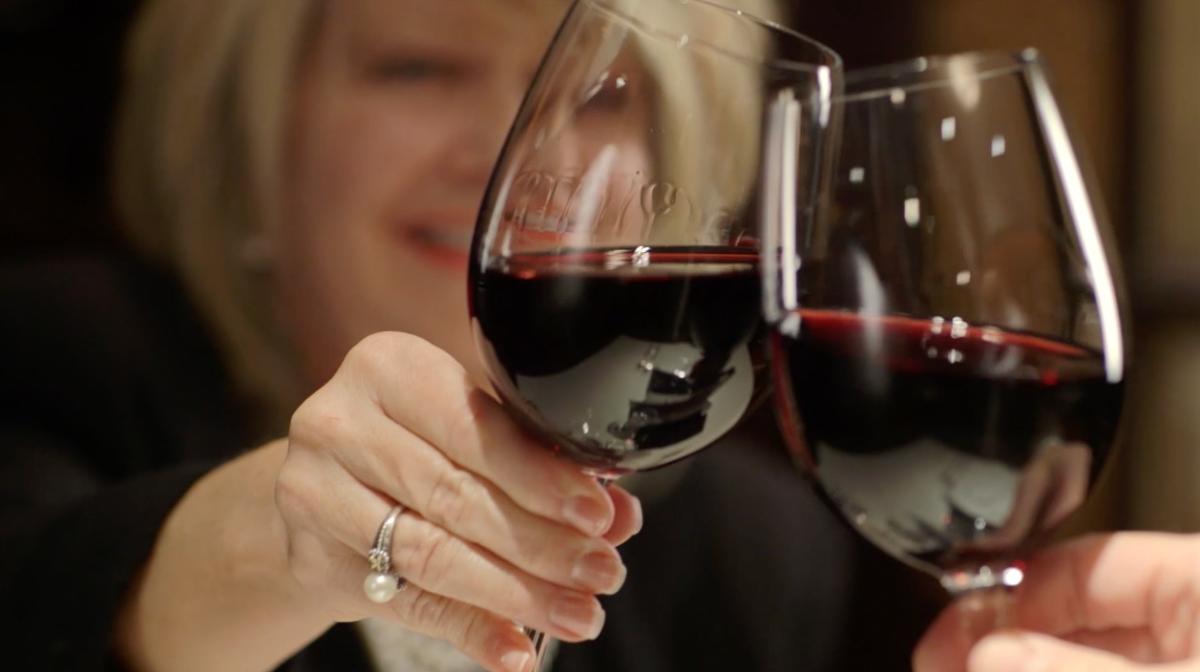 What to do in the area: 
Visit the museum and historical sites at Valley Forge National Historical Park. Experience the National Park on a guided trolley tour or enjoy a self-guided tour by bike or foot.
Enjoy a quick bite to eat at Black Powder Tavern. This restaurant once served as a location for food, shelter, and cheer for the Continental Army. Today, the menu features everything from large and small bites to cocktails and craft beers.
Pop into Five Saints Distilling in Norristown and enjoy a quick cocktail featuring their award-winning spirits. Located in a historic firehouse, there's a lot of charm to the building.
 Where to Stay: Make your way to North Wales for a stay at the historic Joseph Ambler Inn. This hotel has been around since 1734. There's also a restaurant and pub to enjoy.
Date 4: Adventure Date
Get out of your comfort zone with these adventure date ideas in Montco.
What to do in the area: 
Impress your date with your skating skills at Spring Mountain's outdoor skating rink! When you're done, cozy up near a fire pit and enjoy a warm beverage.
Next, head indoors to Splitting Edge in Pottstown, where couples can show off their axe-throwing skills.
Enjoy a relaxed meal at Welcome to the Avenue, whose menu features authentic Caribbean food.