Oaks, PA
Top Attractions, Events and Restaurants in Oaks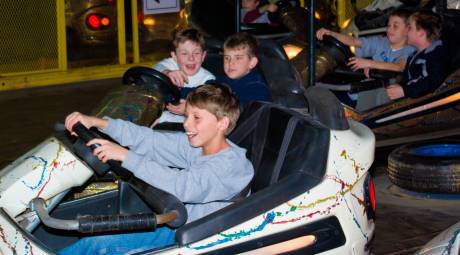 Things to Do
The town of Oaks is always full of excitement and new things to try around every corner. From go-karting to ice skating, laser tag to sports betting, you'll hit an adrenaline rush at this favorite Montco town!
Restaurants
Oaks is home to some delicious mouth-watering eats. Pub style restaurants like P.J. Whelihan's and wood-fired grills like Firebird's will keep you full throughout your whole stay. Bald Birds Brewing and Steel City are also home in Oaks, so try them out and find a favorite local craft beer!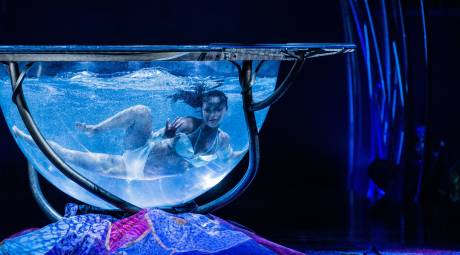 Events
Oaks is a national destination for some of the biggest events. The National Dog Show is hosted in the Expo Center each year, and big-ticket entertainment has set up their big tops here like the Big Apple Circus and Cirque Du Soleil!
Hotels
Because Oaks is a fun-filled destination, it is also just minutes from the best hotels in Montgomery County. After a day of great food and entertainment, know that a good night's sleep can be found nearby.