Annual Events In Lansdale, PA.
Lansdale's top fairs, festivals and events
Lansdale hosts some of the largest festivals in the county, including the International Spring Festival each April and the Festival of the Arts in August. But there is plenty to experience in the town year-round. Here are just a few:
CANDLELIGHT NIGHT
December 9
Morgan Log House
The 300-year-old Morgan Log House is always an incredible sight to see, but there is nothing like seeing it by candlelight. Each December, the historic home celebrates the holidays with an evening tour by candlelight.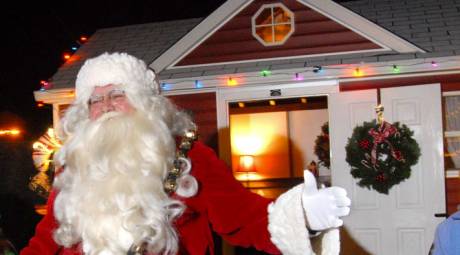 SANTA HOUSE
December
Main and Madison Streets
Mr. Claus relocates from his North Pole mansion to the Santa House in Lansdale. The residence, at West Main and Madison, is open Thursday (6:30 p.m. - 7:30 p.m.), Friday (6:30 p.m. - 8 p.m.) and Saturday (10:30 a.m. - 12 noon) through December 23.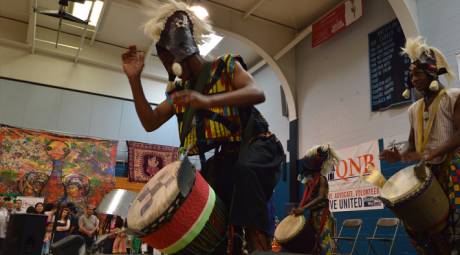 LANSDALE INTERNATIONAL SPRING FESTIVAL
April
North Penn High School
The 2016 festival marked a quarter century of one of Montgomery County's most eclectic family-friendly gatherings. In celebrating the cultures of the world, the Lansdale International Spring Festival presents a day-long run of live entertainment, multi-cultural exhibits and vendors, a family health fair, hands-on activities, music and dance performances and a smorgasbord of global cuisines. Admission and parking are free.
SUMMER CONCERT SERIES
May through August
White's Road Park
The Lansdale Department of Parks & Recreation sponsors a series of Tuesday night concerts at White's Road Park. The sounds of jazz, big band and rhythm orchestra take the sting out of returning to the workweek. The series runs from Memorial Day through mid-August.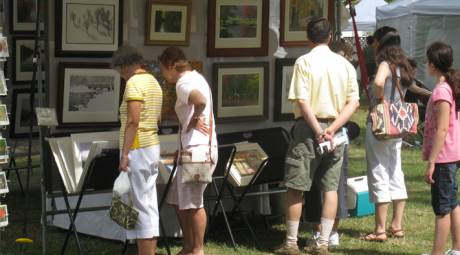 LANSDALE FESTIVAL OF THE ARTS
August
Memorial Park
The annual Lansdale Festival of the Arts brings some of the area's top artisans and crafters to the borough for a juried art show. The day also includes live jazz music, great food and door prizes for event-goers
TAVERN NIGHT
September
Morgan Log House
The historic Morgan Log House roars to life with fine food and drinks during the annual Tavern Night celebration. Enjoy period music, colonial beer brewing, cooking, after-hours museum tours, and of course, great local brews.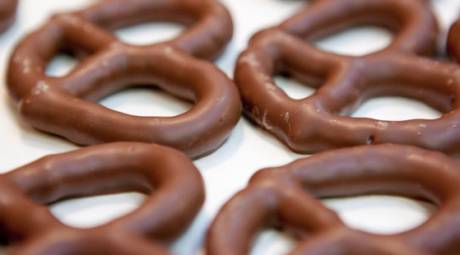 ASHER'S CHOCOLATES ANNUAL FALL FEST
September
Asher's Chocolates 
For more than 20 years, the Asher's family has welcomed guests to its fall celebration, held on the front lawn of the candy maker's Souderton factory. This free event has live music, face-painting clowns, a strolling magician, moon bounce, raffles and free hot dogs and drinks. The Asher's Chocolates mascots - Twist and Mr. Jelly Belly - are available for meet-and-greets and selfies.