Conshohocken Restaurants
Conshy's Best Dining
Conshohocken, especially Fayette Street, has become one of Montgomery County's hottest dining spots. There is no wrong choice in Conshohocken, but here are a few of our favorites.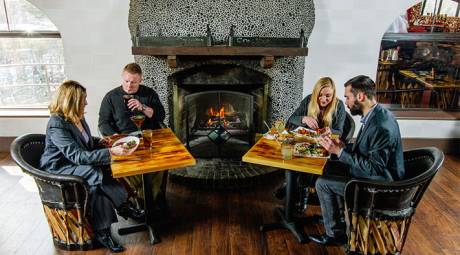 COYOTE CROSSING
800 Spring Mill Ave
Coyote Crossing prides itself on delivering quality, gourmet Mexican dinners. If you're looking for fast-food tacos, this isn't for you. If you're looking for a true dining experience with authentic entrees, reserve a table at Coyote Crossing.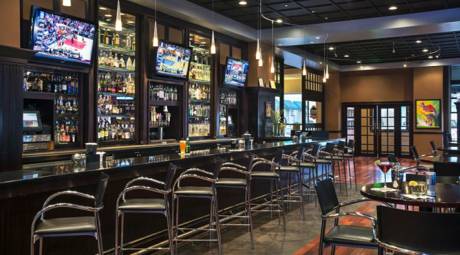 LEGENDS SPORTS BAR & GRILL
111 Crawford Ave
Located inside the Philadelphia Marriott West, Legends prepares a classic American cuisine, serving gourmet salads, fresh fish and certified Angus beef. Top-shelf cocktails and wines make this restaurant perfect for social and business occasions.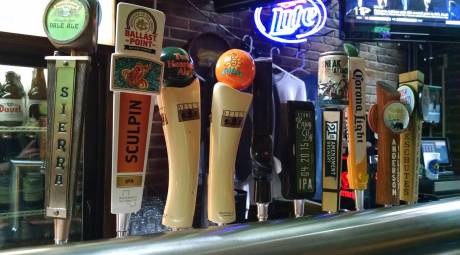 FLANIGAN'S BOATHOUSE
113 Fayette St
Flanigan's Boathouse brings a taste of the ocean to Conshy in a cool, casual atmosphere. It's a great place to catch a game, to hang out with friends, or just enjoy some great food and drinks.
SOUTHERN CROSS KITCHEN
8 E 1st Ave
Southern Cross is the sassiest addition to Conshohocken's dining scene. A "cross" between down-home southern classics and a modern spin on comfort food, Gere and Strengari bring their homey neighborhood style to Southern Cross Kitchen.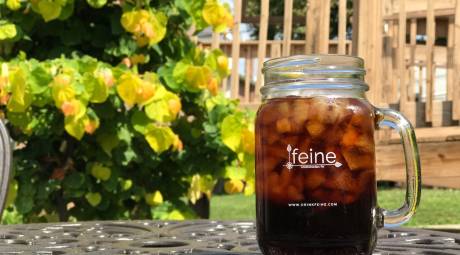 FEINE COFFEE SHOP
812 Fayette St.
Originally from Brazil, our owner grew up experiencing coffee as part of the daily routine. Coffee time was time to be spent with family and friends. Recreating that memory was the main intention behind the 'feine.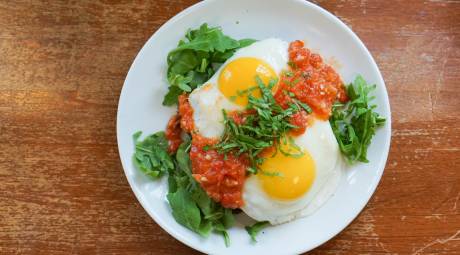 BRUNCH
521 Fayette St
A locally owned & operated cafe serving Brunch every day. Featuring weekly specials & fresh local ingredients including gluten free, vegan & vegetarian options. Fresh squeezed OJ & cappuccinos. Corporate catering & events!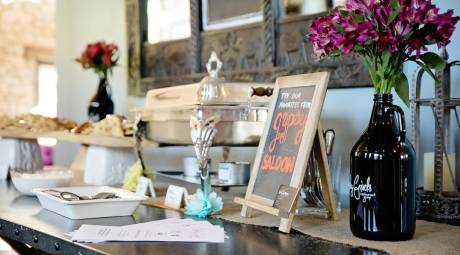 GYPSY SALOON
128 Ford St
A neighborhood spot with eclectic fare, a lively happy hour, a patio & occasional live music.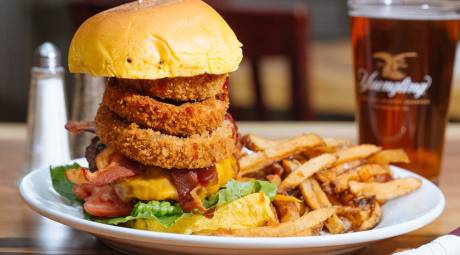 GUPPY'S GOOD TIMES CONSHOHOCKEN
2 Maple St.
Conshy's favorite corner bar & restaurant with fresh, all-natural food, amazing sushi and 16 local beers on draft! We offer great food & drink specials every day and live music & DJs twice a week!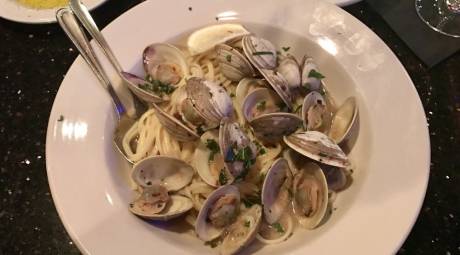 PEPPERONCINI RESTAURANT, BAR, & CATERING
72 Poplar St
As you walk into Pepperoncini Restaurant & Bar, you savor the mouth-watering aroma of simmering red sauce and the irresistible scent of fresh garlic sautéing in olive oil. You're in for a truly authentic Italian experience, sure to delight all your senses. Tucked away in the heart of Conshohocken, delicious food, wonderful wait staff, and a warm and friendly atmosphere await you.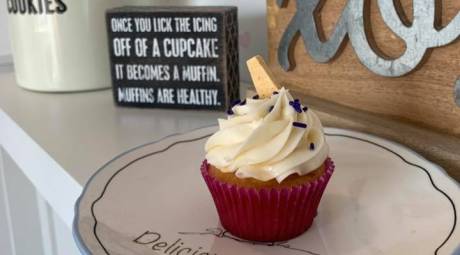 PRETTY TASTY CUPCAKE LLC
1600 Fayette St.
Gourmet cupcakes, cookies, macarons, cake pops baked fresh daily on premise! We are 100% peanut & tree nut free facility! We do custom cakes for birthdays, weddings, showers and other important occasion - call us or stop by to discuss.