Things to Do
Bryn Mawr is home to fantastic art galleries, scenic parks, and historic homes. With relaxing spas and world class shopping, you'll find yourself lost in the charm and beauty of this small town.
Bryn Mawr Film Institute
With everything from current films to their classic cinema series, this historic movie house thrives in the heart of Bryn Mawr. Their Open Screen Mondays on every first Monday of the month allow for local talent to screen their own creations and get valuable feedback from their peers. The Film Institute is a perfect date night spot or family movie night location.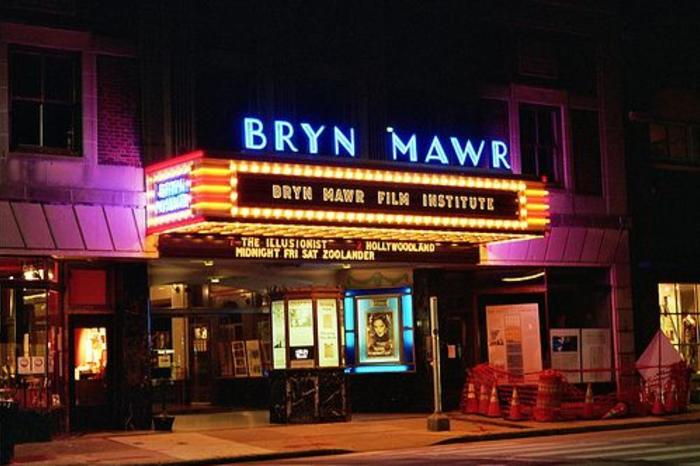 Downtown Shopping
Downtown Bryn Mawr is a shopping mecca, with the Bryn Mawr Village shops lining the streets just waiting to be perused. Find brands like Blue Mercury here, or search for nearby hidden boutiques like Fashion Statement or Pasha Boutique for chic clothes and accessories. And for those who want to shop designer without breaking the bank, Rachelle Boutique and Designer Consignment has name brands like Jimmy Choo or Givenchy that are heavily marked down.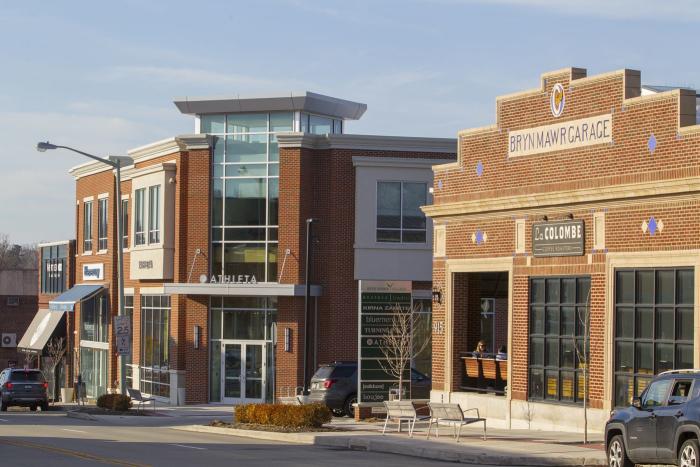 Ashbridge Park
Ashbridge Park offers a magnificent kid's playground with spectacular views and picturesque greenery. Take the kids for a day outside or just get some fresh air as you stroll through the park and rest on their benches.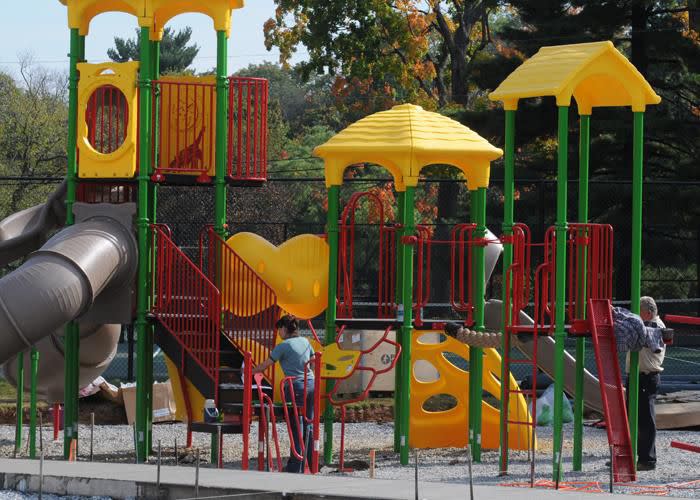 Harriton House
Located at the heart of the Harriton Park is the historical Harriton House, built in 1704 and still standing as a landmark today. It was once occupied by Congressman Charles Thomson during the Revolutionary War, but is now a time capsule of different artifacts and art pieces from the colonial time period.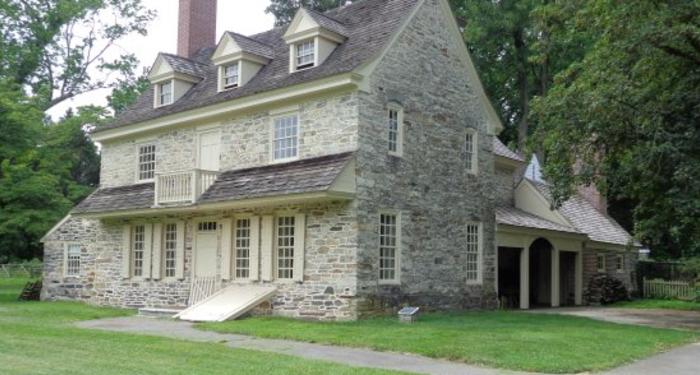 Equilibrium Spa
Looking to be pampered from head to toe? Equilibrium Spa has everything you need from skin care, massages, and all things relaxation. Take a day for yourself and embrace the natural healing of a spa day.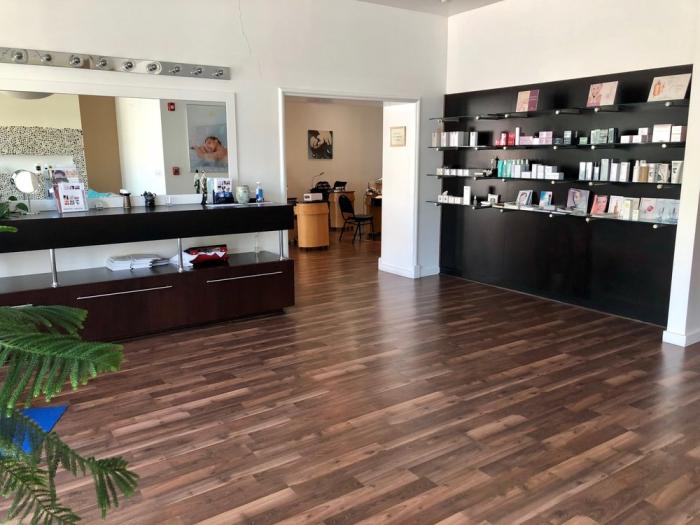 Golden Buddha Yoga
Align your chakras and meditate your way through the day at Golden Buddha. Their mission to continue the practices of yoga after you've left the mat is seen with their in-house café that supplies fair-trade ingredients with no single use plastics. Find your place in the universe with the Golden Buddha lifestyle.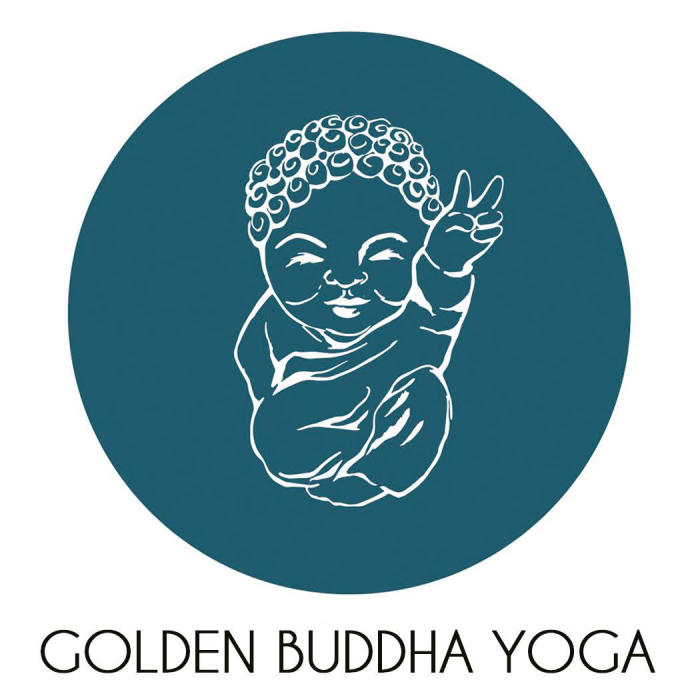 Main Line Art Center
With beautiful galleries and high-quality art instruction, this visual arts center is the heartbeat of creativity for the Bryn Mawr community. With everything from forward-thinking contemporary art exhibitions to accessible art programs for patrons with disabilities, this center truly caters to the needs of the area. Tour the galleries and learn about the local artists on display, or sign yourself or your kids up for an art class to test your creativity skills!