Things To Do In Ambler, PA.
Ambler Attractions and Arts
Ambler, Pa., is one of Montgomery County's most walkable downtowns, and one of its busiest. Butler Ave and the surrounding streets are home to some of the area's top cultural attractions. Here are a few of the best things to do in and around Ambler.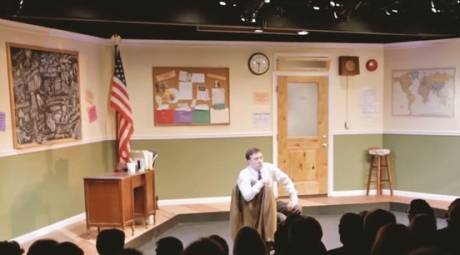 ACT II PLAYHOUSE
56 E. Butler Ave
Ambler
Act II Playhouse is Barrymore Award-winning, 130-seat professional theatre founded in 1999 that presents a varied repertoire of concerts, plays, lectures and musicals.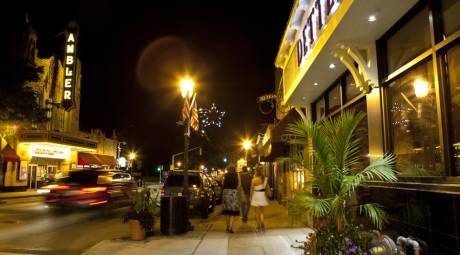 AMBLER MAIN STREET
Ambler Main Street has worked diligently to turn the borough into vibrant destination for food, entertainment, shopping or just a walk on the avenue.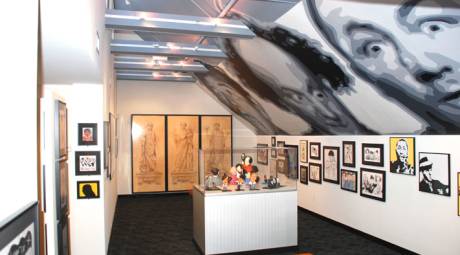 THE STOOGEUM
904 Sheble Ln
Ambler
The Stoogeum is chock full of memorabilia of the kings of the knuckleheads, The Three Stooges - even a breakfast cereal! The museum is only open on Thursdays and select dates throughout the year so plan ahead.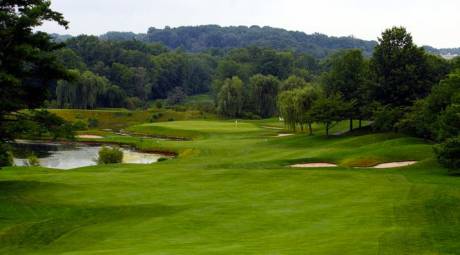 TALAMORE COUNTRY CLUB
723 Talamore Dr
Ambler
Talamore Country Club is not only one of the best golf courses in the state — ranked number 24 in Pennsylvania by Golf Digest — the property also makes an ideal backdrop for weddings and special events.
AMBLER THEATER
108 E. Butler Ave
Ambler
Probably the most iconic site in downtown, the Ambler Theater has undergone a decades-long journey back to its roots as a movie palace. The marquee is now restored to its original 1928 majesty.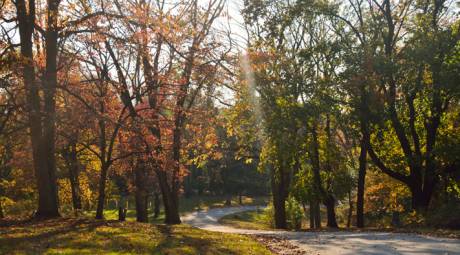 WISSAHICKON TRAIL
Forging a path just southwest of town, the Wissahickon Trail stretches nearly 20 miles through eastern Montgomery County, extending into Philadelphia's Fairmount Park.