Restaurants
Looking for an array of restaurant options? Look no further! Bryn Mawr has everything from Asian cuisine to healthy fast food and traditional pub style restaurants. Every foodie will be satisfied with the lineup of eateries in this Montco town.
Avalon Bistro & Bar
Dive into Avalon's French-Italian fare with everything from gourmet burgers to handmade pasta dishes. Ingredients are locally sourced whenever possible, so waste no time trying the freshest meals on the block!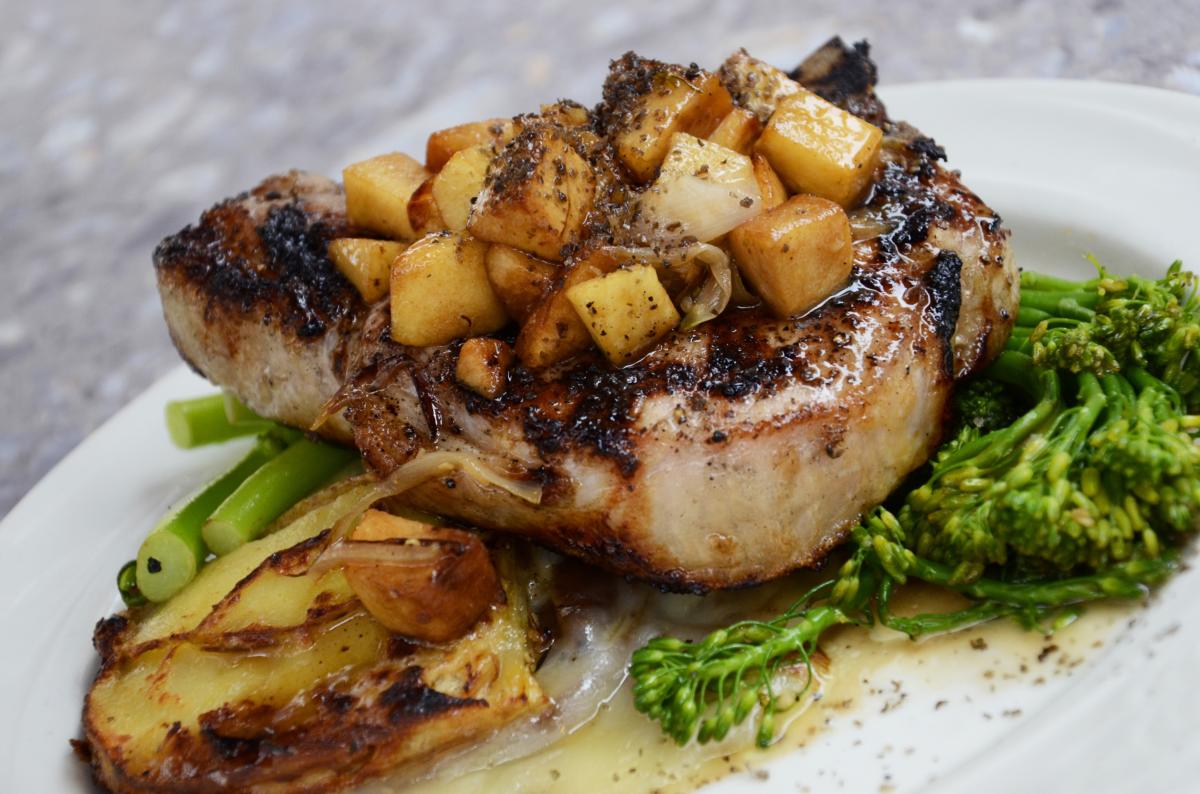 Bryn + Dane's
Ever had healthy fast food? Bryn + Dane's has revolutionized the way we eat on the go with its extensive array of healthy breakfast and lunch options. Try a fresh smoothie to boost your energy, or try their famous açai or pitaya bowls filled with fresh fruits and granola. For lunch, indulge in their Thai Peanut and Tennessee Bleu wraps, or try the Fajita Bean and Hibachi Chicken bowls, all with a side of their famous sweet potato fries.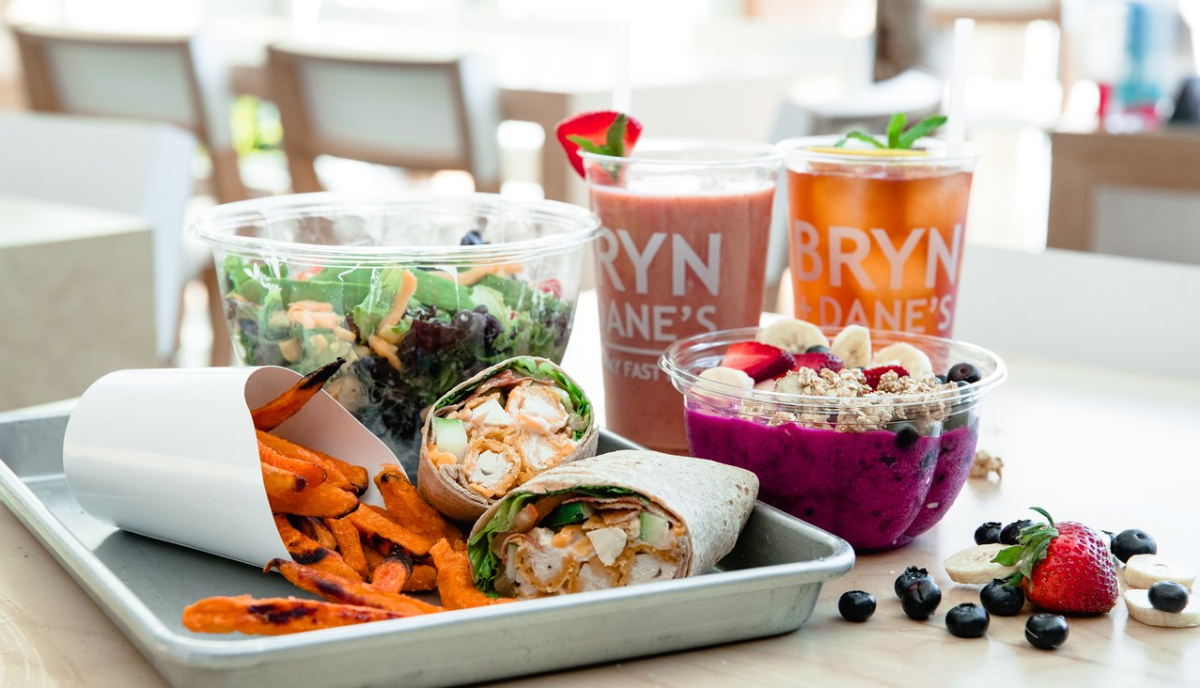 Flip & Bailey's
The ultimate pub-style location, Flip & Bailey's has the best hand tossed pizzas, sandwiches, and angus burgers in the area. It won't be easy to pick just one appetizer with a lineup of Buffalo Chicken Spring Rolls, Crab Dip, and the Nachos Grande. For your meal, try the Chicken Caesar Pizza, Baked Lobster Mac, or the Smokehouse Burger. An extensive draft and cocktail list makes this the spot for the perfect night out.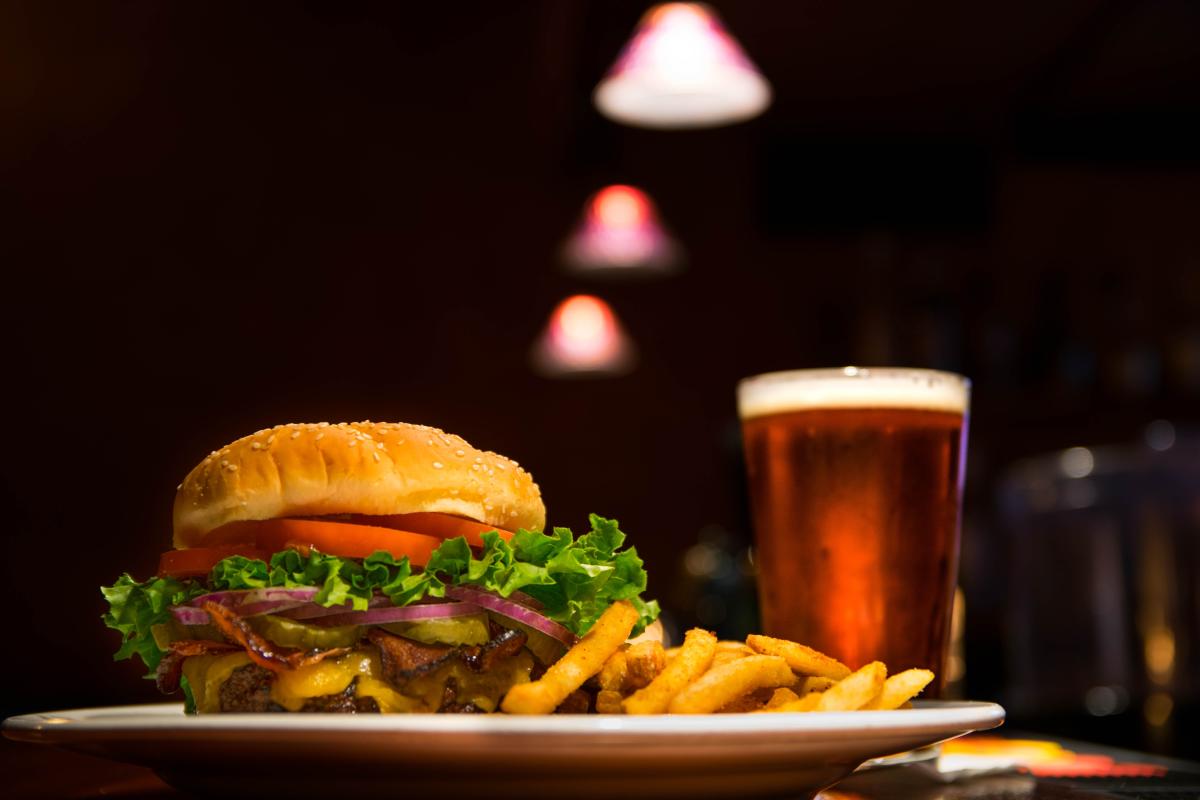 Gullifty's Pizza Grille and Bar
A Main Line tradition since 1970, Gullifty's is still family owned and operated since its inception, and offers a welcoming atmosphere with an even more inviting menu. With mouth-watering starters like Parmesan Risotto and Argentinian Shrimp, you will quickly want to dive into their dishes. Signature entrees like the Braised Short Rib Sandwich or the Chicken Diablo Flatbread as well as the Tortellini Bellisimo are staples to this town favorite.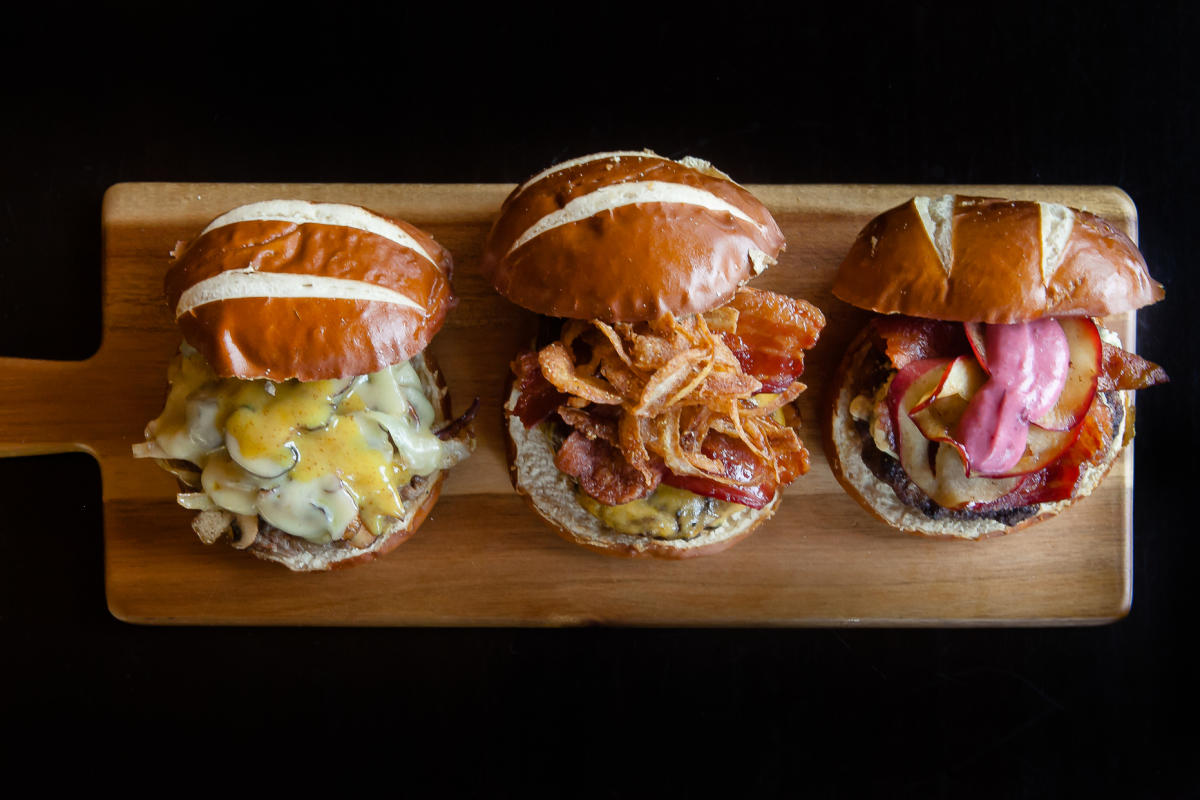 Yangming
This award-winning Asian cuisine restaurant serves up gourmet versions of beloved Chinese and Japanese inspired dishes. Signature dishes include the Seared Yellowfin Tuna, Spicy Szechuan Sesame Chicken, and Mongolian Lamb, along with classics like Pad Thai and General Tso's Chicken.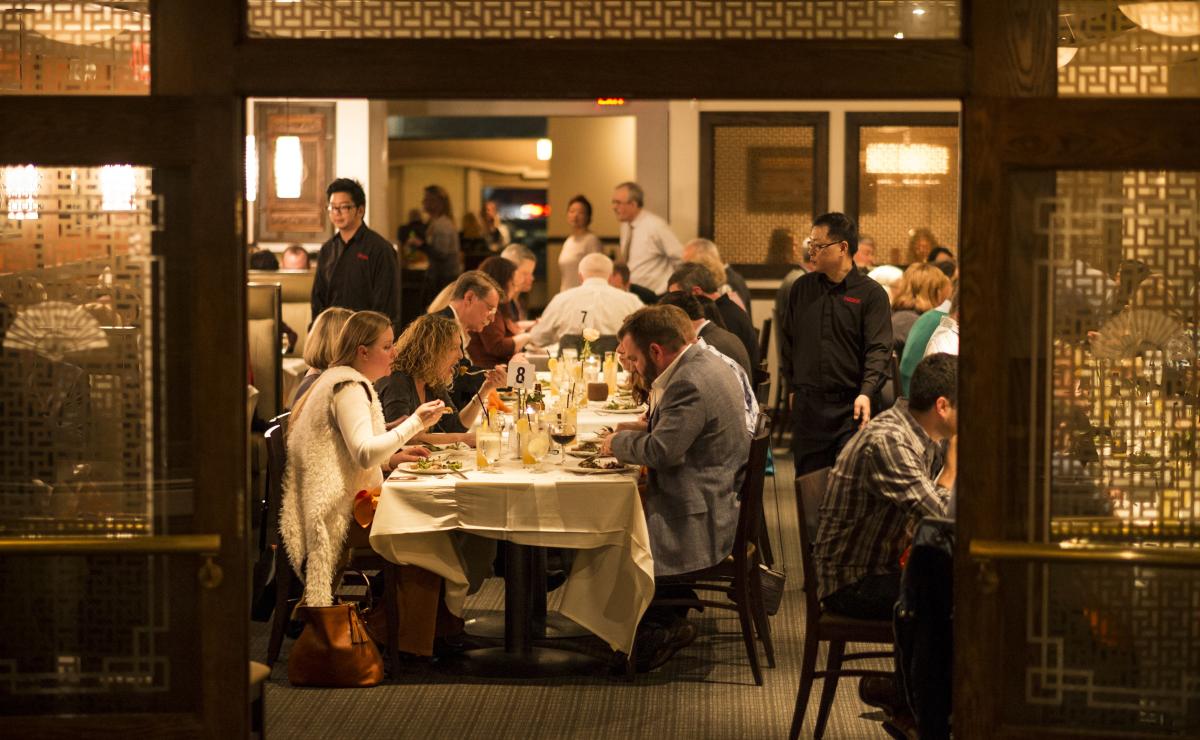 Tin-Lizard Brewing Company
Calling all beer lovers! Tin Lizard has everything from sours to IPA's to lagers, as well as a food menu with signature dishes like Loaded Fries, Pulled Pork, and Fried Chicken. And for the beer novice, don't be afraid to ask the bartenders for help on finding the perfect brew on tap to compliment your delicious meal!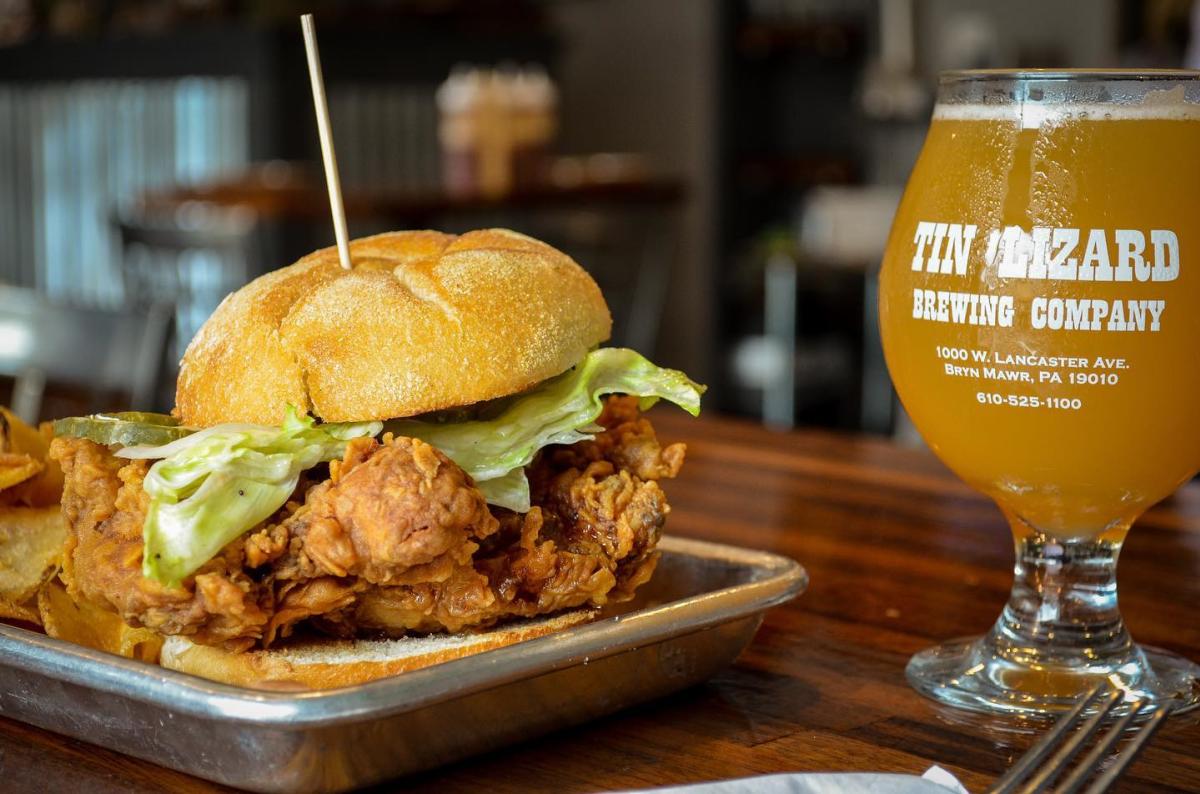 Xolo Tacos Taquería and Tequila Bar
Take a trip south of the border to this authentic Mexican restaurant. Indulge in their Tacos de Carne y Verduras (meat and vegetable tacos), as well as hot plates like Fajitas and Burritos with every topping imaginable. Complete the meal with delicious desserts like Ice Cream and Homemade Churros served with Mexican Hot Chocolate.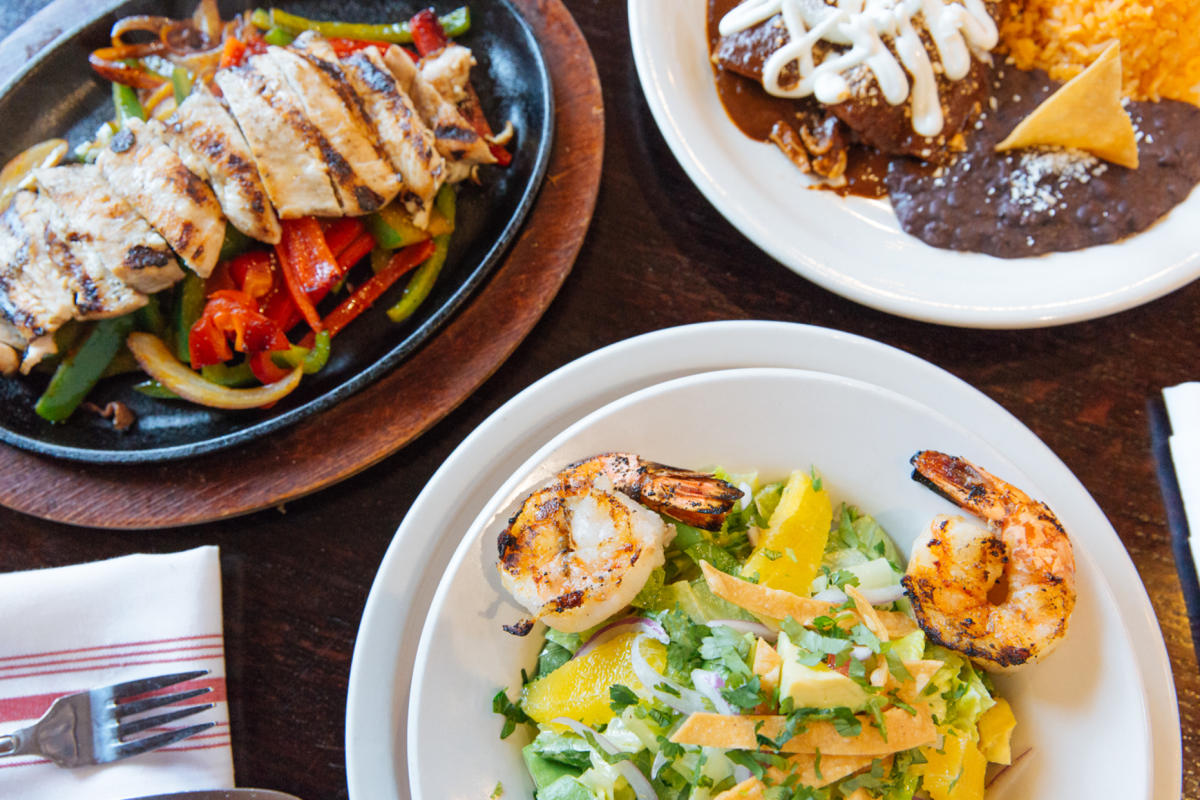 Hope's Cookies
A Bryn Mawr gem, Hope's is known for their homemade warm cookies as well as a variety of flavors of ice cream to satisfy any sweet tooth. Can't decide between cookies and ice cream? Why not both! Order a deluxe ice cream sandwich with any flavor ice cream sandwiched between two warm cookies.