Thank You for a Great Tournament!
 
Thank you for joining us as some of the top African American and other minority golfers played at Bluestone Country Club for the 2022 APGA Tour this past September. We hope to see you next year!
Montgomery County, PA is thrilled to welcome the APGA and fans for this event. Established in 2010, the APGA Tour is a non-profit organization with the mission to prepare African Americans and other minority golfers to compete and win at the highest level of professional golf, both on tour and in the golf industry. 
The tournament is set for Tuesday and Wednesday, September 20 and 21.  The event is free and fans are welcome to attend both days. An APGA Foundation community service youth symposium with the First Tee of Philadelphia on Sunday, September 18 at The Club at Shannondell in Audubon. 
The tournament will be the 15th of the year for the APGA Tour, and will feature four Philly-area golfers. 
Above: 2022 APGA Valley Forge Championship Winner, Marcus Byrd. (Photo credit: APGA Tour)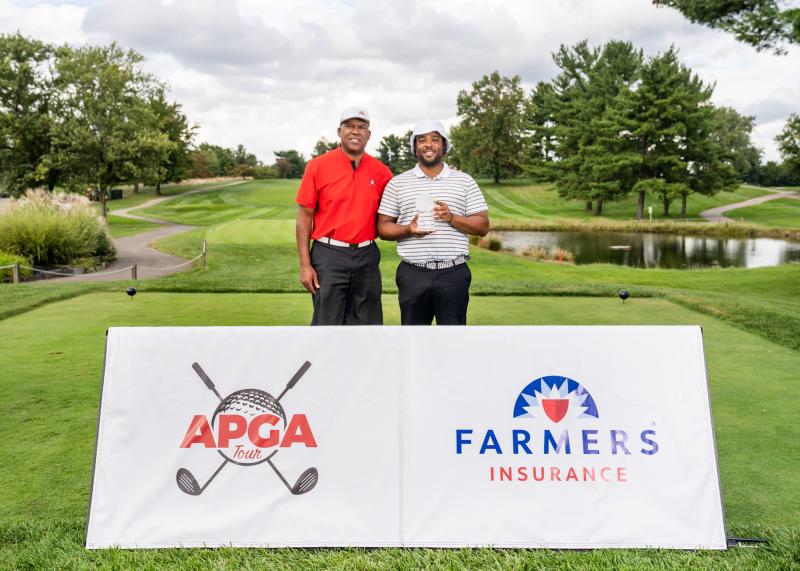 Above: 2021 APGA Valley Forge Championship Winner, Marcus Manley.