Conshohocken, PA.
Things to Do, Events and Dining in Conshy
The borough of Conshohocken, "Conshy" to the locals, features one of Montco's most vibrant downtowns, especially when it comes to its restaurant scene. But dining is just one of the reasons to visit this cool town along the Schuylkill River.
Check out a virtual tour of Conshohocken here.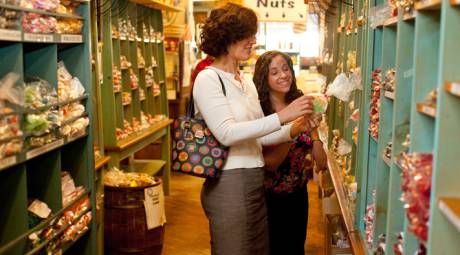 THINGS TO DO
Take a ride on the Schuylkill River Trail. Pick up vintage sweets at one of the country's oldest candy stores. Hit the links at some great golf courses. All this and more is waiting for you in Conshy.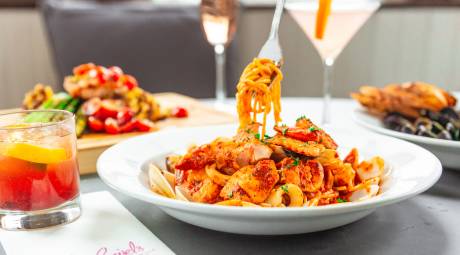 DOWNTOWN DINING
Conshohocken, especially Fayette Street, has become one of Montgomery County's hottest dining spots. Check out Crave Montco for the definitive guide to Conshy's downtown restaurants.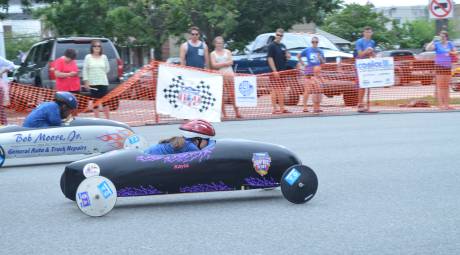 EVENTS
Conshohocken's celebrations are rooted in tradition, with highlights including the annual Fourth of July Soap Box Derby and the St. Patrick's Day Parade, one of the oldest in the country. Click to see more of our favorite events in Conshy.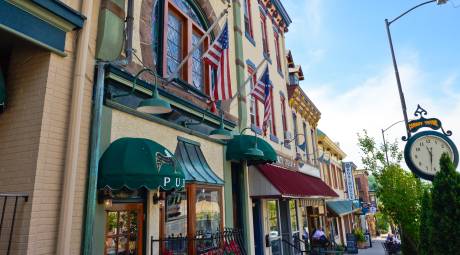 PARKING
Conshohocken has convenient parking for the downtown district with parking decks located along First Avenue at the intersection of Fayette Street. Additional parking is available at the SEPTA station on Stoddard Avenue.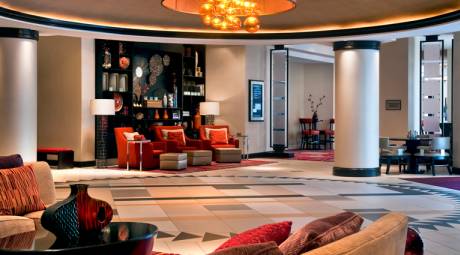 HOTELS
Conshohocken's location along I-76 (the Schuylkill Expressway) makes it a convenient stop for those travelling to and from Philadelphia. Some of the area's largest hotels and the most recognizable brands in the hospitality industry have locations in and around the town.