Celebrate Easter & Passover in Montco
Hopping Around Montgomery County
Easter and Passover events are blossoming throughout Montgomery County. With the recommendations below, there's no reason to become a basket case in the hunt for the season's most festive celebrations.
March 25 & 26, April 16 & 17 | Elmwood Park Zoo

Hop on over to the Elmwood Park Zoo's special Easter brunches with appearances by the Easter Bunny! Enjoy a delicious brunch, participate in our Easter activities, and meet one of their beloved education animals. Don't forget to grab a photo with the Easter Bunny and then enjoy exploring the Zoo! There are multiple brunch sessions available: 10:00 am, 11:15 am, 12:30 pm and 1:45 pm. Space is limited for this event, so please register early and arrive on time. 
April 5 | Congregation Beth Or
Beth Or is holding community Seder for the first two days of Passover. Stay after Passover services to enjoy a brunch. Yizkor is recited during services on the eighth day.
March 25- April 9 | Colebrookdale Railroad
Take a trip on the Colebrookdale Railroad Easter Bunny Express this holiday to make Easter memories that will last a lifetime! Children under 12 years of age will receive a gift directly from the Easter Bunny himself. Children will enjoy our Velveteen Rabbit coloring books and free crayons. Children can join a Velveteen Rabbit story read-aloud and gather eggs during the egg hunt in the yard! Reserve your spot for breakfast, brunch, lunch, or dinner throughout March and April leading up to Easter Sunday!
March 22 & April 4 | Glencairn Museum
The Easter story is told in all four Gospels of the New Testament, a narrative that includes tremendous sadness followed by great joy. Key episodes highlighted in this virtual tour include the Last Supper, the Crucifixion, the Resurrection, and the Ascension of Christ into heaven. Attendees are invited to reflect on the power of the story of Christ's death and Resurrection while viewing stained-glass windows, sculptures, and paintings in the Glencairn Museum collection.
The tour will also describe the Pitcairn family's Easter traditions when Glencairn was their home, including three Easter dioramas that were an important part of their celebration. At the end of the tour, participants are welcome to share stories of their own religious holiday traditions. 

April 1 | Althouse Arboretum
Try something different at the Althouse Arboretum. They have turned the traditional Easter Egg Hunt into a complete family event by adding crafts, games, and a walk through the woods looking for eggs scattered throughout the trails. Prizes and food all part of this fun family event. Come anytime between 10 am and 1pm for $7 per child.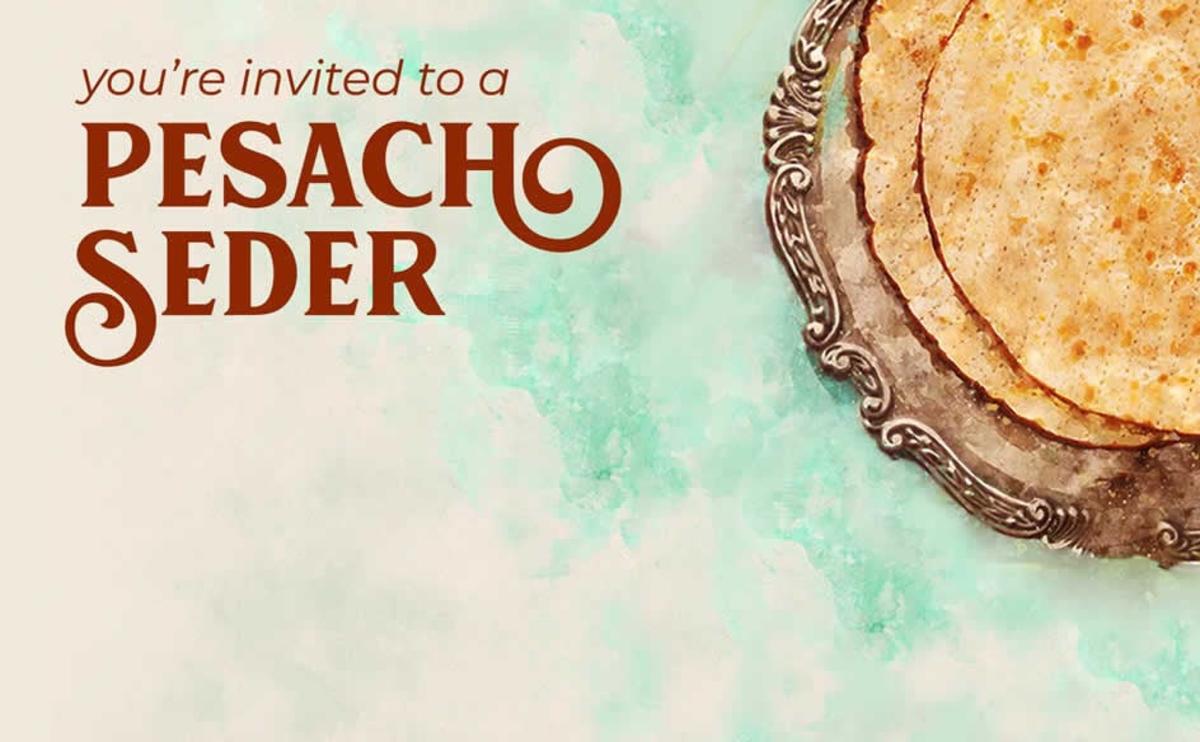 April 5 | Lubavitch of Montgomery County
Relive the exodus, discover the eternal meaning of the Haggadah, and enjoy a community Seder complete with hand-baked Shmurah Matzah, wine, and a wonderful dinner spiced with unique traditional customs.

April 8 | Stone and Key Cellars
Come and get your picture taken with the Easter Bunny. Join Stone and Key Cellars for some fun children's activities including face painting, cookie decorating, and looking for a hidden egg. Parents can enjoy some of their fabulous selections of wines and ciders.

April 8 | Schauffele Plaza 
Join the Easter Bunny and the Ardmore Business Association for an Easter Egg Hunt in Ardmore! Begin at Schauffele Plaza where you pick up your map, travel throughout Ardmore hunting for Easter Eggs and collecting candy on the way. Look forward to prizes and treats at the end of the hunt! This is a FREE EVENT.

March 10- April 8 | King of Prussia Mall
Celebrate the Easter Holiday by creating memories your family will remember forever. Walk-ups are accepted at both Easter Bunny sets within the mall or you can reserve your Easter Bunny photos online.