Celebrate Easter & Passover in Montco
Hopping Around Montgomery County
Easter events are blossoming throughout Montgomery County. With the recommendations below, there's no reason to become a basket case in the hunt for the season's most active bunny.
April 16 & 17 | Elmwood Park Zoo

Join the Elmwood Park Zoo for Easter Brunch! Meet the Easter Bunny, enjoy a delicious breakfast, participate in an Easter Egg Hunt, and meet some beloved education animals. Hop on over to our special Easter brunches with appearances by the Easter Bunny! Enjoy a delicious breakfast, participate in our Easter activities, and meet one of our beloved education animals. Don't forget to grab a photo with the Easter Bunny and then enjoy exploring the Zoo! There are three brunch sessions each day: 10:00 am, 11:15 am, and 12:30 pm. Space is limited for this event, so please register early and arrive on time. 
April 15 | Beth Sholom Synagogue
Head to Beth Sholom Synagogue in Fort Washington to observe Passover traditions
April 16 | Floral & Hardy of Skippack
Join Floral & Hardy for our FIRST EVER Adult Easter Egg Hunt.  Enjoy a glass of wine from Cardinal Hollow Winery while hunting for eggs in our yard.  Find the special eggs with tickets to redeem prizes!  Cardinal Hollow Winery will offer wine tastings and have bottles of wine for sale.  Bring your friends for a festive afternoon – kids aren't the only ones who can have fun at Easter!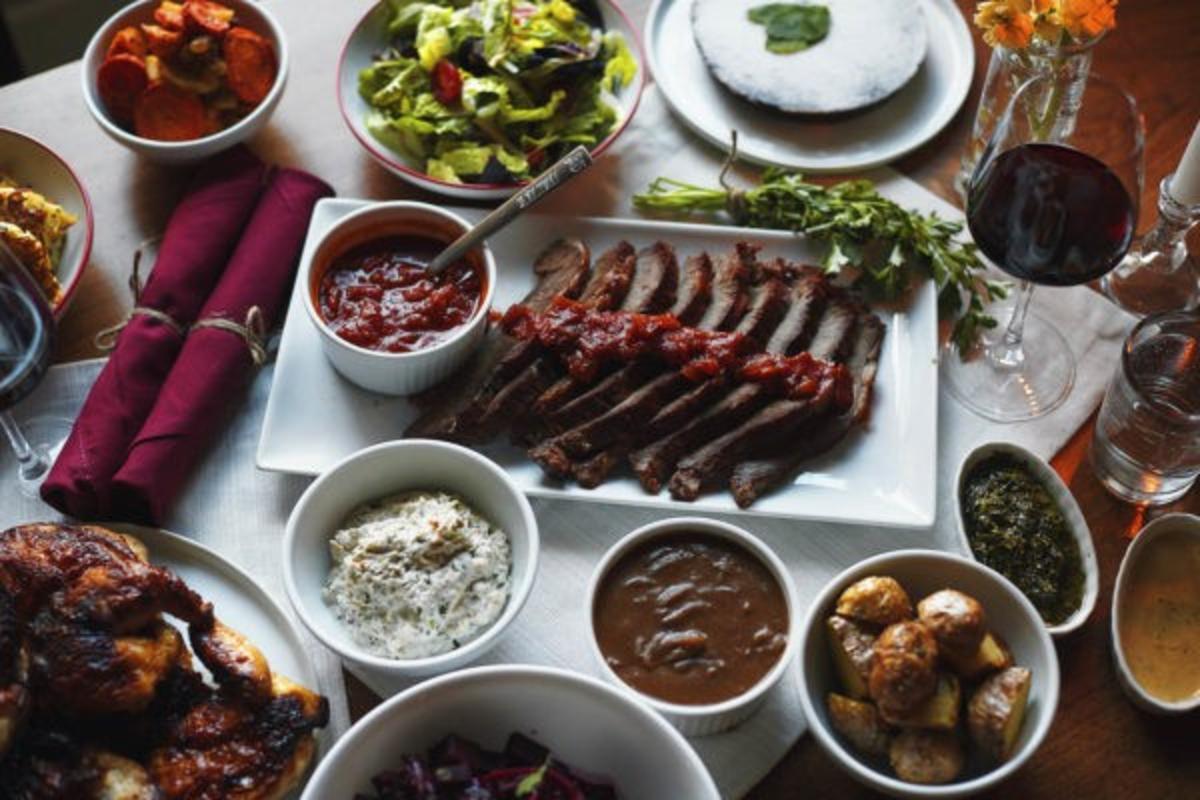 April 15 | Founding Farmers KOP

For Passover, Founding Farmer is offering a very special menu of traditional tastes of our scratch-made food to enjoy at home. The Passover at Home menu is made from scratch in the Founding Farmers kitchens, ready to be finished and served in yours with step-by-step light cooking and reheating instructions.
April 14 | Glencairn Museum
This one-hour guided tour features the Easter story illustrated through medieval works of art in stained glass, sculpture, and painting. The biblical narrative involves tremendous sadness, followed by great joy; key episodes highlighted on this tour include the Last Supper, the Crucifixion, the Resurrection, and the Ascension of Christ into heaven.
Visitors will also learn how Easter was celebrated by the Pitcairn family at Glencairn when it was their home. Three Easter dioramas were made in the 1920s for the Pitcairns by Winfred S. Hyatt, the principal stained-glass artist and designer for Bryn Athyn Cathedral and Glencairn. These scenes were an important part of the family's annual Easter traditions; they will be included on the tour.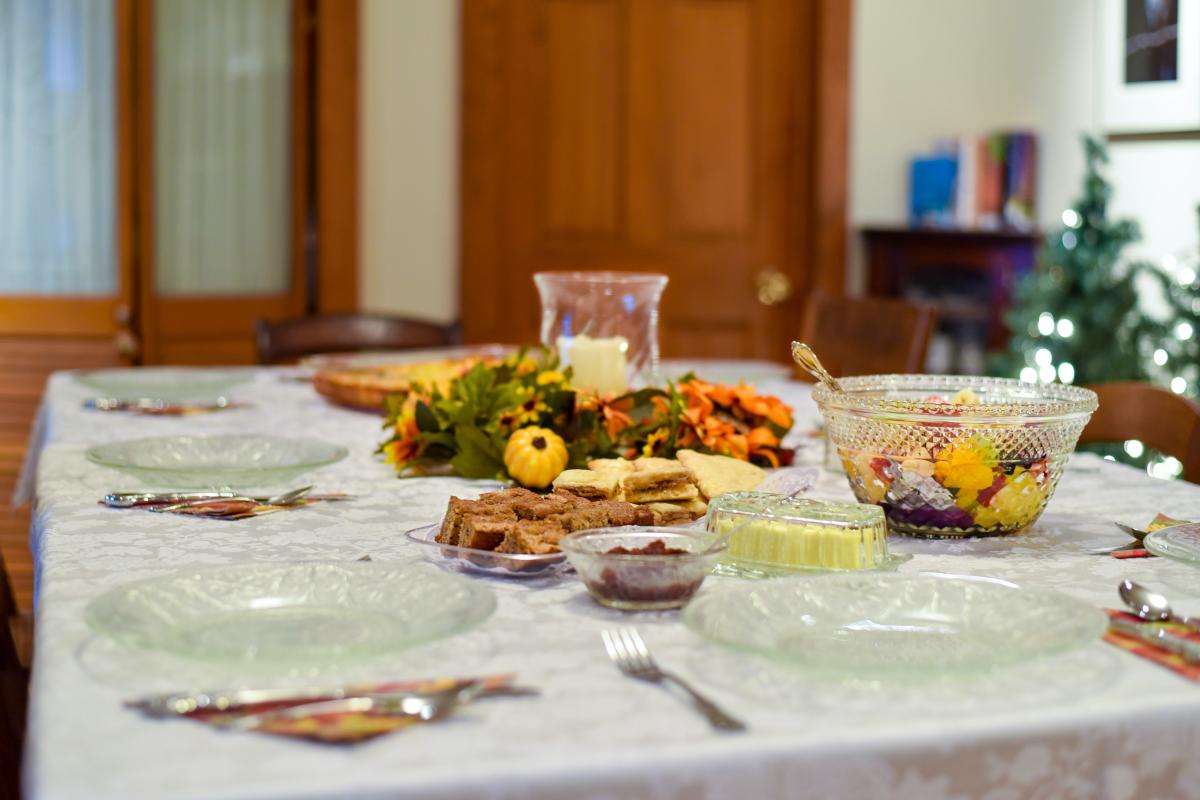 April 15 | Lubavitch of Montgomery County
Relive the exodus, discover the eternal meaning of the Haggadah, and enjoy a community Seder complete with hand-baked Shmurah Matzah, wine, and a wonderful dinner spiced with unique traditional customs.
April 16 | Colebrookdale Railroad
The best way to make Easter memories that will last a lifetime is to join Peter Cottontail aboard the Colebrookdale Railroad! Visit with the Easter Bunny outside in our open car while the children search for Easter eggs. Children will enjoy a complimentary Easter-themed coloring book and 10 prefilled Easter eggs. A full meal will not be offered; however, drinks and light fare will be available for a la carte purchase throughout the train, and all First Class Car tickets will include an hors d'oeuvres plate and a complimentary beverage.
April 17 | The Farmer's Daughter at Normandy Farm
Celebrating Easter at home? Why not let Founding Farmers do the cooking for you. Menus are made from scratch, ready to be finished, and served with step-by-step light cooking and reheating instructions.
April 17 
Join the Easter Bunny and the Ardmore Business Association for an Easter Egg Hunt in Ardmore! Begin at Schauffele Plaza where you pick up your map, travel throughout Ardmore hunting for Easter Eggs and collect candy on the way. End at Schauffele Plaza for prizes and treats! This is a FREE EVENT.
April 
Head to the King of Prussia Mall to make a memory with the whole family with a picture with the Easter Bunny. Reserve your spot online before you go. 
April 16
Participate in a free Easter Egg Hunt for kids ages 10 and under at the Floral & Hardy and Blossom Café. Bring the kids to the yard to let them find eggs filled with candy.