Jenkintown, Pa.
The Top Things to Do, Events and Attractions in Jenkintown
Jenkintown is a neighborhood with plenty of character, a destination for seekers of dining, culture and nightlife. And thanks to Adam Goldberg and his ABC comedy The Goldbergs, Jenkintown is recognized around the country.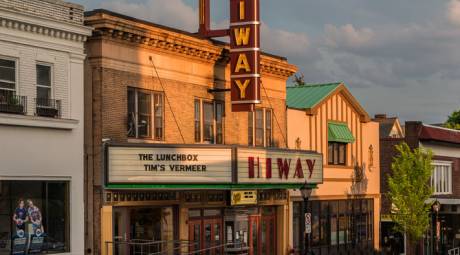 THINGS TO DO
Jenkintown and its neighboring communities of Glenside and Abington are among the most picturesque downtowns in Montgomery County, home to an incredible arts community that includes grand theaters and movie houses and a thriving arts centers.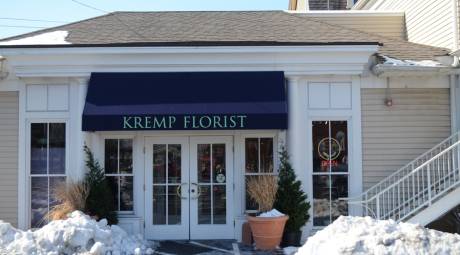 THE GOLDBERGS
In 2013, ABC launched the popular show The Goldbergs. Based on the childhood of creator Adam Goldberg, the show is set in Jenkintown and the surrounding community. We've pulled together the show's favorite locales for our Goldbergs tour.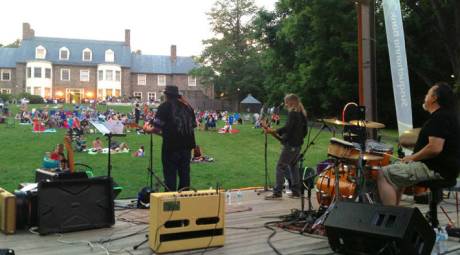 EVENTS
Jenkintown is at the heart of eastern Montgomery County and the center of activity throughout the year. Here are just a few of the annual events that the borough hosts throughout the year.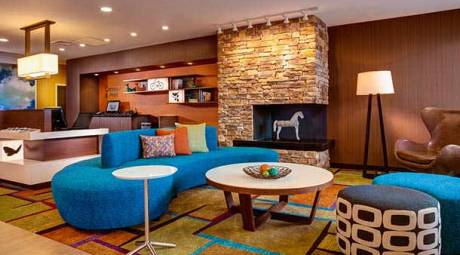 HOTELS
Jenkintown is just minutes away from Willow Grove, the Pennsylvania Turnpike (I-276) and an array of hotels and accommodations. See the closest hotels to Keswick Theatre, Abington Art Center and downtown Jenkintown, and make your plans to stay over.