Ambler, PA
Top Attractions, Events And Restaurants In Ambler
Boasting some of the best dining in Montgomery County, Ambler's walkable downtown features a wide range of restaurants, as well as theaters, shopping and a full events calendar. With so much to do, it's no wonder Ambler was named the 2017 best small town in PA by Thrillist Travel.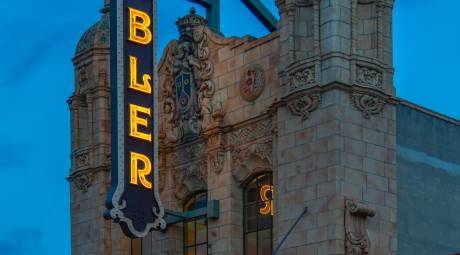 THINGS TO DO
Ambler's walkable downtown is home to a Barrymore Award-winning playhouse, one of the county's most historic movie theaters and one-of-a-kind shopping. And there's even more to discover outside the borough limits.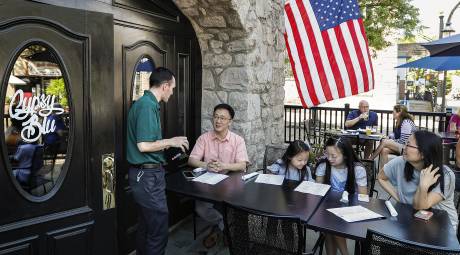 RESTAURANTS
Ambler features some of the best dining in the suburbs, with globally inspired restaurants lining the borough's main streets. Looking for the best in area dining? Check out Crave Montco's guide to the top restaurants in and around Ambler.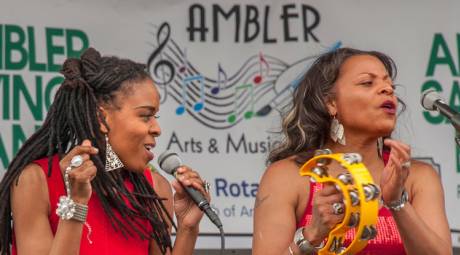 EVENTS
Ambler is a town that never rests, with events lining the borough streets throughout the year. From the ever-popular Arts & Music Festival to the exciting action of the Ambler Bike Race, there is always a reason to visit Ambler.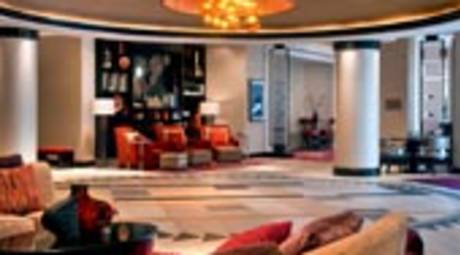 HOTELS
Ambler is located just minutes from the Fort Washington exit of the Pennsylvania Turnpike and Fort Washington's many hotels. That means after a night downtown, a good night's rest is right around the corner.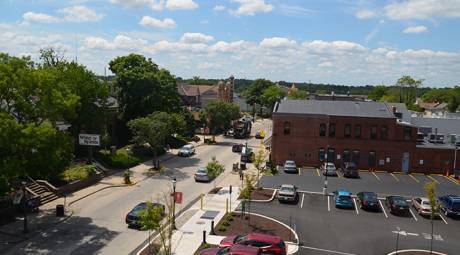 PARKING
Ambler's three public parking lots have nearly 250 parking spaces across three public parking lots. Spaces are metered.
FREE Parking is offered on borough lots between 12 and 2 p.m. daily, after 6 p.m. daily, and all day Sunday.