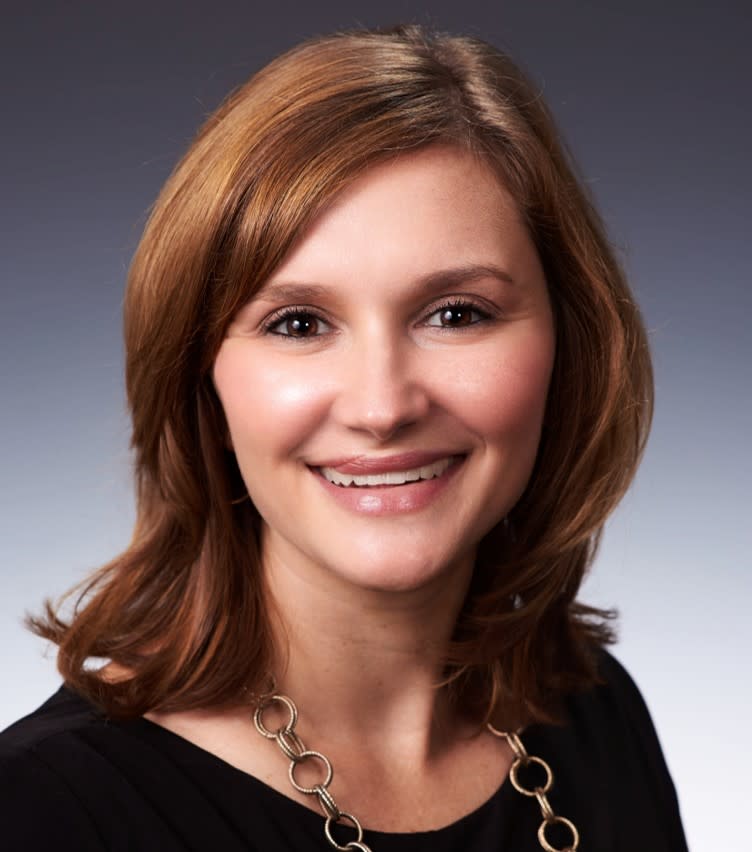 Rachel Riley
Senior Director of Communications
610.834.7990 | riley@valleyforge.org
Rachel Riley joined the Valley Forge Tourism & Convention Board in October 2017 as our new Communications & Media Relations Manager!
A former award-winning, multimedia journalist, Rachel brings 13 years of experience as a writer and working in front of and behind the camera, for both the news and tourism industries.  
At the VFTCB, she's responsible for curating communications content, working with the press, writing for our blog, and overseeing our social media channels. Feel free to reach out to her for help with communications, social media tips and tricks, and media outreach!