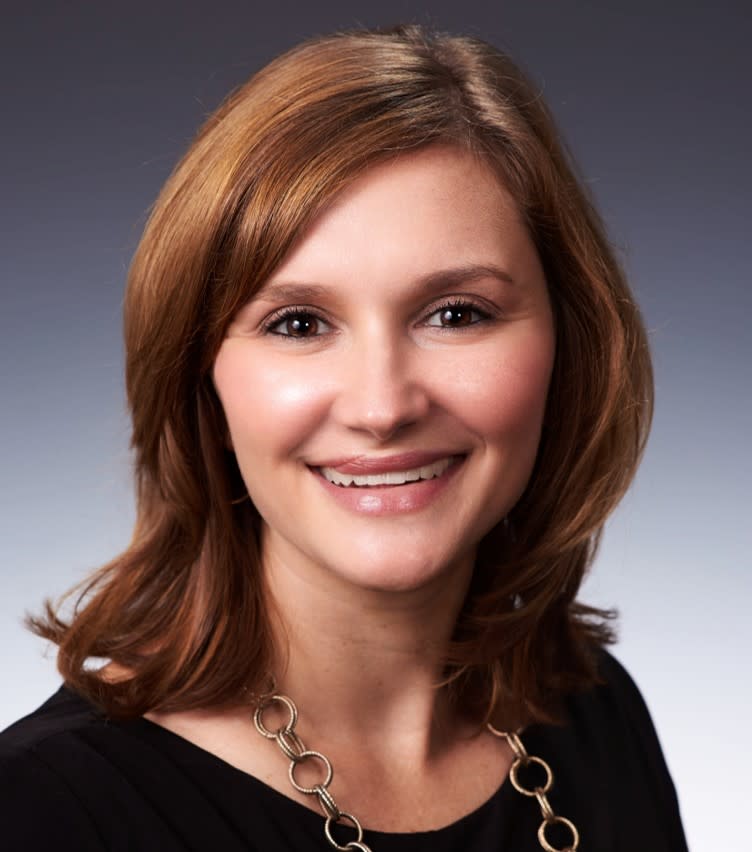 Rachel Riley
Associate Vice President of Communications
610.834.7990 | riley@valleyforge.org
Rachel Riley joined the Valley Forge Tourism & Convention Board in October 2017. A former award-winning, multimedia journalist, Rachel brings 19 years of experience as a writer and working in front of and behind the camera, for both the news and tourism industries.  
Born and raised in Northeast Philadelphia, she graduated from Holy Family University with a bachelor's degree in English Literature. 
At the VFTCB, she's responsible for overseeing all relationships with the press, social media, arts and culture, government and regional relations, content, public relations, and presentations. Feel free to reach out to her for help with communications, social media tips and tricks, and media outreach!