Hotels Near Narberth
Accommodations Near Narberth, PA.
Nestled along Philadelphia's Main Line, Narberth is just a short drive from some of the best hotels in Montgomery County, Pa. Check out our list of hotels near Narberth and start planning your getaway today.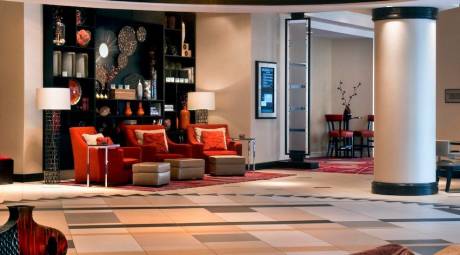 PHILADELPHIA MARRIOTT WEST - CONSHOHOCKEN
Distance: 6 Miles
The hotel is conveniently located in West Conshohocken,15 minutes from downtown Philadelphia and along the Main Line.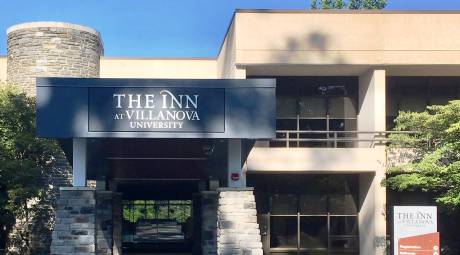 THE INN AT VILLANOVA UNIVERSITY
Distance: 7 Miles
The Inn at Villanova University is a unique venue less than two miles from Villanova's campus. The Inn blends the historic charm of the Montrose Mansion with the amenities of a modern hotel and conference center.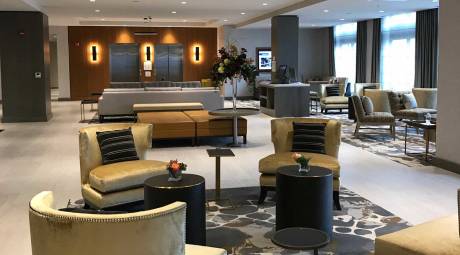 HILTON GARDEN INN NEWTOWN SQUARE RADNOR
Distance: 9 Miles
The new Hilton Garden Hotel is located on the Ellis Preserve in Newtown Square. The Hotel features 136 rooms and suites, a restaurant and lounge, fitness and business centers, gift shop and laundry, and four well-appointed event rooms for celebrations and corporate meetings.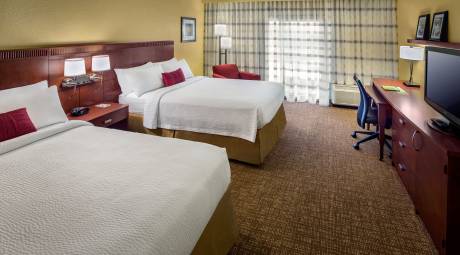 COURTYARD BY MARRIOTT - DEVON
Distance: 9.5 Miles
Select service, moderately priced hotel with 149 recently renovated guest rooms and suites. Enjoy the indoor pool, fitness center, and complimentary Wifi throughout. The Bistro - Eat.Drink.Connect is open daily for breakfast, dinner, and cocktails.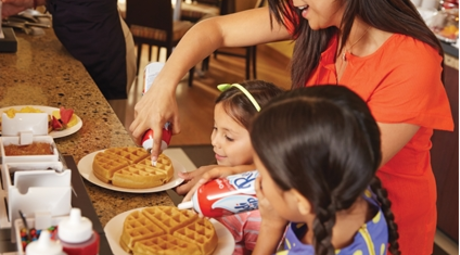 HAMPTON INN AND SUITES BY HILTON - MEDIA
Distance: 10 Miles
Located in the beautiful Media, PA , just 12 miles south of Philadelphia, Hampton Inn & Suites Philadelphia/Media was designed with all of the modern comforts that today's traveler expects. Explore the outdoors, see a show, or enjoy one of the many dining experiences that Media has to offer.