Monthly Events
March is Here; It's Time to Spring into Action in Montgomery County! 
Spring is right around the corner, which means it's the perfect time to celebrate warmer weather and longer days in Montco, PA! There's no shortage of fun things to do this month, from Women's History Month Celebrations to March Madness Viewing and so much more!
Looking for more ways to celebrate St. Paddy's Day? Check out the complete list of the best Irish Pubs in Valley Forge and Montgomery County.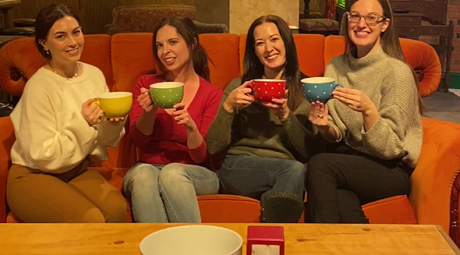 The FRIENDS™ Experience
March 20 - May 29
King of Prussia Mall
Stop on by The Central Perk and pose with your friends on the famous orange couch! Now through March 30th, we're giving away two passes to the The FRIENDS™ Experience in King of Prussia.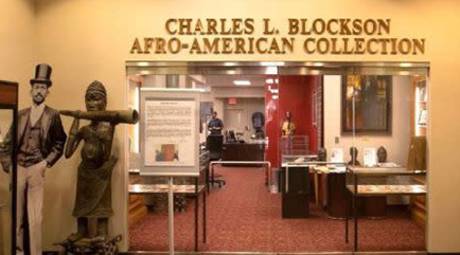 The Charles L Blockson Exhibit
March 1-31 | 10 a.m. to 5 p.m.
The Centre Theatre
Born in Norristown in 1933, Charles L. Blockson is world renowned for his expertise in Black genealogy and the Underground Railroad. The Charles L. Blockson Exhibition focuses on his life's work in documenting the global Black experience through history.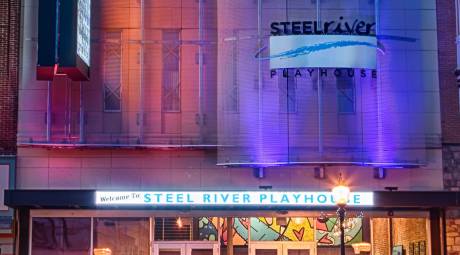 Season Reveal and Costume Sale at Steel River Playhouse
March 26 | 5 - 7 p.m.
Steel River Playhouse
The Steel River Playhouse (245 E. High St., Pottstown) is gearing up for the 2023 – 2024 season with a selection of plays and musicals on tap. The full season will be announced during the Season Reveal celebration at the Playhouse on Sunday, March 26th at 7 p.m. Before the Reveal, guests are invited to take advantage of the costume sale from 5-7 p.m. in the Newberry Loft. The Season Reveal will include snippets from each show planned for the season. Admission is free for the event.