Winter Itinerary

Fun for travelers and locals alike, Montco's state parks are wonderful places to spend your winter. Depending on the area, they offer sledding and skiing hills, flat ground for cross country skiing, hiking forests, and beautiful views for selfies. You can check the state parks' winter report on how much snow and ice is available for your recreation needs. Here's your winter itinerary to some Montco memories, one park at a time.
Day 1: Fort Washington State Park and Southeast Montco
The Park: Fort Washington State Park is named for a temporary fort that Washington's troops made here before continuing to Valley Forge. Of the 3.5 miles of trails, the Green Ribbon Trail in particular offers a beautiful view of Wissahickon Creek to cross country skiers and hikers. That's all before hitting the 400-foot sledding slope in the Militia Day Use Area, plus a nine-hole disc golf course.
What to do in the area: 
Visit Wings of Freedom Aviation Museum! | Horsham
Bring your history textbooks to three dimensions with this aviation museum, maintaining aircraft from World War I up to the War in Afghanistan. Located on a former airbase, the museum offers group tours and welcomes walk-in visitors to view the military medals, ejection seats, and helmets.
Warm-up with coffee at Backyard Beans (Ambler) and a laugh at The Lab | Ambler
Once you've broken a sweat at Fort Washington and finished learning about amazing aircraft, it's time to relax. Head over to the bustling town of Ambler for a cup of something warm at Backyard Beans, where all the beans are roasted in-house. To round off the night, crack up with the comedians at The Lab, whose improv skills make each performance unique.  
Where to stay: 
Sleep tight at one of these 18 hotels in southeast Montco, including the Best Western Fort Washington Inn, just five minutes from the Fort Washington state park office.
Day 2: Valley Forge National Historical Park and South Montco
The Park: Valley Forge National Historical Park. draws tourists from around the world to witness the historical landmarks where Washington and his soldiers built their strength. In a park famous for that one harsh winter, enact your legendary feats on the trails and hills, which offer opportunities for cross country skiing and trolley tours with expert guides.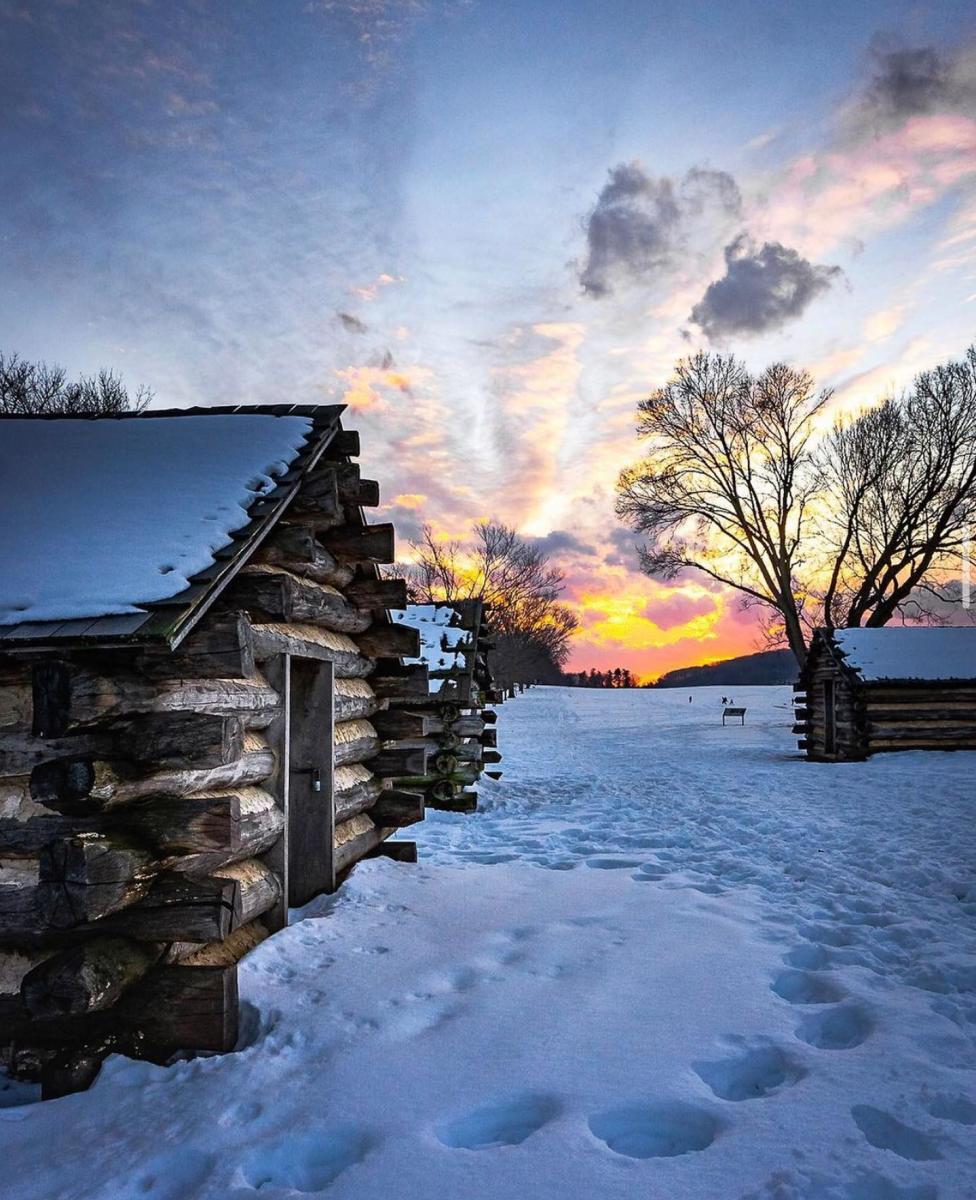 Photo by Jason Chan (@jason_zyx on Instagram)
What to do in the area: 
Oaks Center Ice | Oaks
Shake off the snow from your boots and lace up your skates at Center Ice, where their NHL-sized rinks regularly host hockey and ice-skating lessons. A snack bar and spectator seating are available for those who like to cheer from the side.  
Valley Forge Casino Resort | King of Prussia
With 850 slot machines and all your favorite table games, Valley Forge Casino Resort has a lot to offer on and off the floor. Once you're done taking a wager or grabbing a drink at Center Bar, choose between Revolution Steak House and Valley Tavern for a hearty dinner.
Where to stay:
Snuggle up in one of the 442 guest rooms at Valley Forge Casino for a well-deserved rest, or check in to 16 other possibilities in the Valley Forge and Oaks areas.  
Day 3: Evansburg State Park and Central/Northwest Montco
The Park: Evansburg State Park is the countryside that never sleeps. Year-round, the park offers camping, hiking, golfing at the 18-hole Skippack Golf Course, and wildlife watching near Skippack Creek. Cross country skiers can enjoy most trails; contact the park office for details.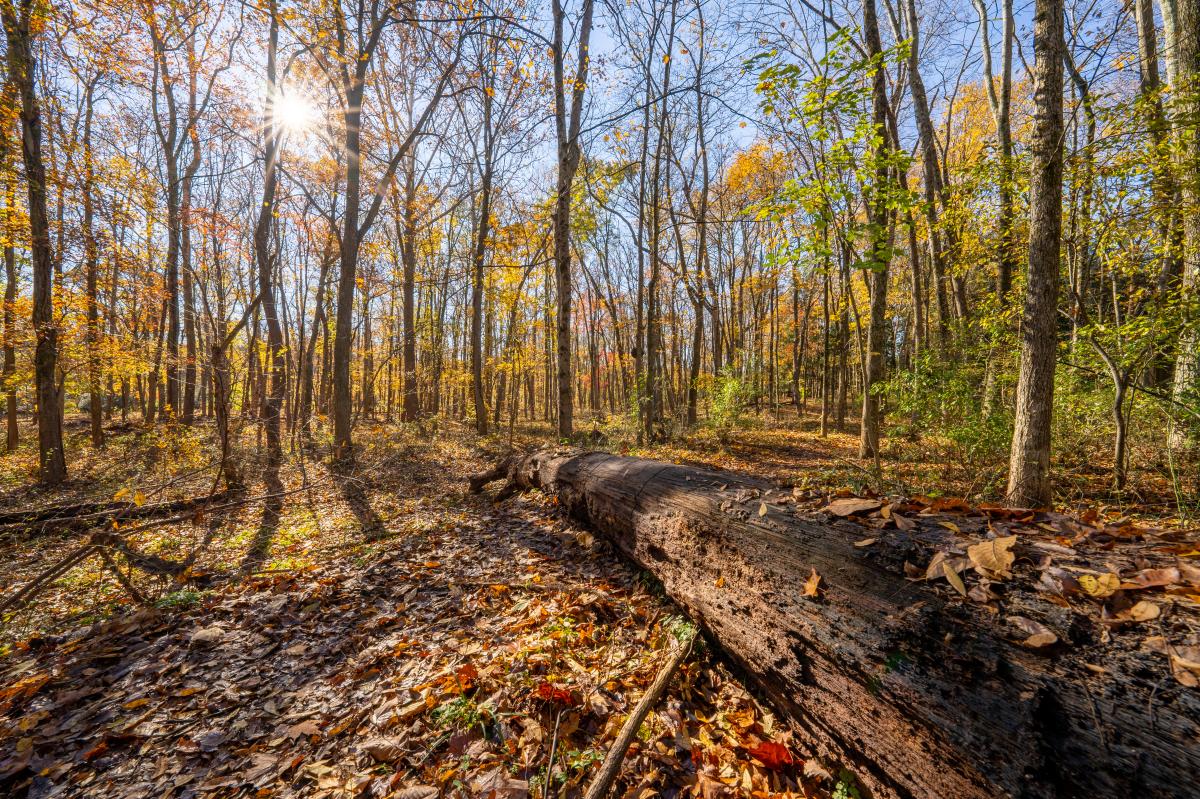 What to do in the area: 
Hop into the saddle at Red Buffalo Ranch | Collegeville
Set out on a guided horseback adventure through Evansburg State Park with Red Buffalo Ranch. Trail rides are offered year-round and are tailored to the least experienced rider. Riding lessons and camps are also offered.
 Where to Stay:
Evansburg State Park is nestled between the central and northwest regions of Montco, so there are numerous hotel options in either direction. The closest place to lay your head would be the Courtyard by Philadelphia Marriott Philadelphia Lansdale, which features two restaurants and an indoor pool.
Day 4: Green Lane Park and Northern Montco
The Park: Green Lane Park is a winter wonderland even when there's no green in sight – ice skating, a sledding hill, and cross country skiing trails await. When Deep Creek Lake has just the right amount of ice, you can unpack your rod and reel for some ice fishing. Unlike the other state-managed gems on this list, Green Lane is overseen by Montgomery County, whose parks department offers a variety of historical and natural programs throughout the year.
What to do: Splitting Edge Axe Throwing | Pottstown
Think darts, but bigger. Throwing instructors will keep everyone safe at this fun Pottstown event space. Book your slot ahead to ensure that all you have to worry about on the day is whose axe came closest to the bullseye. It's BYOB and BYO-food, so our next suggestion may pair well…
Enjoy a craft cocktail at Manatawny Still Works | Pottstown
Montco is packed with breweries, distilleries, and wineries, so you have plenty of options to choose from. Near Green Lane and Splitting Edge, you're in good hands with small-batch distillery Manatawny Still Works. They offer tours and tastings both public and private, and a rotating menu of seasonal cocktails. Whether you're at-home bar is professional or amateur, MSW might deliver your next favorite spirit.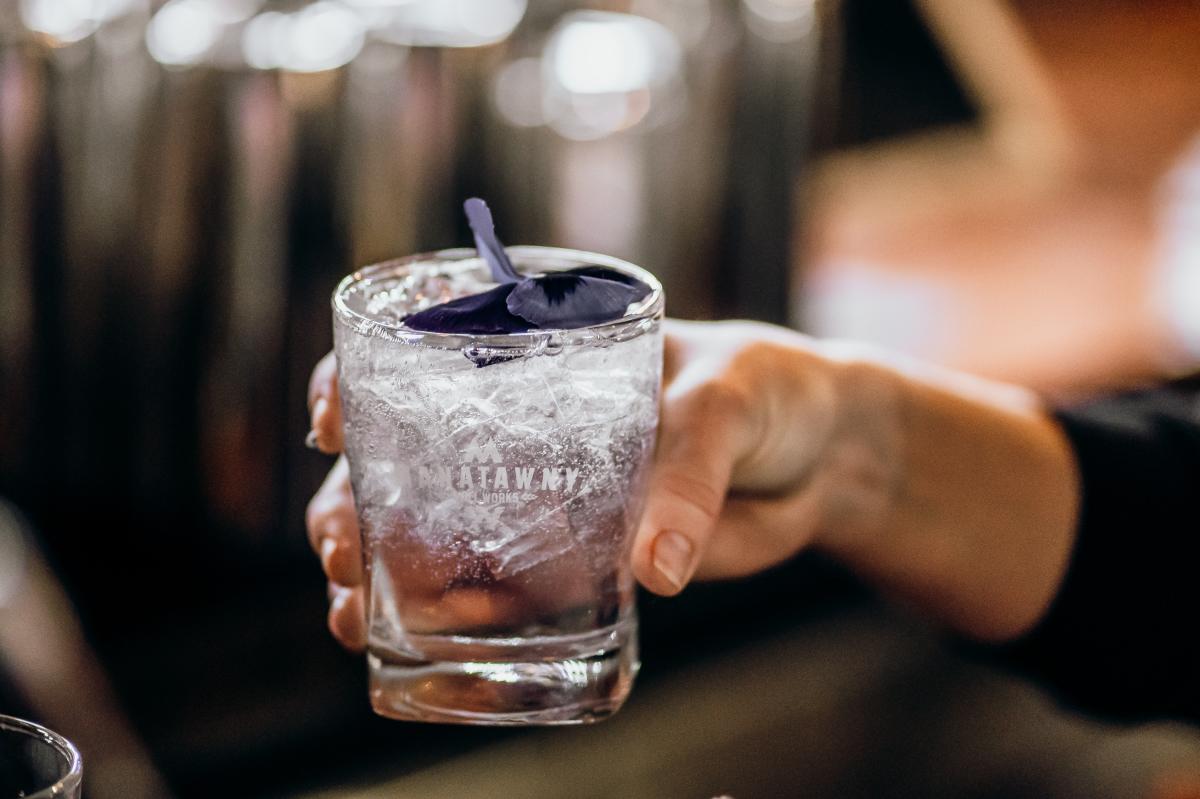 Where to stay:
The Double Eagle Bed and Breakfast in East Greenville will keep you full and well-rested after your park excursion, with their country-style breakfast and farm views. Otherwise, check out other nearby lodgings in Pottstown.
Enjoy your stay in Montco this winter – the parks are ready for you!