LGBTQ+ FRIENDLY MONTCO 
Montgomery County is home to a diverse and inclusive community with events and attractions to welcome everyone. Its vibrant nightlife, thriving shopping and arts scene, and unique attractions allow people the freedom to be themselves and explore their passions. Historical attractions like Valley Forge National Park root us in the past while new attractions and experience increase opportunities to celebrate together.  Whatever your itinerary, we look forward to welcoming you to explore all Montco has to offer.
CELEBRATE PRIDE IN ALL ASPECTS OF LIFE
CURRENT NEWS AND EVENTS

LAST UPDATED: JUNE 20, 2019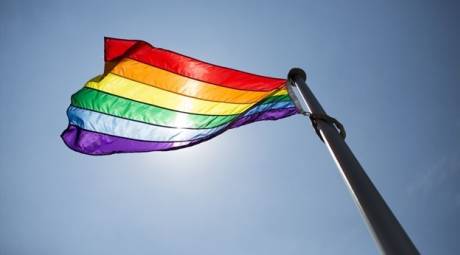 Montgomery County raises pride flag to commemorate Stonewall Riots.
Montgomery County officials celebrated Pride Month and commemorated the 50th Anniversary of the Stonewall Riots, considered the tipping point for the Gay Liberation movement and the modern fight for LGBTQ rights in the United States, by raising an LGBTQ Pride flag at the Montgomery County Courthouse on June 18, 2019.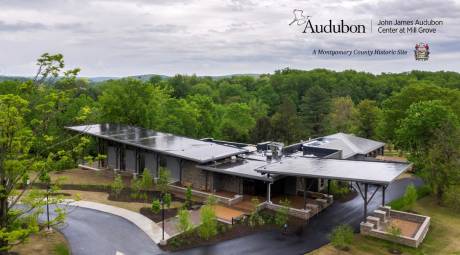 Pride Bird Walk at the John James Audubon Center at Mill Grove
The Montgomery County LGBT Business Council hosted a Pride Bird walk at the John James Audubon Center at Mill Grove on June 15th, 2018.