Patriot Trails
Take a journey back to 1777 with Patriot Trails, our history brand dedicated to exploring the sights and sounds of the Revolutionary War.
Follow in George Washington's footsteps from Valley Forge National Historic Park to the history and heritage woven throughout the towns of Montgomery County.
Feel the stories come to life around you as you tour through the historical homes and parks, then sink deeper into the story as you indulge in historic eats. Discover history like never before.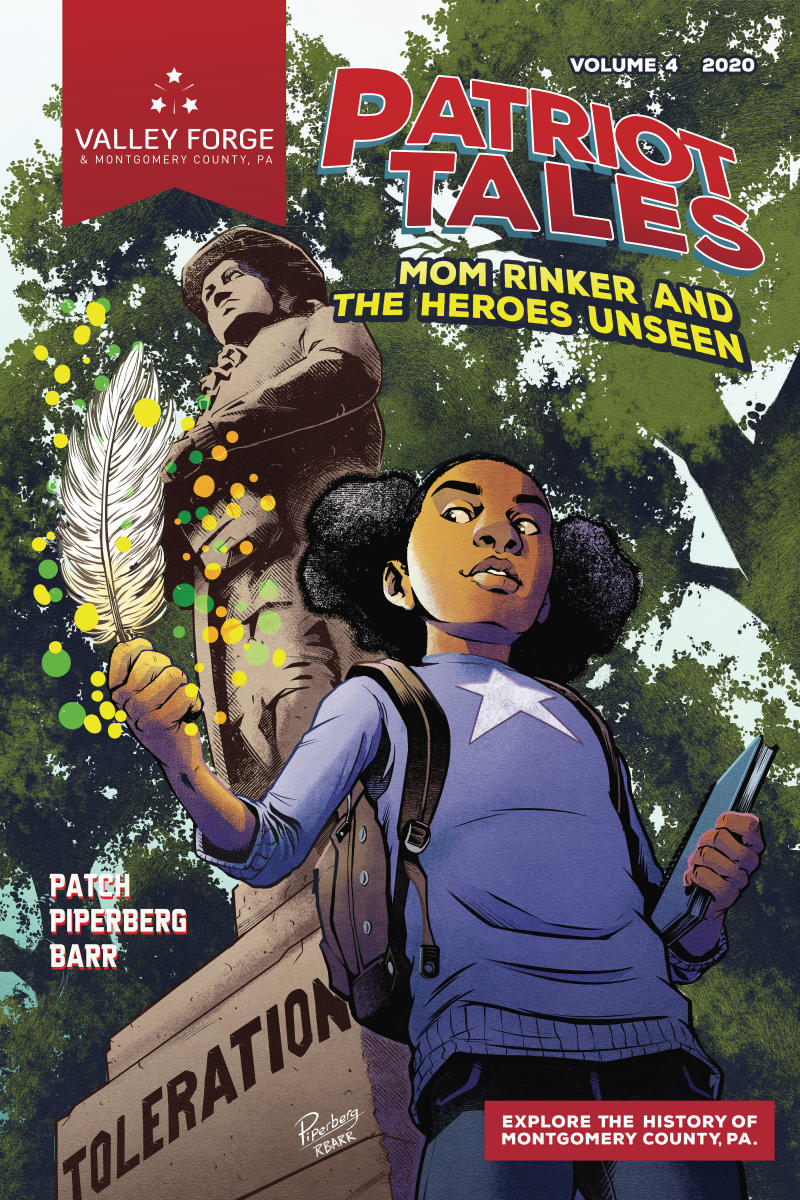 Want to access the other volumes of Patriot Tales?
Click below to download Patriot Tales Volume 1, 2, & 3.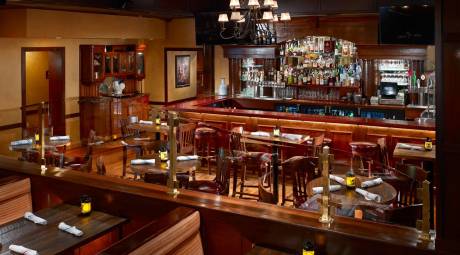 INDULGE IN HISTORIC EATS
The culinary offerings of Montgomery County have greatly expanded since the days of the Valley Forge encampment. Today you will find everything from fine dining to fast food, 250-year-old taverns to modern restaurants with dishes inspired by the flavors of Asia, Europe and the Americas. No matter your taste, you will find plenty to satisfy you during your visit.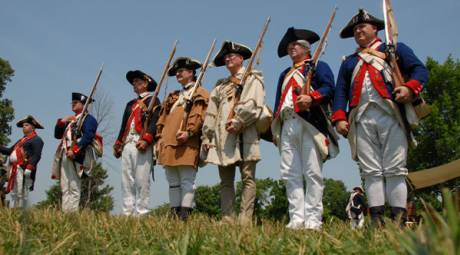 LIVE THE STORY
Journey back to a time of patriots and loyalists, citizens and soldiers, historic homes and battlefields, villages and hamlets. Montgomery County, Pennsylvania bore witness to pivotal events in the British campaign to capture Philadelphia in 1777, ultimately leading to the Continental Army's famous winter encampment at Valley Forge. Immerse yourself in this rich story and see history come alive around you.
STAY OVER
With dozens of hotels within close proximity to the National Park, the Valley Forge area is a great place to make your encampment during your visit to Montgomery County, Pa. Of course there are plenty of fine accommodations available near all of our historic attractions. Explore all of your options before booking your Patriot Trails headquarters: