Pottstown Restaurants
The Best Dining in Western Montgomery County
Pottstown is a town on the rise, and its dining scene is coming along for the ride. Some of the county's most talked about restaurants arriving in the past five years. Which restaurant will you be telling everyone about?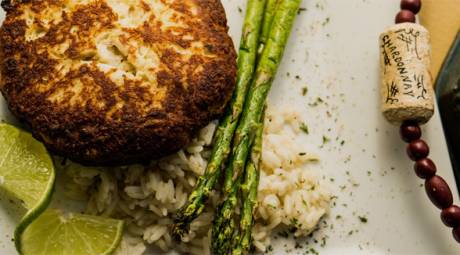 LILY'S GRILL
115 E. High St
One of the most popular restaurants to arrive in downtown Pottstown, Lily's Grill offers seasonally inspired dishes with a farm-to-table flair. If you're stopping at lunch, don't miss the ravioli of the day, no matter the flavor.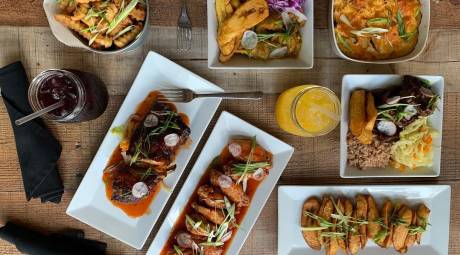 WELCOME TO THE AVENUE
Welcome to the Avenue is know for its authentic Caribbean food and specialty cuisine. You can either visit them at their downtown Pottstown location or have them cater your next event.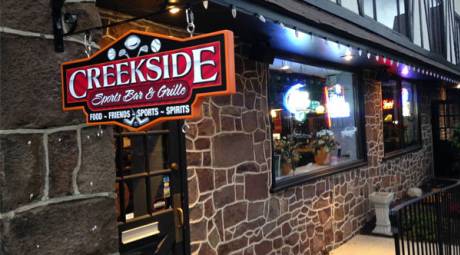 CREEKSIDE SPORTS BAR AND GRILL
765 North Lewis Road
Limerick
Located on the grounds of the Landis Creek Golf Club, the Creekside Sports Bar and Grill offers all the gameday favorites you crave, including wings, burgers, fried chicken and craft beer.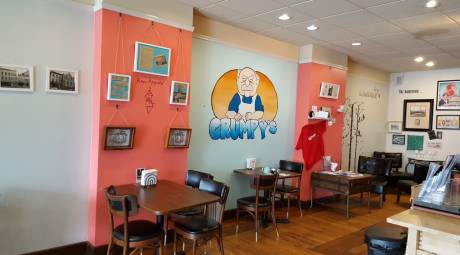 GRUMPY'S HANDCARVED SANDWICHES
137 E. High St
Don't let the name scare you away, Grumpy's is a friendly place with great food. Choose from one of 12 sandwiches, homemade soups and daily specials. If you're more of a morning person, they also serve breakfast burritos and sandwiches.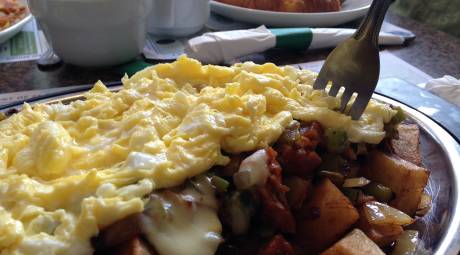 POTTS & PENN FAMILY DINER
Since opening in 2015, Potts & Penn has brought new life to a classic diner. Breakfast is outstanding, the salad bar has plenty of choices and the prices can't be beat. It's everything you could want out of your neighborhood diner.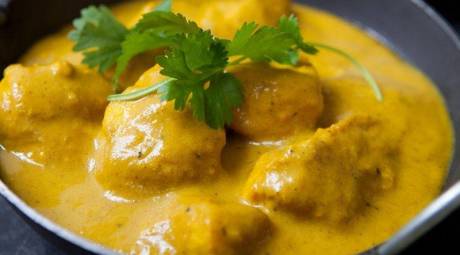 Amruth Brewing Company
At Amruth Brewing Co. & Social Kitchen, their focus is on the relationship between raw nature and our cultural Indian history. Their craft beers and shareables from the kitchen are a great way to introduce consumers to both.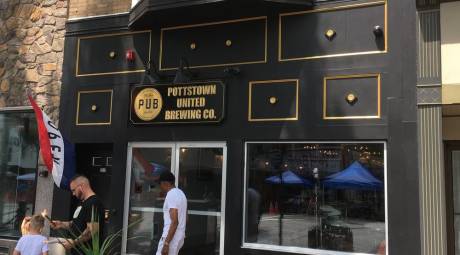 Pottstown United Brewing Co.
Enjoy Fine Brews and Good Eats in a comfortable rustic setting in Pottstown, PA.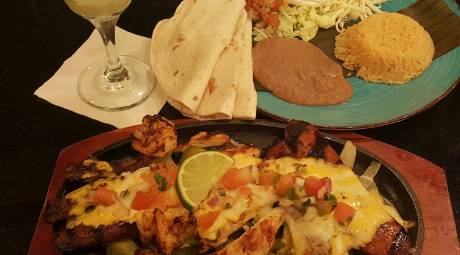 JUAN CARLOS FINE MEXICAN CUISINE
Juan Carlos is a business casual B.Y.O.B restaurant introducing authentic and modern Mexican cuisine with a South American flair. Each meal is prepared with fresh local products and selected by the chef daily to create an exquisite dining experience.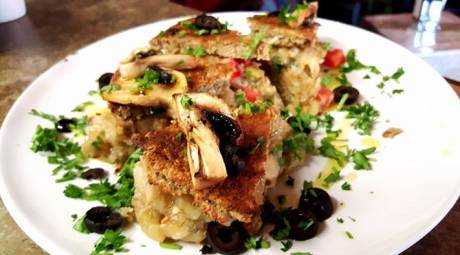 iCREATE CAFE
130 King St
Possibly the best vegan cuisine in Montgomery County. iCreate Cafe serves Mediterranean inspired dishes including falafel, fattah, hummus and baba ghannoj, plus salads with iCreate's signature dressings like fresh garlic and organic apple cider vinegar.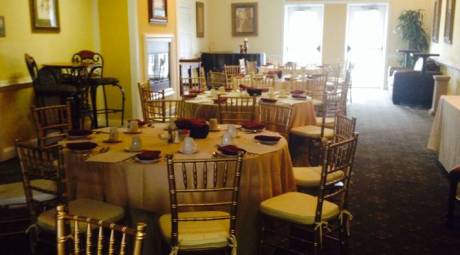 COPPERFIELD INN AT LAKESIDE
594 West Ridge Pike
Royersford
Not far from downtown Pottstown is the beautiful Copperfield Inn at Lakeside. The Inn hosts lunch and dinner daily (the salads are a great choice at either time) with an impressive Sunday brunch buffet.