Group Tours
Valley Forge National Historical Park
Valley Forge National Historical Park is an ideal group destination, and through our unique partnership with the National Park Service, we can help you plan your visit.
Groups of 10 or more can register using our registration form below. By registering your group, we can help ensure that your group will be best accommodated. Additional permits may be required from the NPS for picnics or special events.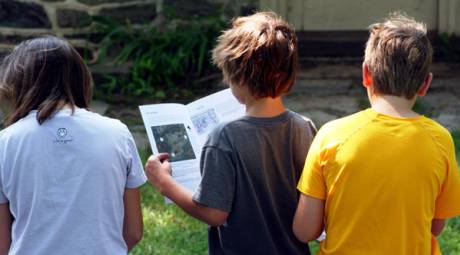 SCHOOL FIELD TRIPS
If you are a teacher looking to bring a field trip to Valley Forge, please visit the official Valley Forge Park website at nps.gov/vafo. The park staff can help arrange a ranger-led tour, self-guided tour or home school program.
LET US HELP
For group itineraries, hotel assistance and general information about visiting the Valley Forge area, our team is here to assist.
Christine Dunn

Sales Manager