Valley Forge Student Group Tours
Make a Groundbreaking Discovery
Explore Valley Forge and Montgomery County, Pa., and learn something new - even if it's about yourself and what you can accomplish when challenged.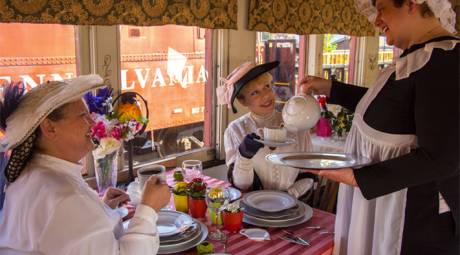 Half Day Itinerary
Winter, spring, summer and fall, the views from the historic Colebrookdale Railroad are serene and beautiful. Onboard narration explains to students what they're seeing and why it was important to the local economy over the past 150 years.
Have lunch catered on the train or reserve a private section of tables at one of the many delightful restaurants along Boyertown Main Street.
Quick thinking and a dose of creativity are the tools students need to navigate Escape Room Mystery. Teams can tackle one of four themed challenges (The Egyptian Tomb, The Revolution, The Laboratory, The Billionaire's Den), but they must work together... or be lost forever.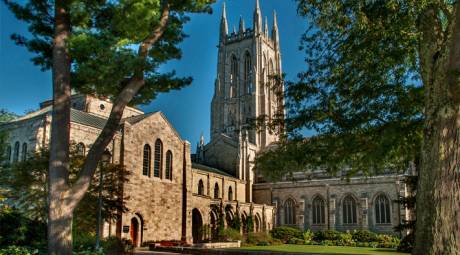 Full Day Itinerary
Experience the wonders of the Bryn Athyn Historic District, a National Historical Landmark that comprises Bryn Athyn Cathedral, Glencairn Museum and Cairnwood Estate.
Explore 175 acres of landscape at John James Audubon Center at Mill Grove and enjoy interpretive demonstrations with live great horned owls and red-tailed hawks. Grab a paddle and travel by canoe down the Perkiomen Creek.
The appeal of Highlands Mansion and Gardens runs across all ages of student travelers. Younger kids will think the Georgian architecture is out of a storybook. Teen fans of Downton Abbey will think they've wandered right onto the set.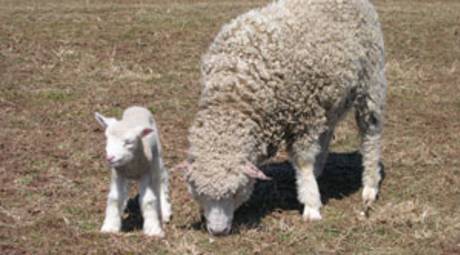 Make it an Adventure
Soak in the great outdoors at Green Lane Park, where groups can paddle their own watercraft or go on a guided pontoon boat tour. The trail network stretches for 25 miles of horseback riding, mountain biking and hiking.
Visit the oldest continuously family owned and operated candy making company in the U.S., Asher's Chocolates. Best of all, the products that come zooming off the assembly line can also be sampled in the onsite retail location.
The impressive history of Peter Wentz Farmstead - especially its status as a two-time HQ for General Washington - is reason enough to visit. But the cute farm animals are a big draw, too.