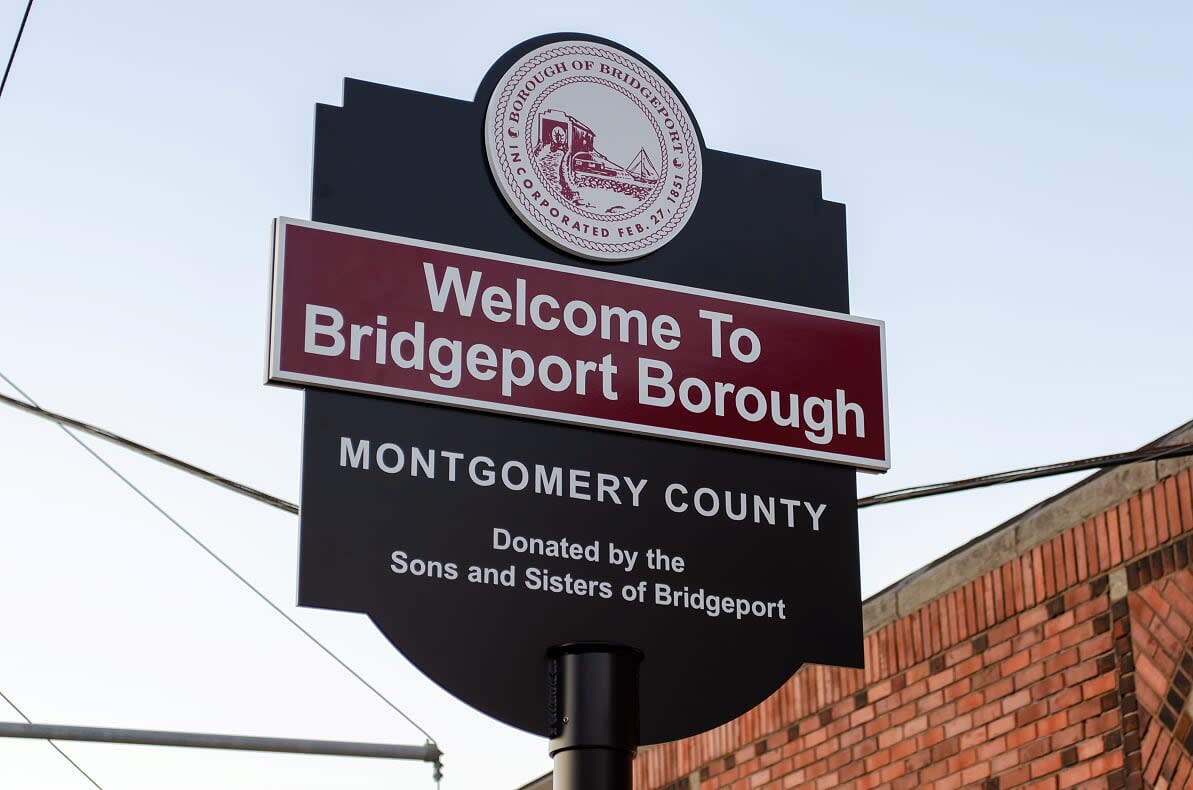 BRIDGEPORT BOROUGH
63 W. 4th St Bridgeport, PA 19405
Located along the Schuylkill Riverfront, Bridgeport is a walkable, affordable, and family oriented community of 4,500. Fun dining & entertainment scene, along with top notch community events make Bridgeport a unique destination for all ages and interests!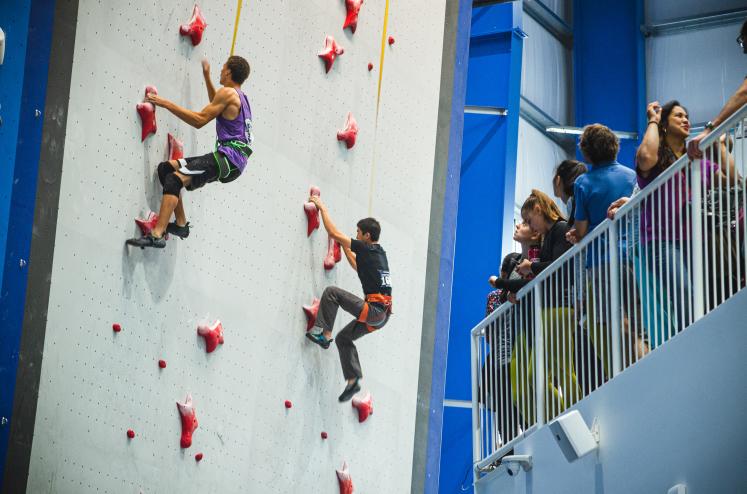 Reach Climbing
401 E 4th St, Bridgeport, PA 19405 
Reach is a brand new, state of the art Rock Climbing and Fitness facility located just minutes away from King of Prussia and Conshohocken. Our facility is purpose-built from the ground up and has the tallest walls in the region. We offer the community a speed wall and thousands of square feet of Bouldering. Our building has a unique open floor plan with extensive community space, fitness and weight training areas, a yoga room, and dedicated climbing-specific training zones.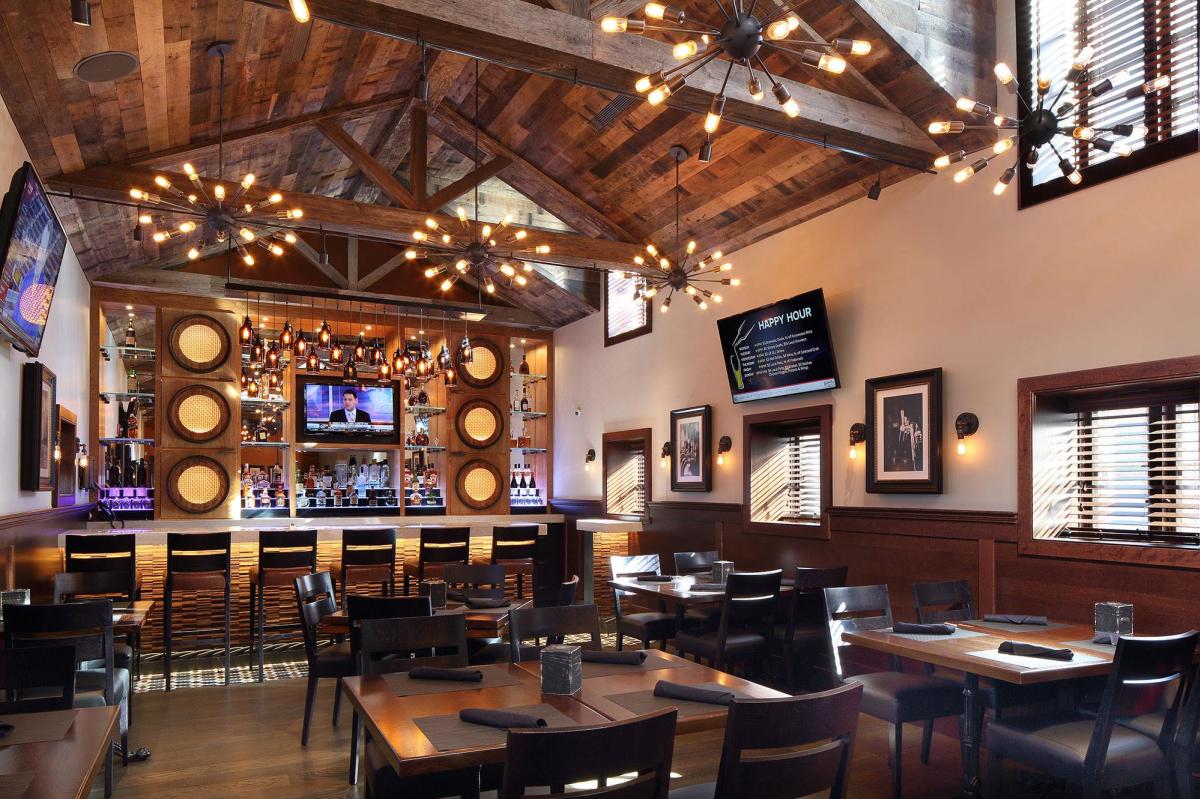 Taphouse 23
266 E 4th St, Bridgeport, PA 19405
Masterfully crafted food and carefully selected craft beer pair together for the perfect dining and drinking experience. Upscale, prohibition-styled décor adds to your meal, both inside and on our beautiful patio.

Suzy Jo's Donuts
49 E 4th St Bridgeport, Pennsylvania
Hours: 5:30am - 12:00pm (unless sold out)
Phone: 610-279-1350
Home to a wide variety of freshly made, specialty and seasonal donuts. Family owned business and a local go-to to for sweets in the area since 1955.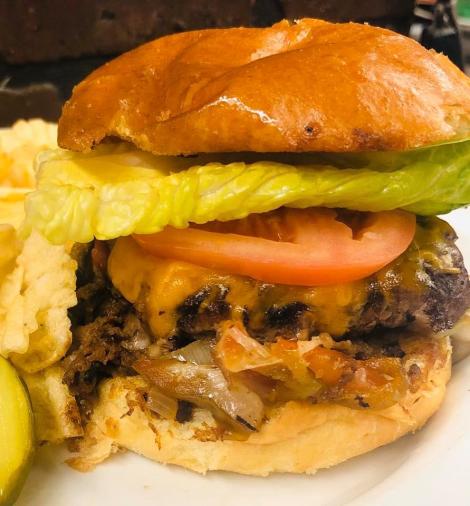 Bridgeport Rib House
 1049 Ford St, Bridgeport, PA 19405
A local favorite, for live music and all things barbeque. Home to a wide selection of all-american cuisine, perfect for a night out.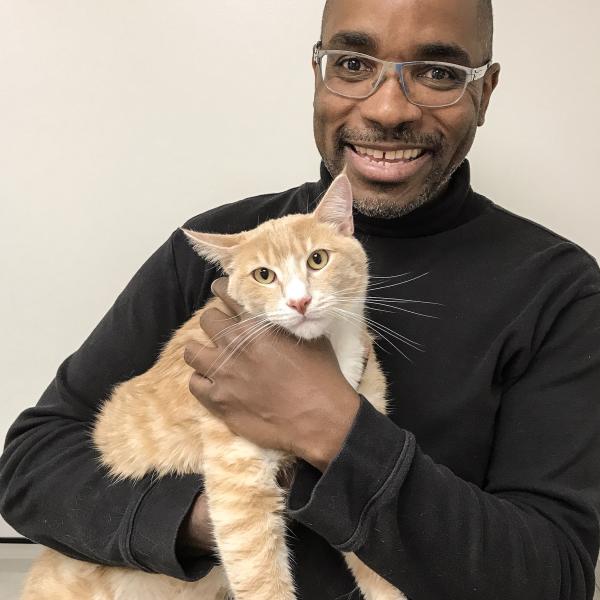 Bridgeport Veterinary Hospital
204-212 W 4th St, Bridgeport, PA 19405
Uses cutting edge technology and a stress free environment for all veterinary needs.