HOTELS NEAR GREEN LANE, PA.
accommodations near green lane
Green Lane and the Upper Perkiomen Valley are among the most scenic and rural areas of Montgomery County, but you don't have to drive far to find the comfort of a hotel bed. Here is our list of the best hotels near Green Lane, Pa.:
WOODSIDE LODGE AT SPRING MOUNTAIN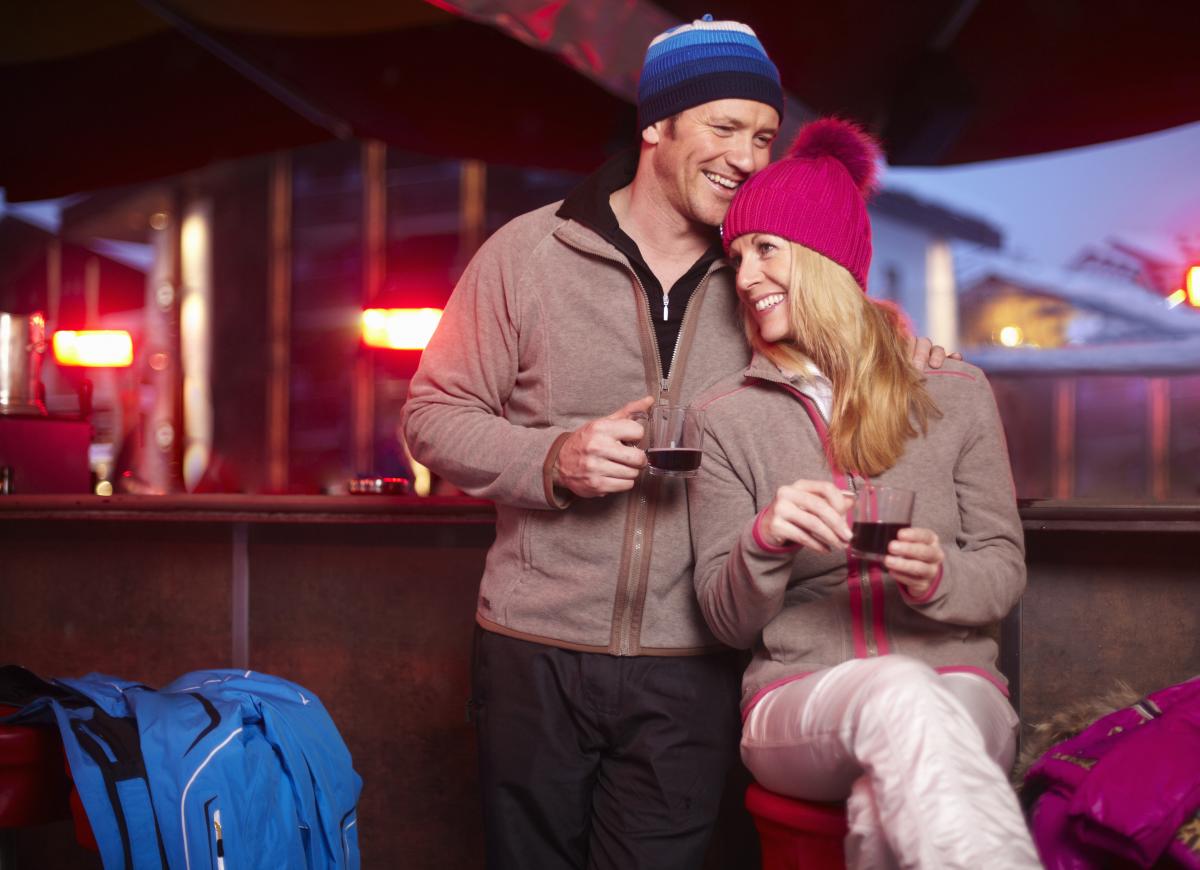 Woodside Lodge at Spring Mountain
Schwenksville, PA 19473
Make it a staycation this Valentine's Day weekend at The Woodside Lodge, located on the opposite side of the mountain from Spring Mountain Adventures. Here you can enjoy a home-cooked meal or spend the night in one of their finely appointed guest rooms following a long day on the slopes or ziplining.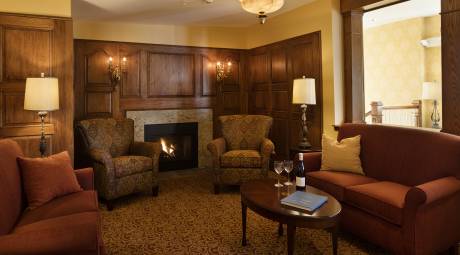 THE WASHINGTON HOUSE HOTEL
Distance: 9 Miles
Eleven elegant, newly restored rooms and suites above the historic Washington House restaurant. Next to Sellersville Theater, it is a one-stop destination for entertainment, business retreats, wedding parties and enjoying the local attractions.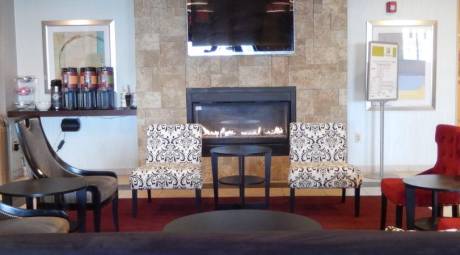 HOLIDAY INN LANSDALE
Distance: 10 Miles
Located off Exit 31, of the Northeast Extension, this newly-renovated 182-room property with high-speed wireless Internet, microwave, and refrigerator offers 6,000 sq. ft. of meeting space, as well as upscale dining, bar/lounge, outdoor pool, and fitness center.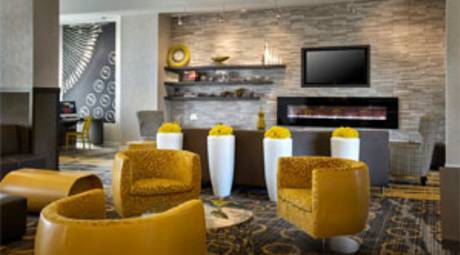 COURTYARD BY MARRIOTT PHILADELPHIA LANSDALE
Distance: 10 Miles
The new Courtyard by Marriott Philadelphia Lansdale Hotel offers 125 guestrooms and 10 suites with complimentary internet access, fitness center and indoor pool. Enjoy The Bistro for breakfast and serving Starbucks coffee. In the evening relax at The Porch restaurant for a delicious meal and beverage. Catering services available for up to 150 guests.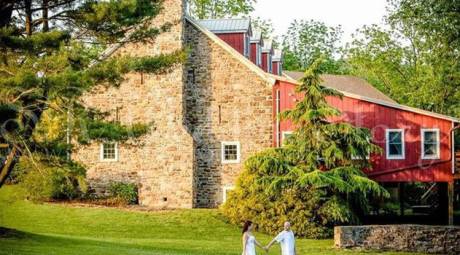 BALLY SPRING INN
Distance: 10 Miles
Welcome to Bally Spring Inn. Nestled within nearly 60 acres of rolling farmland, The Bally Spring Inn is a country retreat offering superb accommodations for weddings, executive retreats, and seasonal themed affairs.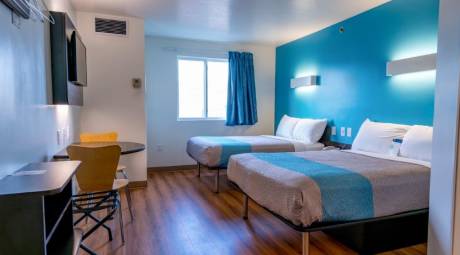 MOTEL 6 POTTSTOWN
Distance: 11 Miles
Motel 6 is a family owned business established in 2004. The motel has just completed a full renovation in April 2017 and is in walking distance to restaurants and food stores. Friendly staff and management available 24/7.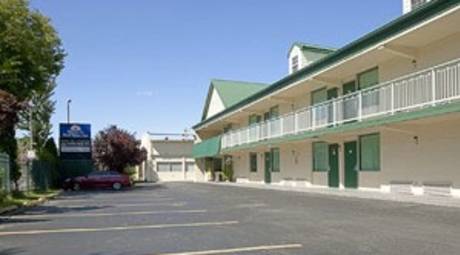 AMERICA'S BEST VALUE INN POTTSTOWN
Distance: 11 Miles
Our Pottstown, Pennsylvania hotel is close to several area attractions such as Valley Forge National Historical Park, Daniel Boone Homestead, Pottsgrove Manor, Boyertown Museum of Vehicles, and Crystal Cave. Raven's Claw Golf Club, Coventry Mall, and Philadelphia Premium Outlets are also nearby.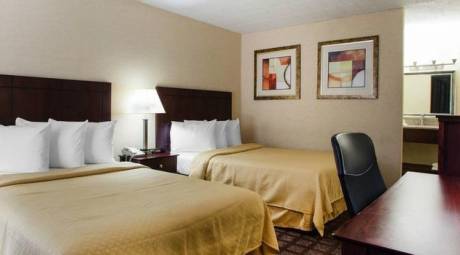 QUALITY INN - POTTSTOWN
Distance: 11 Miles
The Quality Inn Pottstown offers guests a convenient location, an outdoor seasonal pool and an attached lounge. Its meeting space comfortably seats up to 150 people for corporate meetings and social functions.