Festivals, concerts, beer fests, train rides and so much more are happening this weekend in Valley Forge and Montgomery County. We've picked out 18 of our favorite events happening this week, and we're sure that you won't want to miss them either. 
FEATURED EVENT - Jenkintown Festival of the Arts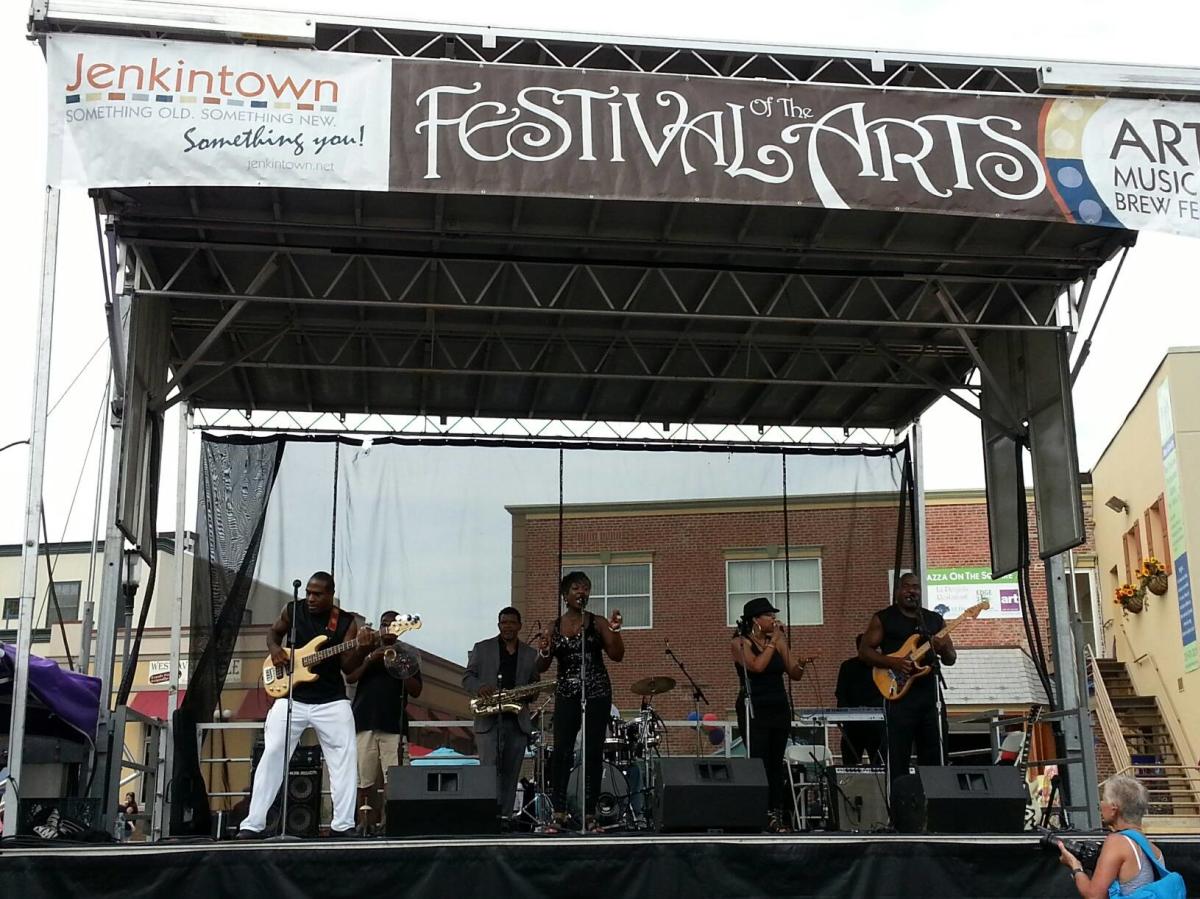 September 17
Jenkintown Town Square
The Jenkintown Festival of the Arts combines a juried art show with live music and great food. Join in on the Art Crawl, catch the best local musicians on stage, and bring the kids for exciting games and activities.
The event runs from 1 to 6 p.m. on Sunday with free admission.
FEATURED EVENT - NARBERTH ARTS & MUSIC FESTIVAL
September 17
Haverford Ave
Downtown Narberth comes alive with music and shopping for the annual Fall Music & Arts Festival. Haverford Avenue will be filled with great food and drinks, live performances and the popular Artist's Alley arts and crafts walk.
The event runs from 12 to 6 p.m. A $1 donation to Philabundance is requested.
SPECIAL EVENTS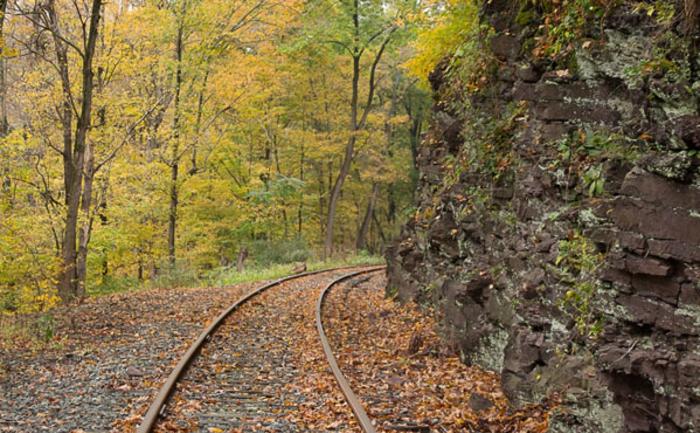 Autumn Splendor Fall Foliage Trains
September 12, 15 & 17
Colebrookdale Railroad
It is hard to believe but fall is almost here, and while the foliage is a few weeks from peak colors, the Colebrookdale Railroad is already celebrating with its Autumn Splendor train rides. Enjoy a scenic ride through the Secret Valley Tuesday at 10 a.m., Friday at 2 p.m. or Sunday at 11:30 a.m. The railroad is also running a pair of Oktoberfest beer tasting trains on Saturday at 11:30 a.m. and 3:30 p.m. Prost!
PA National Quilt Extravaganza
September 14-17
Greater Philadelphia Expo Center
The Pennsylvania National Quilt Show is the largest and most prominent quilting arts event in the Northeast all under one roof. With six hundred quilts and garments presented in gallery style, more than two hundred vendor booths and a competition featuring entries throughout the nation, the PA National Quilt Extravaganza is a can't-miss textile arts event.
Lower Gwynedd Pike Fest
September 16
Spring House
After a successful debut in 2016, Pike Fest returns to Lower Gwynedd Township on September 16, 2017. More than 4,000 guests attended the inaugural event, tasting food from local restaurants, shopping at Montco artisans and vendors, and enjoying the area's top bands and entertainers.
 
SILENT FILM SERIES: Spite Marriage (1929)
September 17
The Grand Theater
The historic 1923 organ roars to life during the Silent Film Series at the Grand Theater in East Greenville. This Sunday, don't miss a showing of Spite Marriage (1929) starring Buster Keaton, accompanied by accomplished organist Mr. John V. Baratta.
CRAVE MONTCO DINING EVENTS

Clambake
September 15
The Sunnybrook Ballroom
The historic Sunnybrook Ballroom in Pottstown is hosting its first ever Clambake. This Friday evening, enjoy live entertainment, games and delicious seafood. The cost is $55 per person and includes house beer and wine. 
SHOP MONTCO EVENTS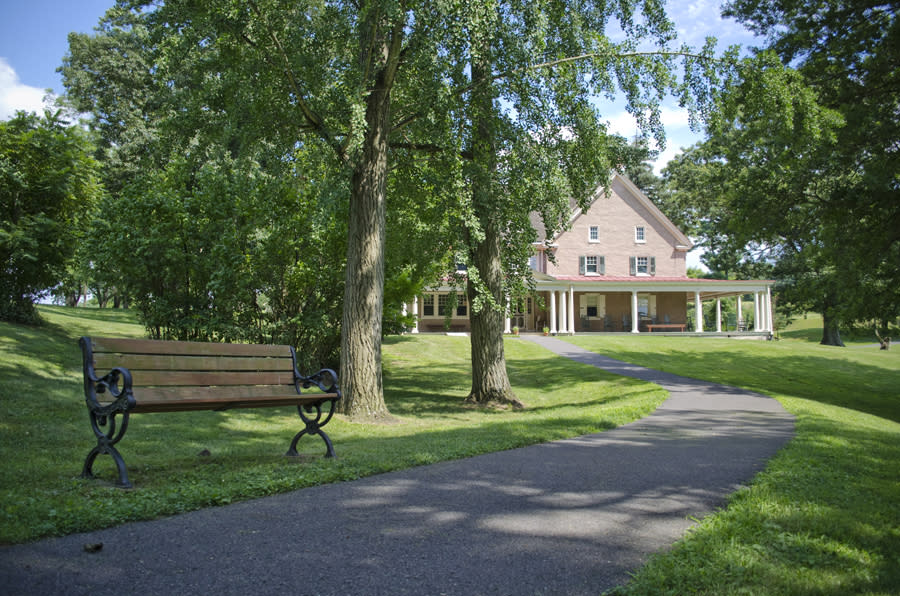 Craft Marketplace at Pennypacker Mills
September 16
Pennypacker Mills
The Friends of Pennypacker Mills present one of the area's largest craft shows this Saturday at the historic estate. Last year's Craft Marketplace drew more than 70 artisans and crafters offering the finest in jewelry, clothing, accessories, home decor and much more. In addition, the Pennypacker Mansion will be open for tours all afternoon.
HISTORY EVENTS ALONG PATRIOT TRAILS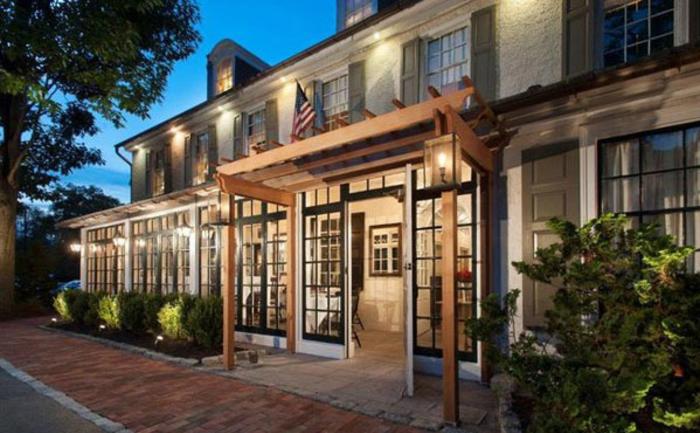 Revolutionary Lecture Series
September 11
Historic General Warren Restaurant
Presented by the Paoli Battlefield Preservation Fund, A Revolutionary Lecture Series comes to the Historic General Warren on the second Monday of each month from September through May. This month's topic: Trenton During the Revolution, presented by William Kedder, author of Crossroads of the Revolution: Trenton 1774-1783.
 
Tavern Night
September 15
Morgan Log House
Morgan Log House presents its fifth annual Tavern Night on September 15. The evening includes local food, history and, of course, beer. The event takes place in the backyard of the historic home, and vendors include Round Guys Brewing Company, Cardinal Hollow Winery, Boardroom Spirits, Stone and Key Cellars and more.
 
Tavern Night
September 16
Pottsgrove Manor
Pottsgrove Manor presents an evening of colonial revelry at its annual Tavern Night. Guests can sample local beer, wine, cider and spirits while enjoying colonial entertainment and learning more about the alcohol that the Potts Family made three centuries ago.
ARTS MONTCO IN CONCERT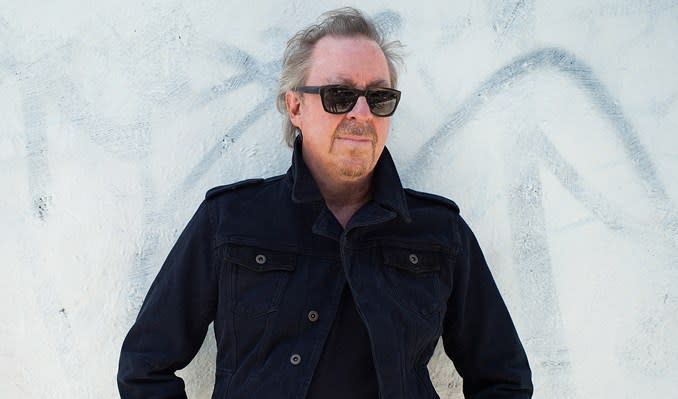 Boz Scaggs
September 16
Keswick Theatre
The incomparable Boz Scaggs performs at the Keswick Theatre this Saturday night. Scaggs, who began his career with the Steve Miller Band, is best known for his string of hit songs in the late 70s, including Lowdown and Lido Shuffle. 
Also on stage at the Keswick this weekend is Coyote Peterson, host of the hit YouTube channel Brave Wilderness. Peterson takes the stage on Sunday evening to share some of his greatest adventures with the audience.
 
Rooftop Concert with Neshaminy Creek Brewing Company
September 15
Whole Foods Market Plymouth Meeting
Whole Foods Market in Plymouth Meeting is throwing an end-of-summer party like no other. This Friday night, the rooftop at Whole Foods will transform into Montco's coolest nightclub with seven local artists and three DJs during the Rooftop Concert with Neshaminy Creek Brewing Company.
Dueling Divas
September 16
Steel River Playhouse
Local performers Alicia Huppman and Renee Schulz take the stage in a battle of big voices and big personalities when Steel River Playhouse presents Dueling Divas. Listen as the stars share stories that will make you laugh and cry, in between showstopping musical performances. The show starts Saturday at 8 p.m.
 
Ladies of Lansdale! September Drag Show
September 16
The Underground
The Ladies of Lansdale are back for two performances Saturday night at the Underground. The area's most talked about drag show will run two performances: at 7 and 10 p.m., and tickets for each show are just $10.
MONTCO WEDDINGS BRIDAL SHOWS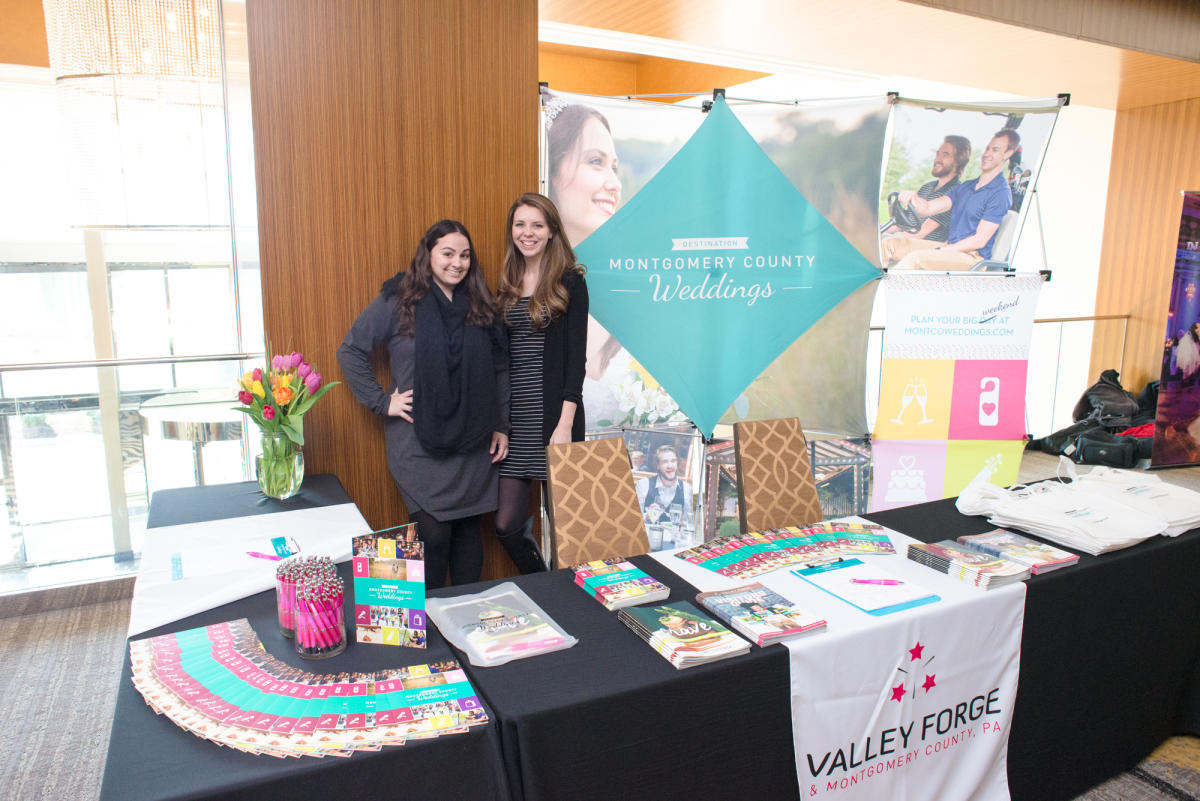 Cairnwood Bridal Showcase
September 17
Bryn Athyn Historic District
Presented by Bouche Productions, this Bridal Showcase takes place in one of Montgomery County's most breathtaking venues: Cairnwood Estate. Vendors, bridal fashion, live entertainment, great food and wedding cake tasting is all part of the day.
Be sure to stop by the Destination Montgomery County Weddings booth to learn about the free services available to help you plan your big weekend.
ARTS MONTCO ON STAGE
Which Reminds Me
Wednesday through Sunday
Act II Playhouse
Tony Braithwaite returns to the Act II stage for a brand new one-man show. Which Reminds Me combines stand-up, storytelling, songs and video as Braithwaite recounts his favorite theater stories. Performances are at 8 p.m. Wednesday through Saturday with 2 p.m. matinees on Wednesday and Sunday.

The Last Five Years
Friday through Sunday
DCP Theatre
Opening Week: The Last Five Years is an intimate musical about two New Yorkers who fall in-and-out of love over the course of five years. This touching performance opens at DCP Theatre this week with performances on Friday and Saturday at 8 p.m. and Sunday at 2 p.m.
 
The Gin Game
Thursday through Sunday
Montgomery Theater
Opening Week: Montgomery Theater presents The Gin Game, a Pulitzer Prize winning play about a pair of residents at a retirement home who strike up a friendship, and eventual rivalry, around the game of gin rummy. Performances are Thursday at 7:30 p.m., Friday and Saturday at 8 p.m., and Sunday at 3 p.m.