Remember, celebrate and share this week in Montco with a variety of events. Attend a Memorial Day parade and check out what's on stage, from concerts and comedy to live theater and magic shows. There's something for everyone to #MakeItMontco this week.
FEATURED: MEMORIAL DAY EVENTS
ALL WEEKEND LONG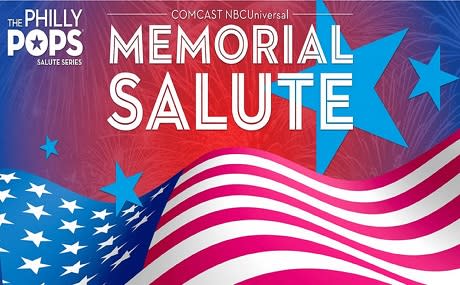 PATRIOT TRAILS
HISTORY EVENTS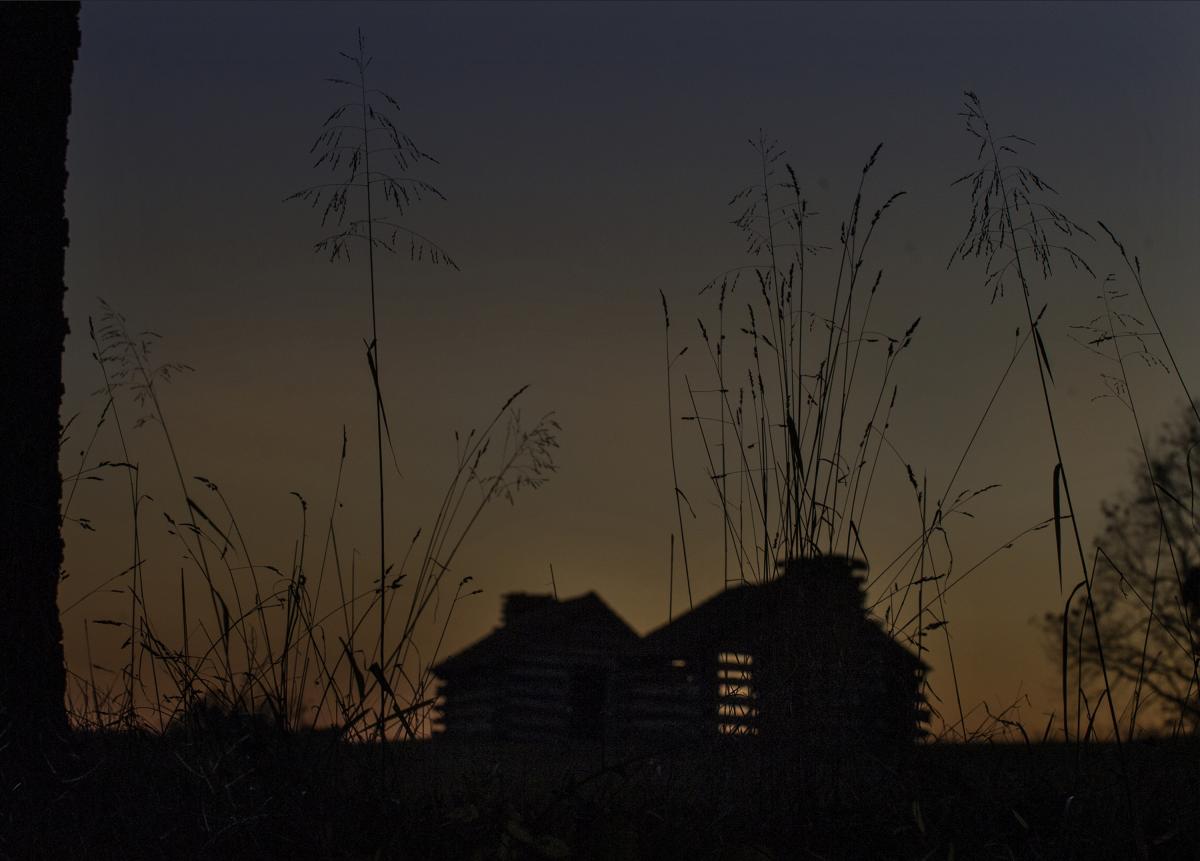 SPRING CAMPFIRE PROGRAMS: SPIES OF VALLEY FORGE
May 26
Valley Forge National Historical Park
Saturday nights in May, join Valley Forge park rangers for conversation around the campfire. 
Nobody really knows spies. They blend in. They don't make themselves known.  All they want is information. How do they do it? Who does it? Join Ranger Jeff for a short and very simple description of espionage during the Valley Forge encampment.
ARTS MONTCO
LIVE MUSIC, COMEDY AND PERFORMANCES
SHE LOVES ME
Friday - Sunday
Steel River Playhouse
Opening Week: Considered by many to be the most charming musical ever written, She Loves Me tells the story of Amalia and Georg, two coworkers who are often at odds, and the romance that unfolds when they both respond to a "lonely hearts" ad in the newspaper. 
Performances this week are Friday and Saturday at 8 p.m. and Sunday at 2 p.m.
CAMELOT
Wednesday - Sunday
Act II Playhouse
Act II Playhouse brings the Broadway classic Camelot to its stage in Ambler. Relive the timeless story of King Arthur, Guinevere, Lancelot, and the Knights of the Round Table. 
Performances this week are Wednesday at 2 and 8 p.m., Thursday and Friday at 8 p.m., Saturday at 2 and 8 p.m., and Sunday at 2 p.m.