This week marks another turn in the calendar as February turns to March. It also marks another week of incredible events in Valley Forge and Montgomery County. 
This weekend, the world champion Philadelphia Eagles will be signing autographs as part of the Philadelphia Sportscard & Memorabilia Show at Valley Forge Casino Resort. And the 1st New Jersey Regiment returns to Valley Forge Park for a day of living history this Saturday. It's also a busy week for concerts, live theater, and food events (Beer Dinner, anyone?). 
Come experience one of these 14 amazing events and #MakeItMontco this week.
FEATURED EVENT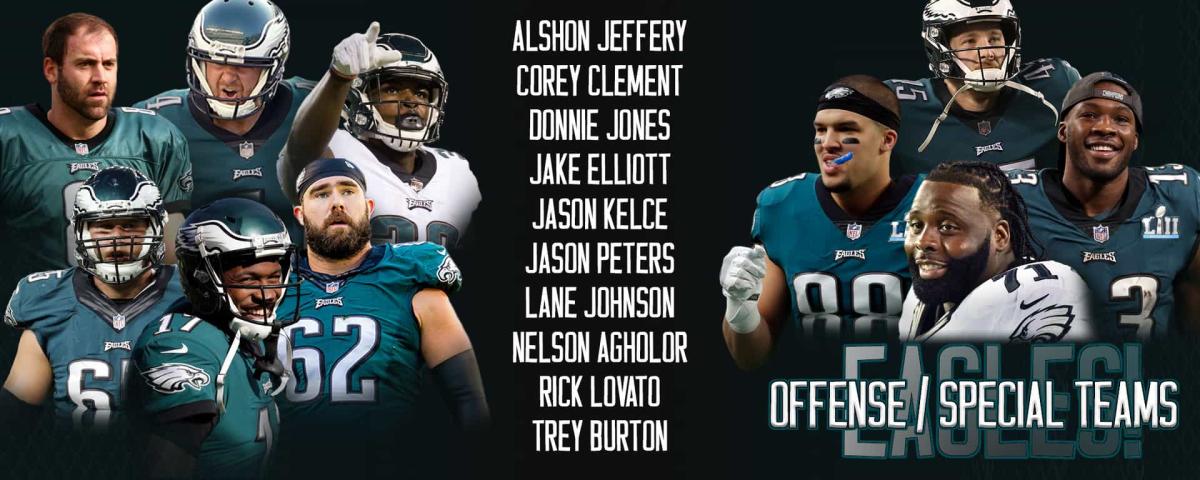 PHILADELPHIA SPORTSCARD & MEMORABILIA SHOW
March 2 - 4
Valley Forge Casino Resort
The Philadelphia Sportscard & Memorabilia show returns to the Valley Forge Casino Resort March 2 through 4, and it's going to be the biggest show yet as the show celebrates the world champion Philadelphia Eagles with appearances by star quarterbacks Carson Wentz and Nick Foles, along with stars Alshon Jeffrey, Lane Johnson, Jason Kelce, and more.
PATRIOT TRAILS
History Events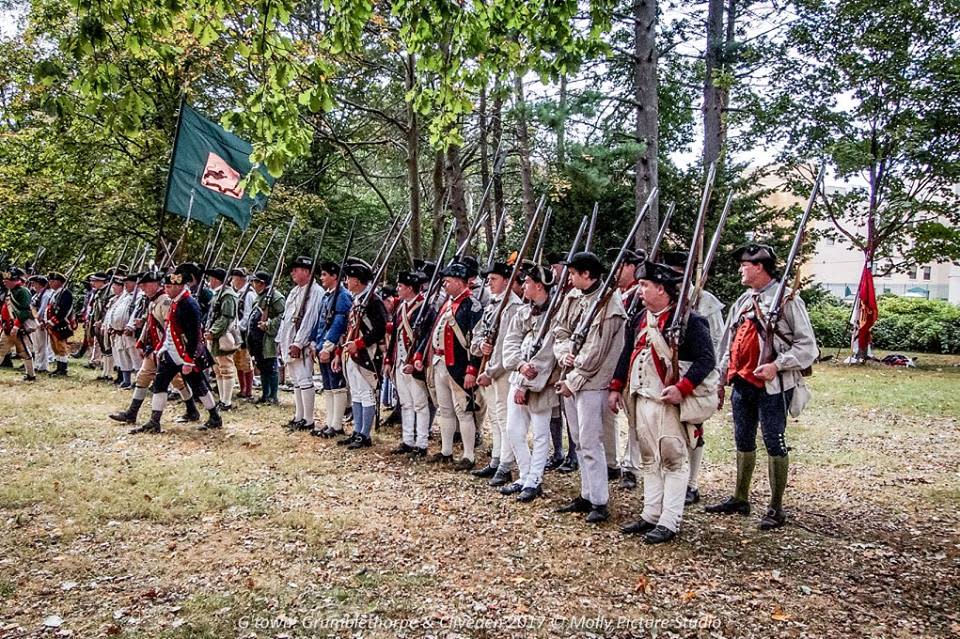 ARTS MONTCO
LIVE MUSIC, COMEDY, AND PERFORMANCES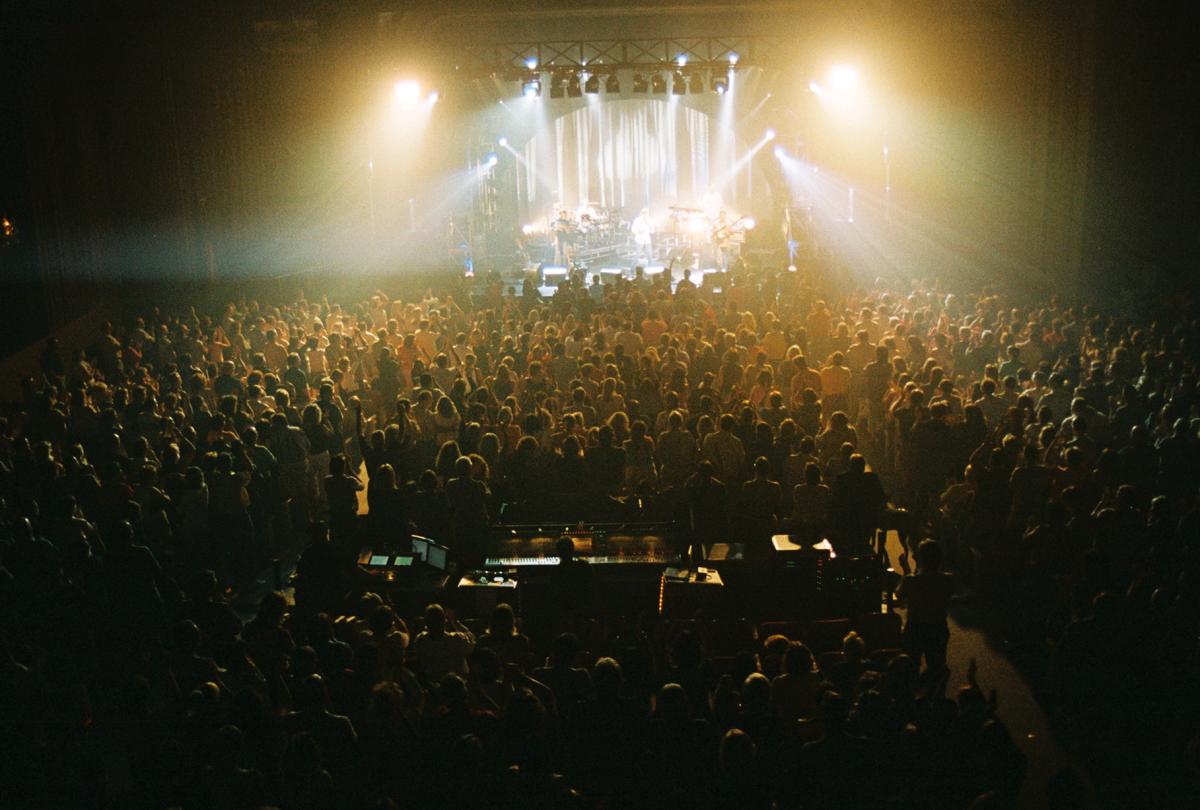 ERIC JOHNSON
March 3
Keswick Theatre
Guitar legend Eric Johnson is coming to the Keswick Theatre this Saturday night. Johnson has been recognized as one of the world's learning guitarists and is best known for his signature song "Cliffs of Dover."
Also appearing at the Keswick this week are comedian Jeanne Robertson on Friday and R&B sensation Rachelle Ferrell on Sunday.
AN EVENING OF CLASSICAL MUSIC
March 3
Cunningham Piano Company
Cunningham Piano Company in King of Prussia presents Cellist Steve Kramer and his two ensembles, Rachmaninoff Duo & Bel Canto, for an evening of classical music on March 3.
GENE SMITH BAND
March 3
The Underground
Veteran singer-songwriter Gene Smith is joined by some of the Philadelphia region's best instrumentalists for the Gene Smith Band's performance at the Underground this Saturday night.
Also appearing at the Underground this week are comedians Simply Dee and Marc Staudenmaier.
I OUGHT TO BE IN PICTURES
Tuesday - Sunday
Act II Playhouse
Opening Week: Act II favorite Tony Braithwaite stars as Herb, a Hollywood screenwriter, in this performance of Neil Simon's I Ought to Be in Pictures. The show lovingly and hilariously depicts the return of Herb's long forgotten teenage daughter. Opening night is Tuesday at 7 p.m. Additional performances are scheduled for Wednesday through Saturday at 8 p.m., Sunday at 2 p.m.
TO KILL A MOCKINGBIRD
Friday - Sunday
Steel River Playhouse
Opening Week: Harper Lee's classic novel To Kill a Mockingbird comes to life at the Steel River Playhouse. It's the familiar story of Atticus Finch, his daughter Scout, and the quest for truth and justice in the early 20th century Deep South. Opening week performances are Friday and Saturday at 8 p.m. and Sunday at 2 p.m.
SNOW WHITE AND THE SEVEN DWARFS
Friday - Sunday
DCP Theatre
Closing Week: It's the classic fairy tale you know and love as DCP Theatre presents Snow White and the Seven Dwarfs. Watch the story of good and evil unfold as the wicked queen tries to ensure that she is the fairest in the land and not Snow White. Performances this week are Friday at 8 p.m., Saturday and Sunday at 1 and 4 p.m.
THE DIARY OF ANNE FRANK
Tuesday - Sunday
People's Light
The story of Anne Frank and her family's attempt to escape Germany during the Holocaust is one of the most poignant tales in history. This moving stage adaptation, which features a multi-racial cast, tugs on heartstrings while bringing attention to underlying issues that still exist in today's world. There will be two performances each Tuesday through Thursday (10 a.m. and 7:30 p.m.). Additional showtimes are 10 a.m. on Friday, 8 p.m. on Saturday, and 2 p.m. on Sunday.
CRAVE MONTCO
Dining Events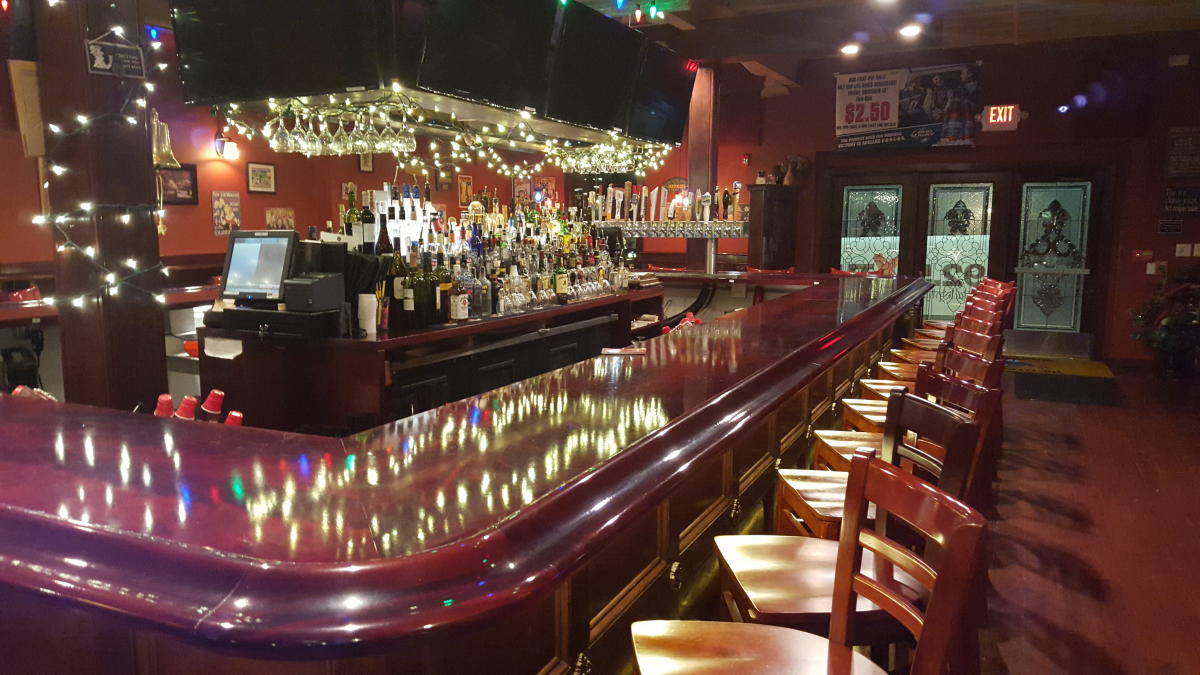 FAT HEAD BEER DINNER
February 28
The Lucky Dog Saloon and Grille
Join the Lucky Dog Sallon and Grille for a five-course beer tasting with Fat Head Brewery this Wednesday night. The chef at this Conshohocken landmark has carefully crafted a menu to pair with a variety of Fat Head's craft brews.
ARTS MONTCO
On Screen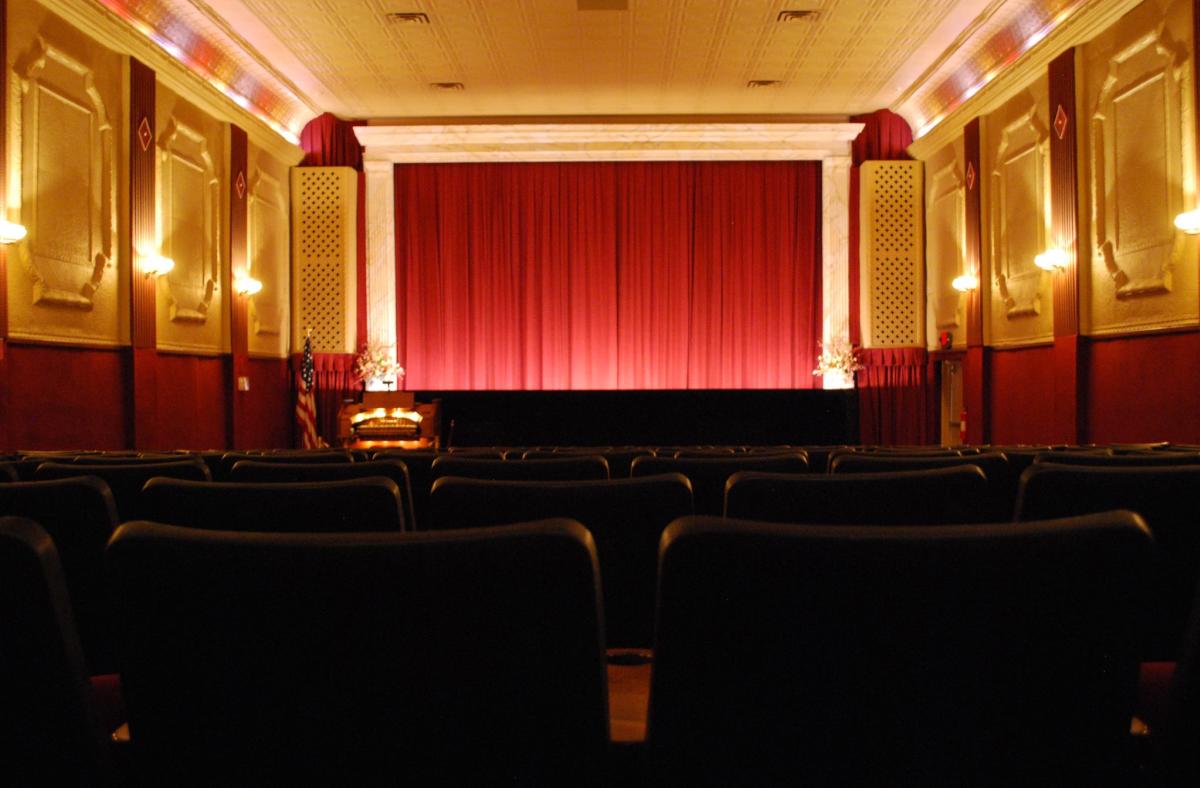 BLACK BALLERINA
March 3
Montgomery County - Norristown Public Library
In celebration of Women's History Month, the Montgomery County - Norristown Public Library is hosting a free screening of the engaging documentary Black Ballerina. The event includes a Q&A session with produce and director Frances McElroy.