It's a weekend for families to get together, share some special time and connect. Montgomery County has plenty of settings in which to do just that. Enjoy!
Easter Bunny Express – Colebrookdale Railroad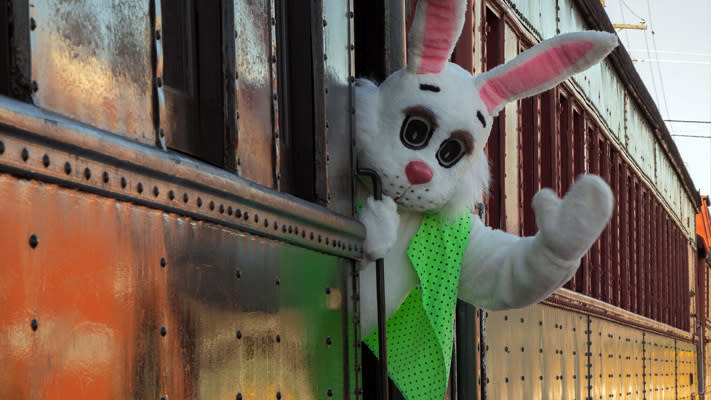 April 14-16
Colebrookdale Railroad puts an interesting spin on the traditional egg hunt, staging it right in its dining, coach and open-air cars. Pitched at children eight and under, excursions can also be coupled with brunch, lunch or dinner.
Japanese Cherry Blossom Festival – Morris Arboretum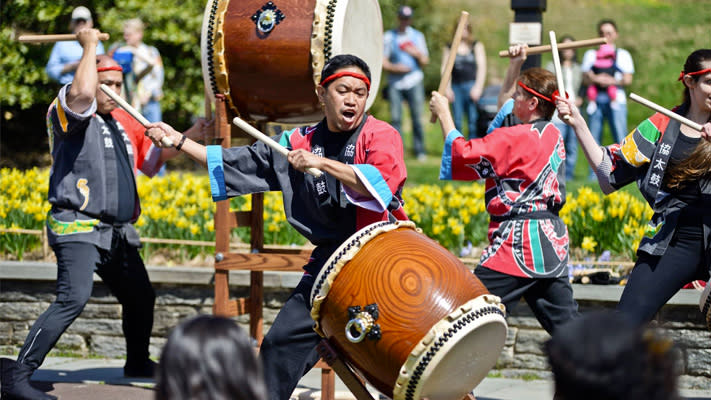 April 15
Sure, Washington D.C. makes a big deal out of its blossoming cherry trees. But the Montgomery County-centric tribute to branches laden with pink flowers is not only closer, it's paired with a deep dive into the Japanese cultural influence on Morris Arboretum. The two-day event includes the thundering Kyo Daiko Drumming Crew and a traditional Japanese tea. All events are free with gardens admission.
Junior Ranger Day – Valley Forge National Historical Park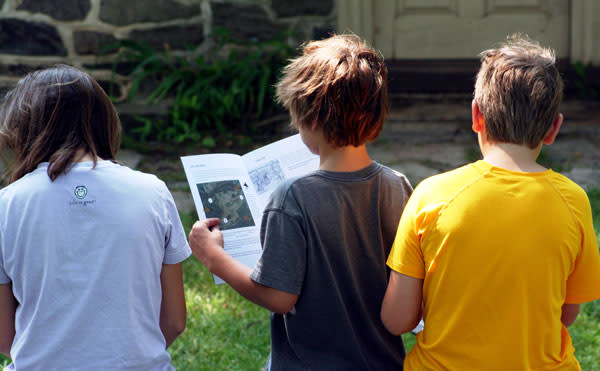 April 15
Kick off National Park Week with this family program at Valley Forge National Historical Park. Programming includes Join the Continental Army sessions, living history demonstrations, 18th century medicine programs and wildlife info. Kids can take the Junior Ranger oath and earn a badge. Even the family dog (leashed and under control, please) can become a recognized Bark Ranger.
The Boss Baby – Grand Theater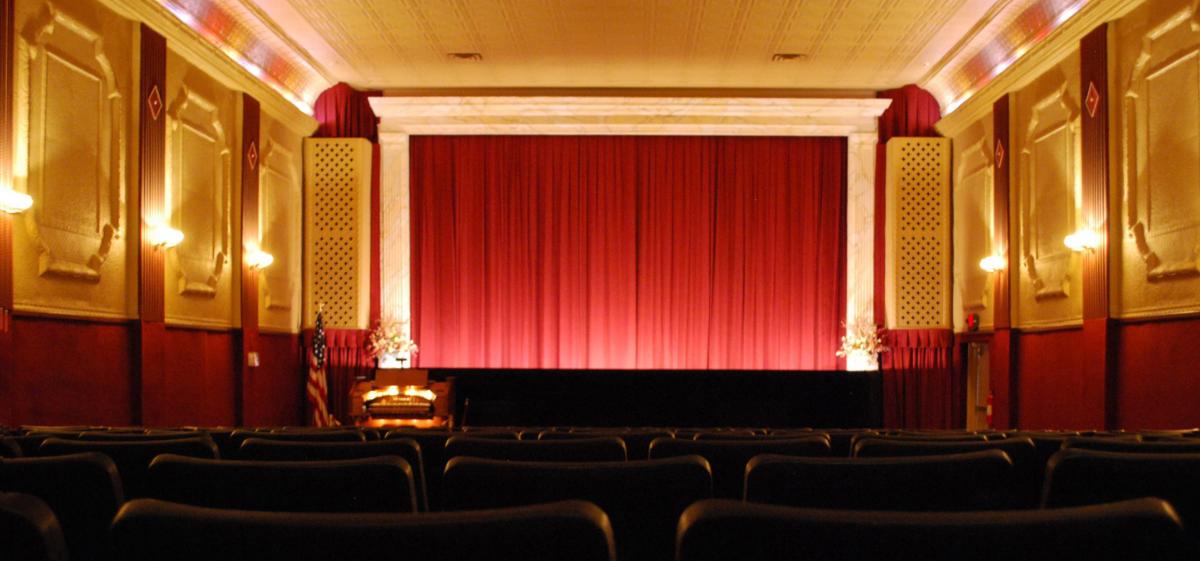 April 14-17
The Easter/Passover weekend has many schools taking an April break, leaving some parents in search of something to do with the kids. The new animated comedy The Boss Baby is on the big screen of the super-cool Grand Theater. And ticket prices ($3 matinees; $5 evening shows) make this an economical outing for the whole family.
I and You – People's Light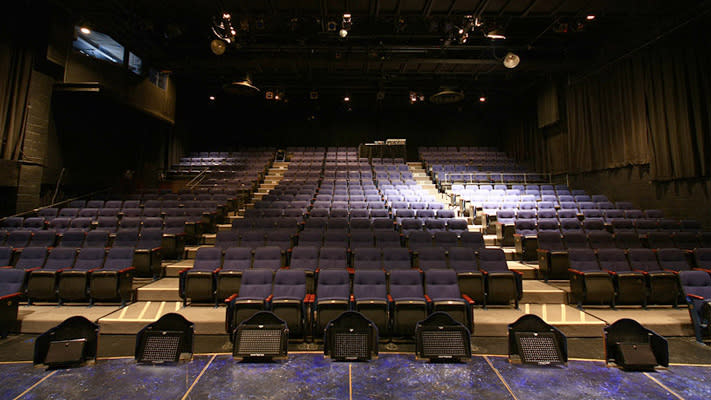 April 13-15
The Washington Post has characterized this play – one of the most produced new dramas in America in 2016 – as being "sharp and funny." The production at People's Light represents the Philadelphia-area premier of an unconventional romance among high-school students. She's a cynic; he's an easygoing athlete. And their assignment to collaborate on a school report has interesting repercussions.
And Then There Were None – DCP Theatre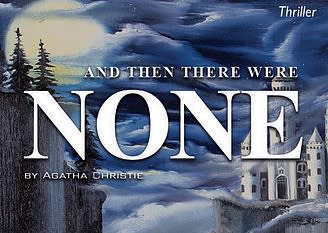 April 14-16
Author Agatha Christie's novel And Then There Were None has been adapted to the stage, to film (eight times) and television, primarily on the strength of the plot: ten individuals trapped on an island are killed off one by one. What happens when only one remains? You'll need to get to DCP Theatre during this run to find out.
Equus – Forge Theatre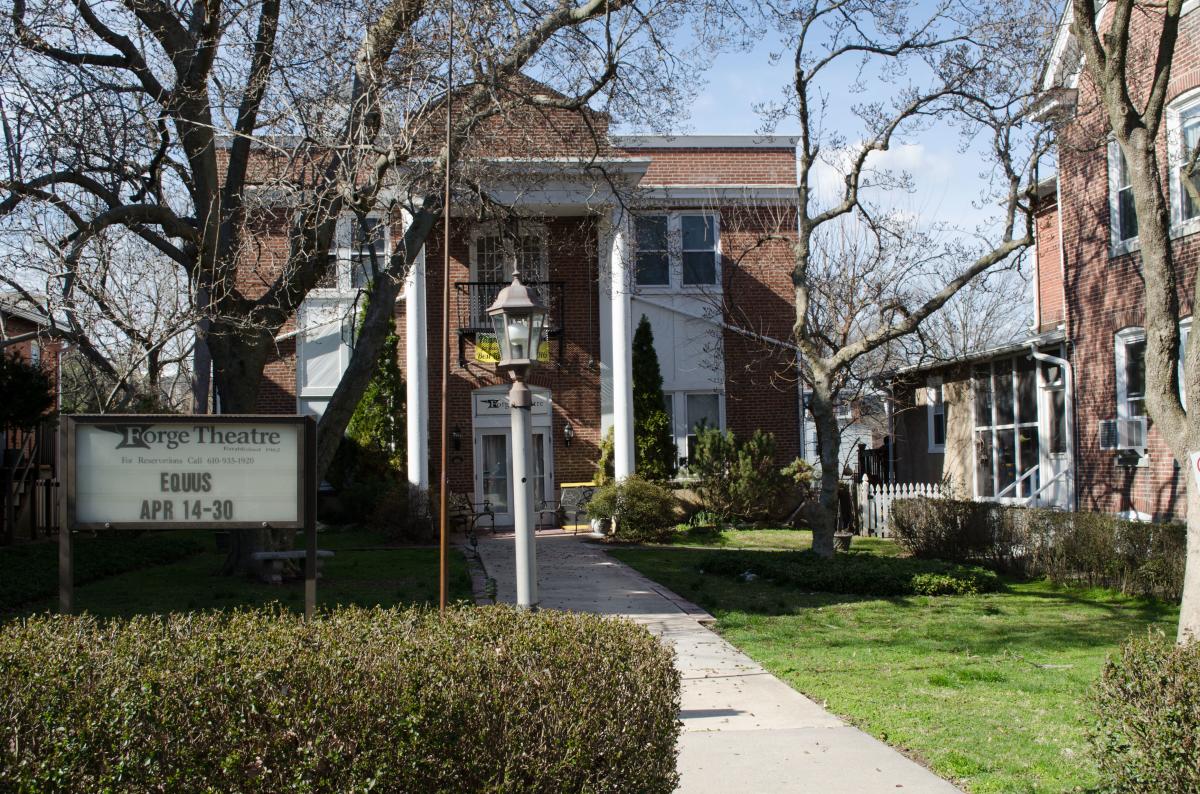 April 14-15
The black-box setting at the Forge Theatre (241 First Avenue, Phoenixville) heightens the dramatic impact of all its productions, making this run of Sir Peter Shaffer's Equus particularly noteworthy. For a behind-the-curtain profile on the fearless cast and crew, check out our blog posting from this week. The play's adult themes require that children under 18 be accompanied by an adult. Performances continue April 21-23 and 28-30.
Easter Egg Hunt - Stanbridge Street Park
April 14
The organizers of this free hunt at Stanbridge Street Park (2501 Stanbridge Street, East Norriton) ask that participants report to the pavilion at 9:55 a.m. to check in before the 10 a.m. start time. Once the search for eggs begins, kids 3-8 can scatter, collecting as many treats as they can locate.
Grateful Dead/Neil Young Tributes – Ardmore Music Hall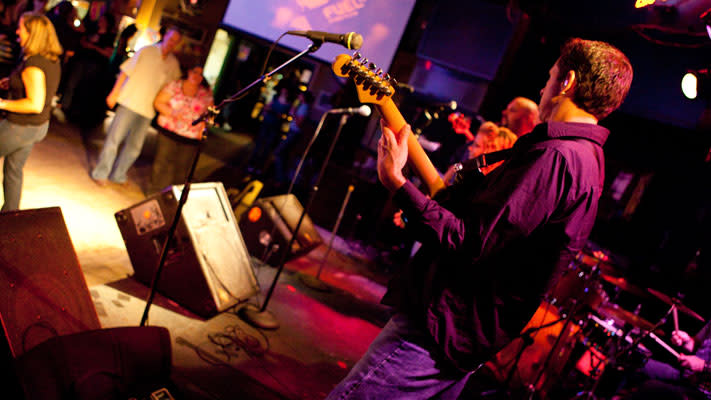 April 14
"Box of Rain," a six-piece group of superstars, brings the Grateful Dead to Ardmore Music Hall. It presents the group at its most prolific, 1968-1974, when it was at the pinnacle of both songwriting and improvising. Filling the rest of the bill is "Broken Arrow," recreating the steel-driven country-rock sounds of Neil Young.
Easter Egg Hunt - Coble Park
April 15
Each spring, as the ground begins to thaw and the daylight hours lengthen, the landscape of Lower Frederick Township greens up beautifully. All that lush grass makes great hiding places for eggs – even colorful ones. So the Coble Park hunt on April 15 at 10 a.m. is going to take plenty of eager and sharp sharp-eyed searchers. The address is 53 Spring Mount Road, Zieglerville.
Jethro Tull's Martin Barre Band – Sellersville Theater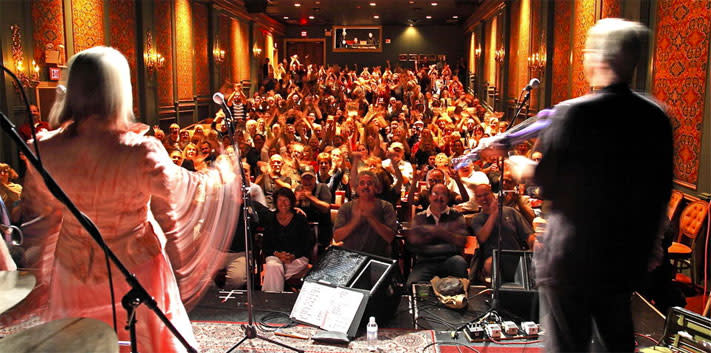 April 15
Martin Barre tours worldwide with his band playing Jethro Tull classics plus material from his solo releases. His playing on "Crest of a Knave" earned him a Grammy. Barre has worked with many artists including Paul McCartney, Phil Collins and Jo Bonamassa and shared the stage with Hendrix, Floyd, Zeppelin and Fleetwood Mac. Barre's appearance at Sellersville Theater – slightly out of county but worth the ride – is an opportune time for local fans to see this legend perform live.
Jonah – Sight & Sound Theatre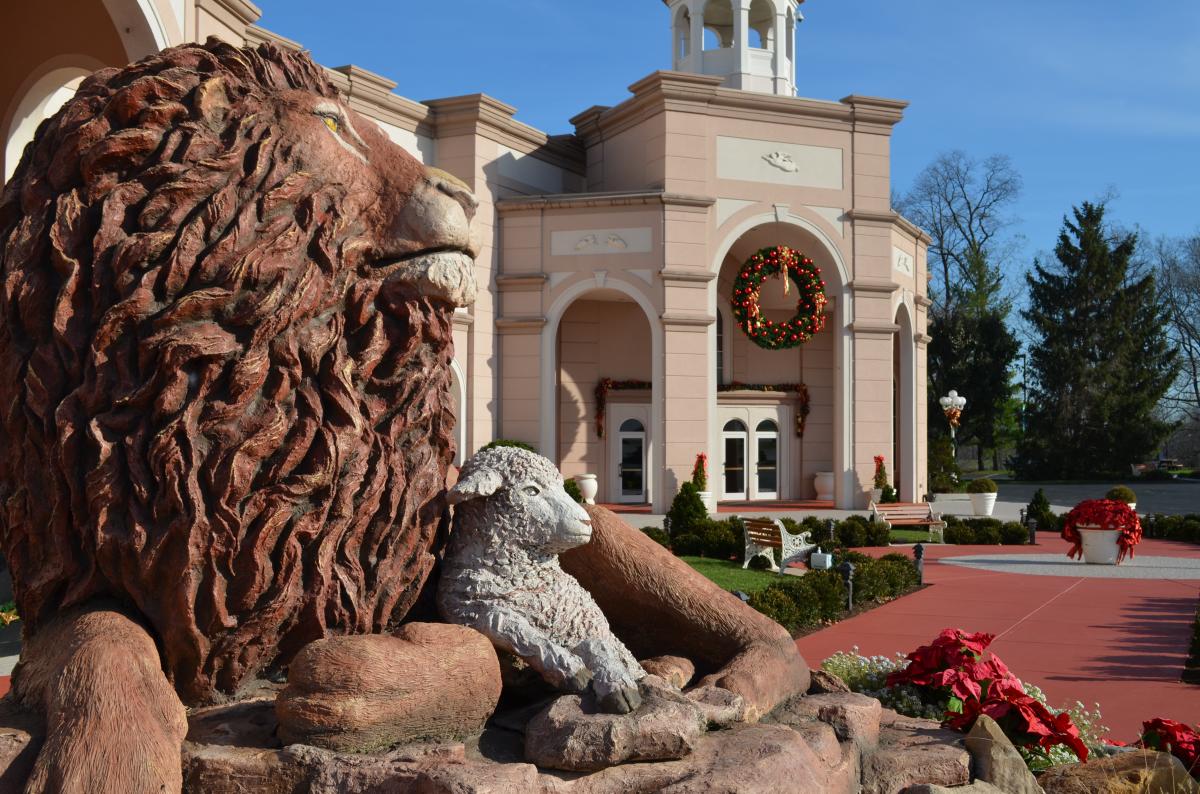 April 15
For a biblical tale of monstrous proportions, sail out to Lancaster County for Sight & Sound's production of Jonah, a thematic perfect fit for Easter/Passover. Most performances this weekend have sold out, but there are still tickets left for the 11 a.m. show on April 15. The story, effects, live animals, humorous script and glorious music will engulf you.
The Wizard of Oz – The Colonial Theatre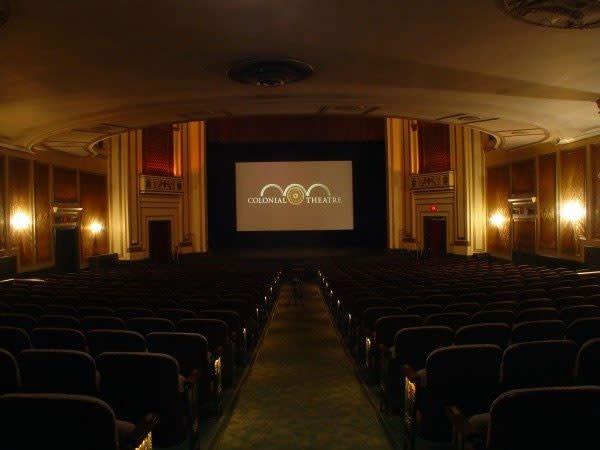 April 15
Given all the vibrant hues in Technicolor's palette, 1939's The Wizard of Oz looks as colorful as a field of spring flowers, especially when projected on a large screen, as it is at The Colonial Theatre. If you've only enjoyed this classic on television (even your 70-inch plasma), you're in for a treat.
If you've got visitors in town and your own hutch is a little crowded with all those bunnies, see our website. We have plenty of nooks in which you can nestle.