The average community theater's season generally includes a mix of favorites plays like Our Town or You Can't Take It with You, with perennial musicals like Bye Bye Birdie or Fiddler on the Roof.
The guiding principal understandably seems to be present works with the widest appeal, offering mainstream choices that ensure ticket sales.
But occasionally, a community-based theater company sidesteps the safe choices. Case in point: the Forge Theater in Phoenixville.
Its latest production, the Peter Shaffer play Equus, opens Friday, April 14.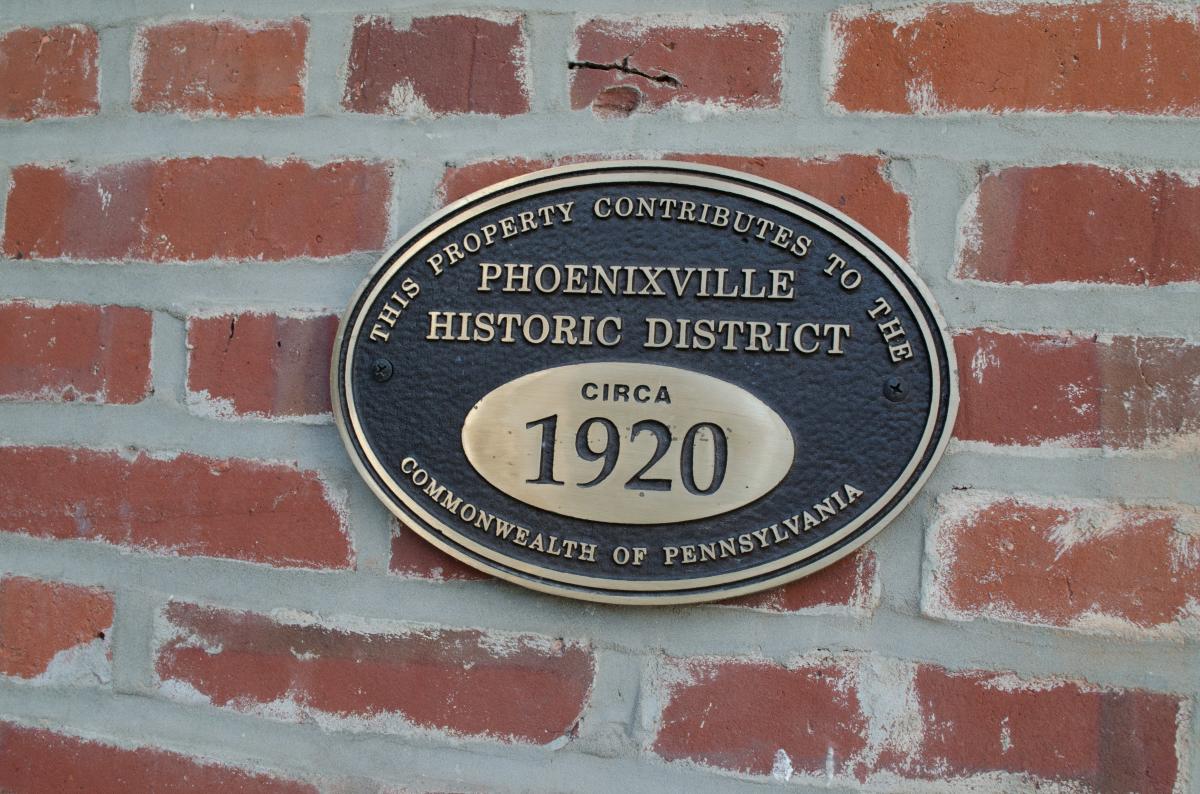 The plot is a psychological waltz between a psychiatrist, Martin Dysart, and Alan Strang, his 17-year-old patient. Strang is under court-appointed evaluation after committing the violent crime of blinding six horses in a stable in Suffolk, England.
The production's challenges stem from two major plot points: the violence of its second act and its dramatic use of mature themes. As with numerous other stagings, the Forge Theater's production carries an R rating that requires adult accompaniment for children under 18.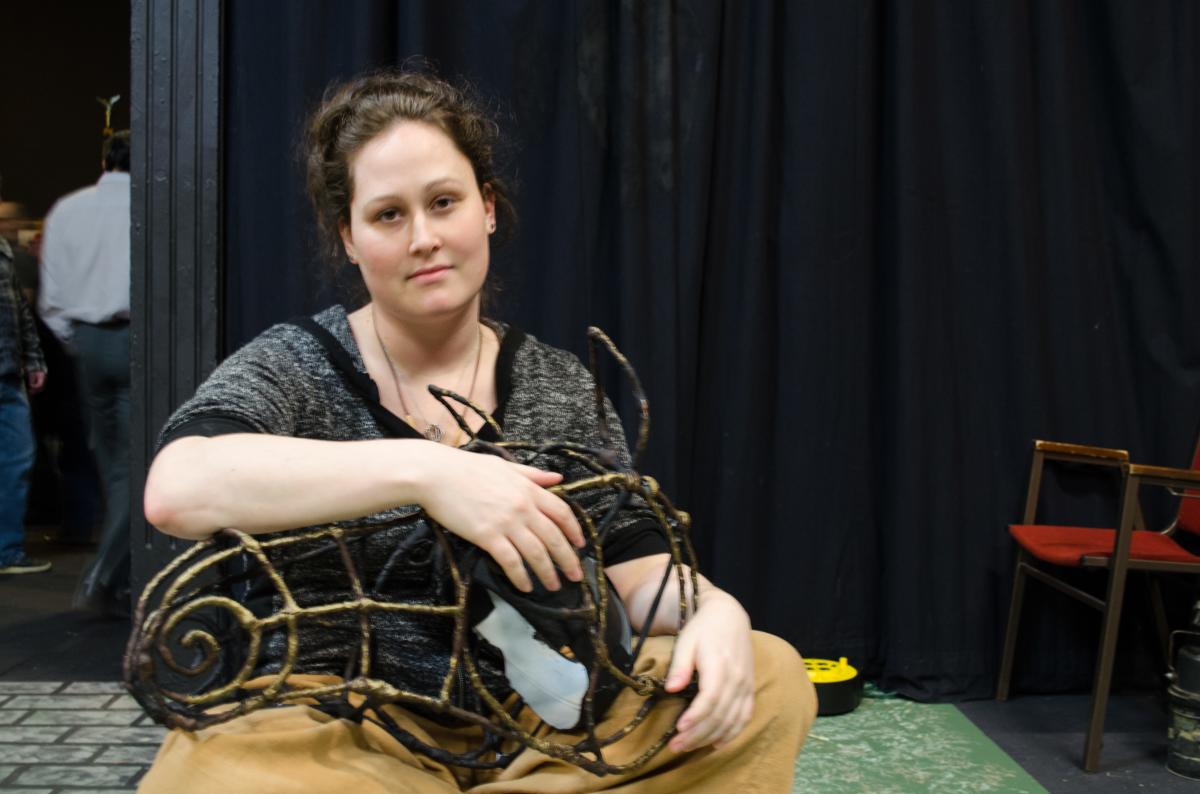 Taking the reins of this Equus is Suki Saurus, director.
"This is not a show that's done often, but it is a bucket-list show for me," she says. "I first read it when I was 14 or 15 years old and was completely taken with it.
"I love the work of Peter Shaffer. I would pretty much direct anything he's ever written."
Saurus has been given the advantage of a talented and dedicated cast and crew.
"It may seem at first as if Alan is the main character," she says, assessing the role of the play's disturbed youth. "But for me, it's all about Dysart [the psychologist].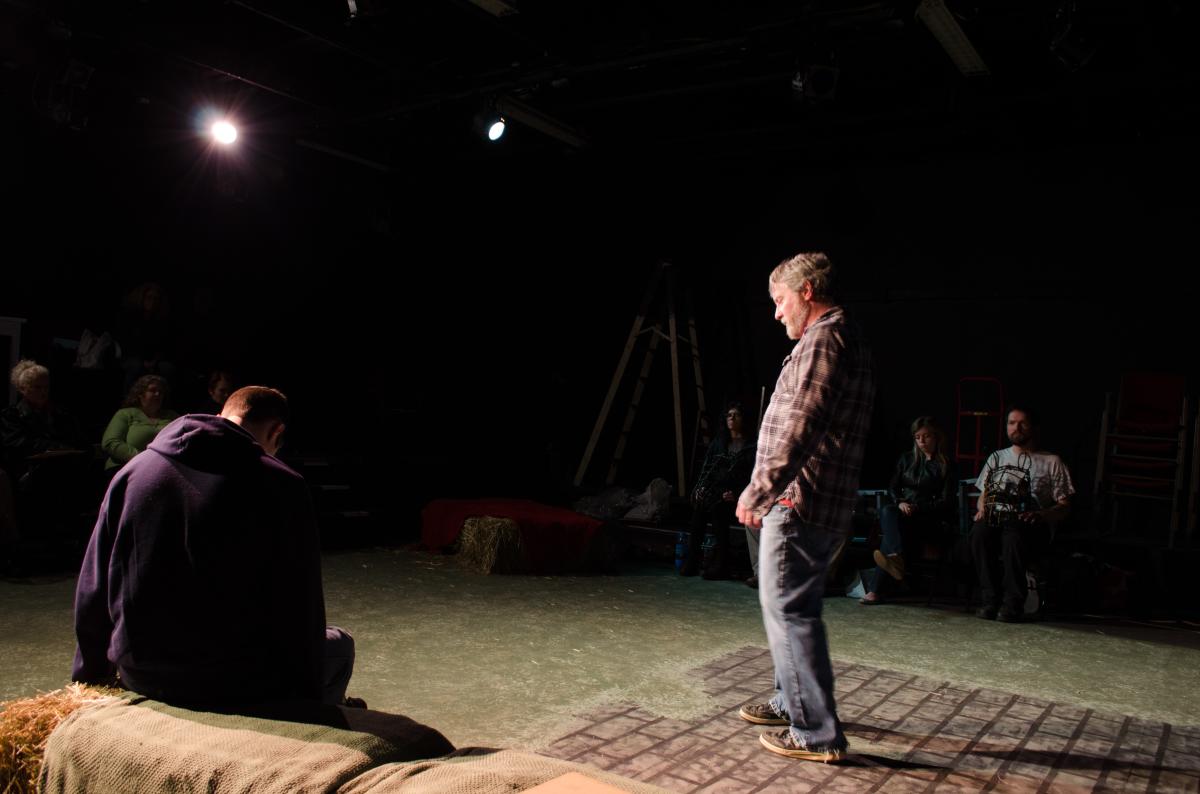 "He's totally repressed and miserable, but he's in a profession where he's trying to help others. He's not in the least bit adventurous, has zero passion and has lost his appetite for just about everything. It's an incredibly well-written character."
Filling the Dysart role is Royersford native Eric Jarrell. "This is a great script," he comments. "I mean, I'm playing a guy who actually lets himself become jealous of a deeply troubled youth.
"I get to present these long sections of one-way dialog, talking more or less directly to the audience. It's an interesting experience in the close space of a black-box theater," says Jarrell.
Matt Ronzani, in the brave role of the troubled teen Strang, was a true discovery. "He looks 17, which is perfect for this character," Saurus says. "But he's really 30. So that makes the demands of the script easier to navigate.
"He's also very talented; he got rave reviews for a Lake Forest, Illinois, performance of Ordinary People, where he played Conrad Jarrett."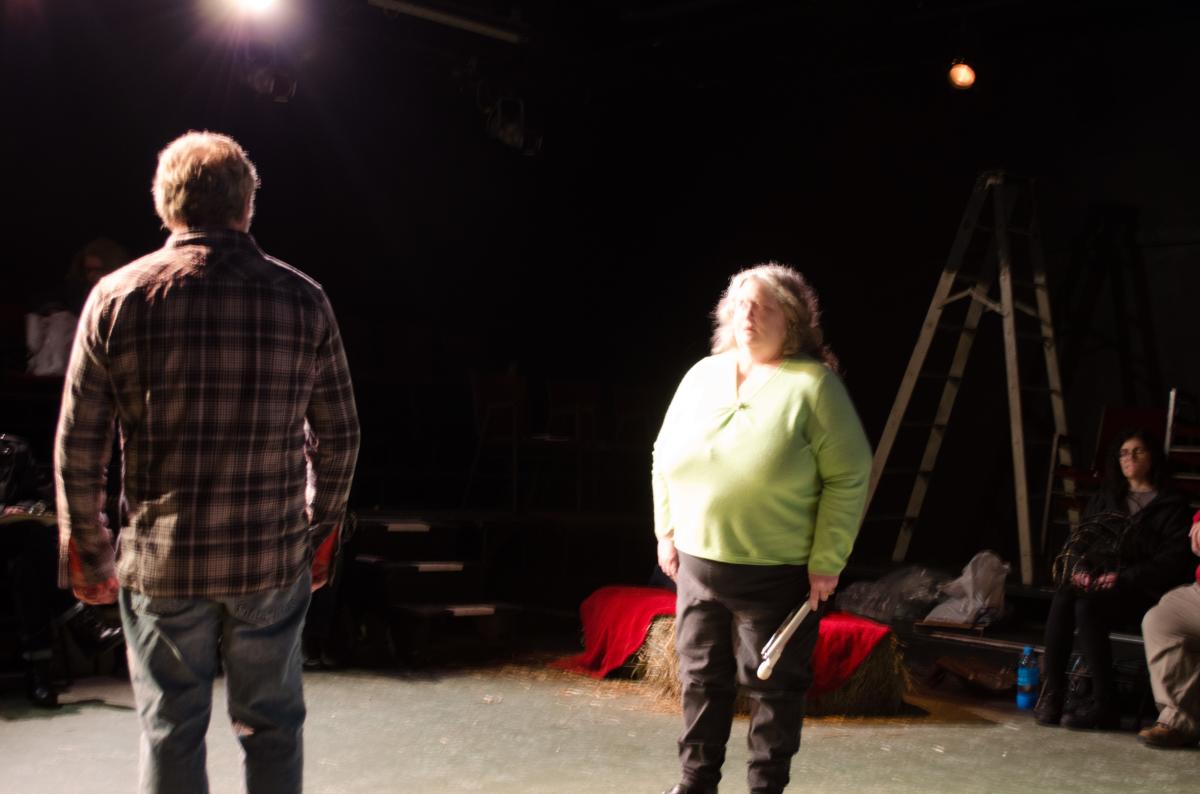 Also of note is the actress playing Hesther Solomon, a court magistrate overseeing the case. Laura Cohn, a cast member who has lost her sight, fills the role.
"There is nothing in the script that indicates that Hester is blind," Saurus says. "But when Laura auditioned, I thought it added an incredibly interesting subtext.
"Plus, she was just terrific. She arrived on day one knowing all her lines – and everyone else's, too."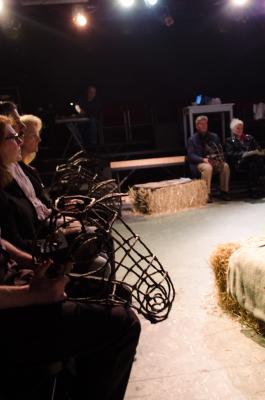 The six horses on which Alan becomes fixated are brought to life by actors wearing masks.
"These were made locally," Saurus explains. "Burt Merriam, Director of Theater for The Hill School in Pottstown, volunteered to make our horsehead masks. He devised a prototype that he showed me back in August, and after some tweaking, I approved the concept. He then went to work and delivered these. They are fantastic."
It was important to Saurus that no two horses were exactly the same. The wire framework enables the cast to personalize their characters with the bend of an ear or slight adjustment to a circular nostril.
Saurus stressed the need for the actors play the horses to create individual equine personalities.
"The script has names for only one horse," she says. "But I insisted the cast come up with their own names.
"And I videotaped every audition. So I have this great footage of the actress playing Buttercup, a name she devised herself. During the tryout, she got right into character and started nuzzling the camera.
"It was brilliant," Saurus concludes.
Equus
Dates: April 14-15, 21-23, 28-30
Times: Fridays-Saturdays: 8 p.m.; Sundays: 2 p.m.
Location: Forge Theater, 241 First Avenue. Phoenixville, PA 19460
Phone: 610.935.1920
Tickets: $18 (Children under 18 - $12; owing to the nature of the production, all children under 18 must be accompanied by a parent or guardian)
Parking: The Forge Theater asks for compliance with its good neighbor parking policy, requesting that audience members park in the church lot at Washington and Main Streets for a small donation.