Welcome to Oscar weekend, when Hollywood celebrates its own. Here on the east coast, however, among the nominees for best place to spend a weekend is an obvious winner: Montgomery County.
Outdoor Sportshow – Greater Philadelphia Expo Center
February 23-26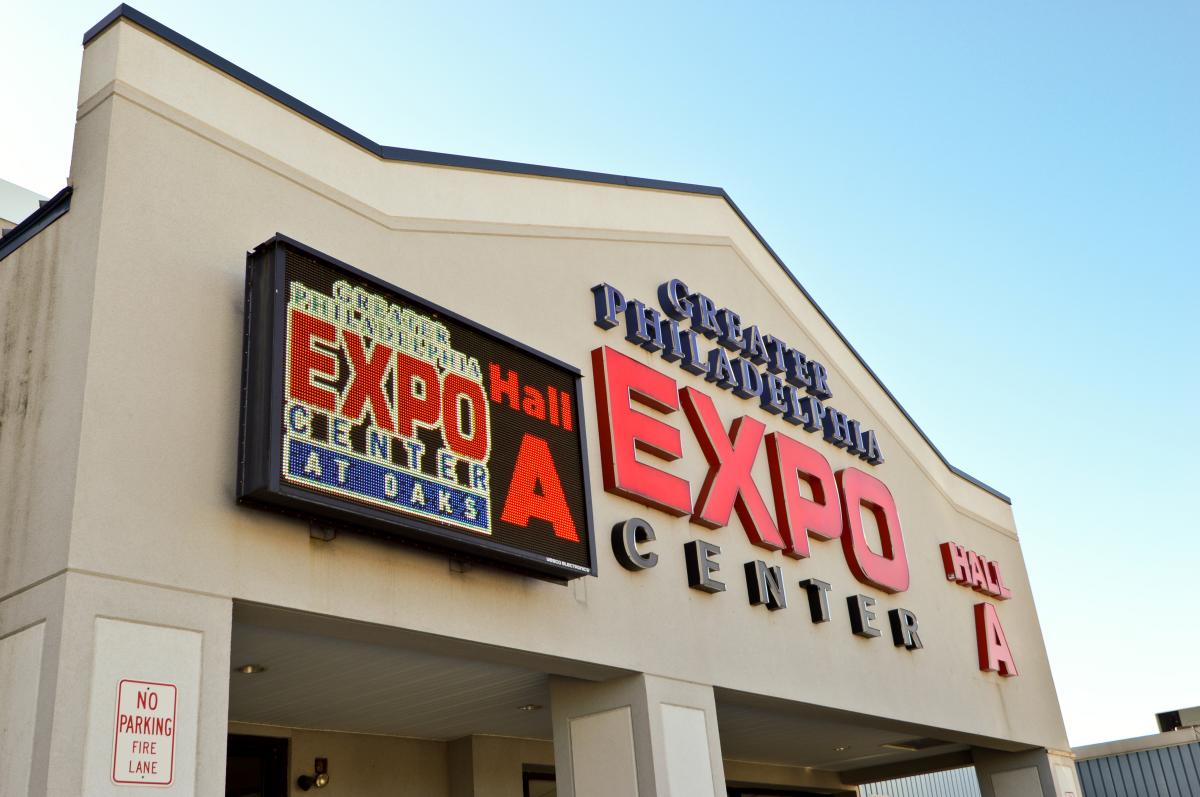 This winter's mild temperatures certainly bring on a feeling of spring, despite what the calendar says. Before Mother Nature wakes up fully, however, it's a good time to inventory your needs for enjoying the great outdoors this spring and summer. This super-show at the Greater Philadelphia Expo Center has all the gear (and offerings of knowhow) for anyone into fishing, hunting, kayaking, archery, camping, RV-ing, hiking and even photography.
The Matchmaker – People's Light
February 23-26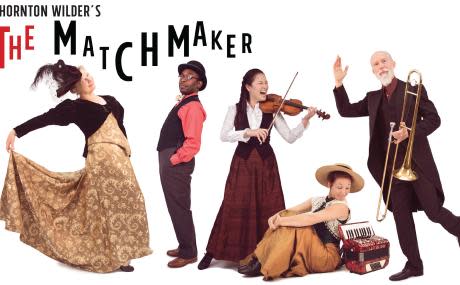 This Thornton Wilder play from the 1950s was eventually given a musical treatment and a new title, Hello Dolly!, which is set to be revived on Broadway in 2017 with Bette Midler. The story, which unfolds at breakneck pace at People's Light, is about a sweet and well-intentioned widow who can't keep from interfering in the love lives (and business dealings) of those around her.
Gaelic Storm – The Keswick Theatre
February 23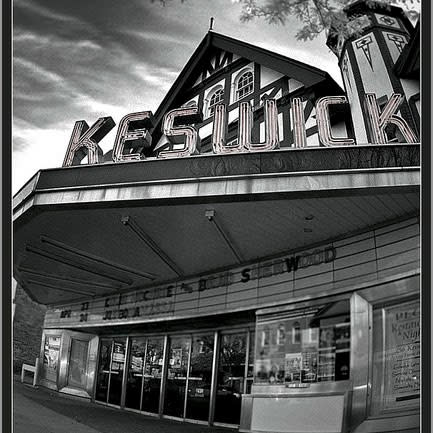 Get a jump on St. Patrick's Day with this concert at the Keswick Theatre, taking in a performance that is rooted in the Emerald Isle but that also reflects the sounds of bluegrass, country, rock, pop, sea shanties and yes, even drinking songs. Gaelic Storm, veterans of more than 3,000 live shows, will sample tracks from its latest release, Matching Sweaters.
Hollywood Awards Party Weekend – Ambler Main Streets
February 24-26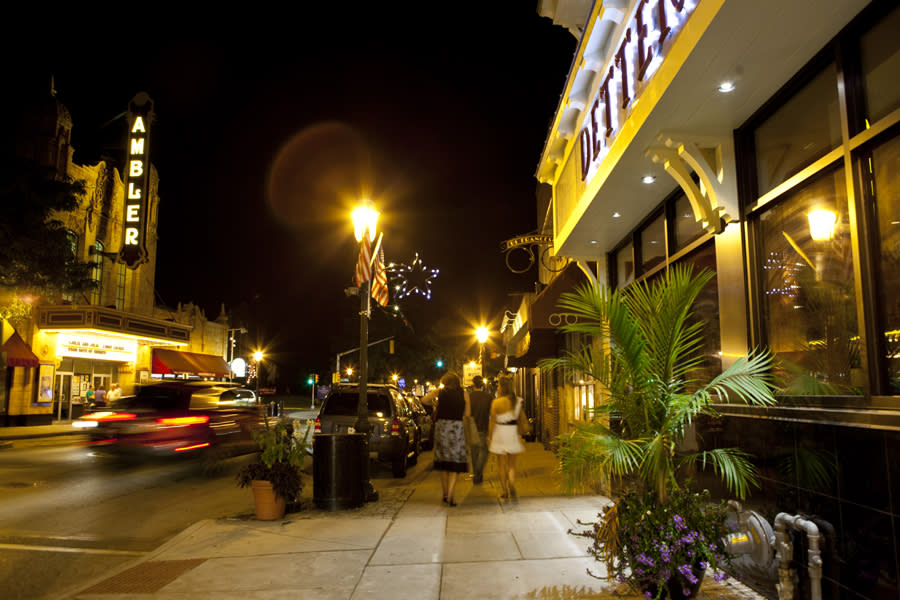 Although the Oscar gala at the Ambler Theater is sold out, movie fans can still experience some local glitz and glamor for themselves. A handful of shops along East Butler Avenue are offering gifts, and Xtra 101 (North Ridge Avenue) is providing a swag bag to collect goodies in. On February 26, eight local restaurants are providing price fixe menus and other specials.
Nominated Short Films – Bryn Mawr Film Institute
February 24-26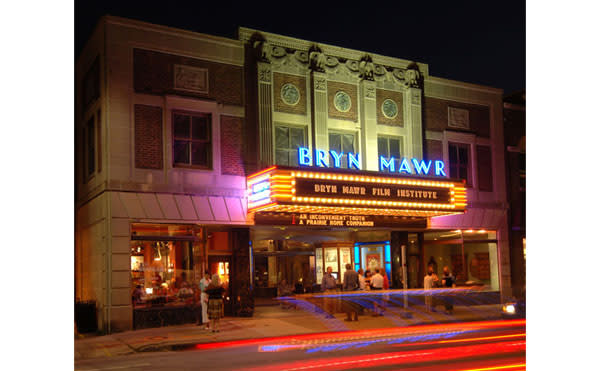 Need some last-minute help with that office Oscar ballot? If you haven't caught the nominated short films (live action and animated), they're screening in the luxurious comfort of the Bryn Mawr Film Institute all weekend long.
Powwowing in Pennsylvania: Healing Rituals of the Dutch Country – Glencairn Museum
February 25-26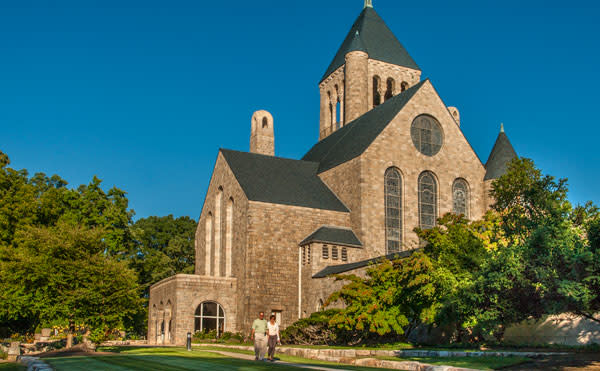 Pennsylvania's tradition of ritual healing known as powwow, or Braucherei in the language of the Pennsylvania Dutch, is one of many vernacular healing systems in North America that combines elements of religion and belief with health and healing. This engaging exhibit at Glencairn Museum centers on artistic symbols, patterns and imagery as incorporated in folk-religious expression.
The Art of Fraktur – Pennypacker Mills
February 25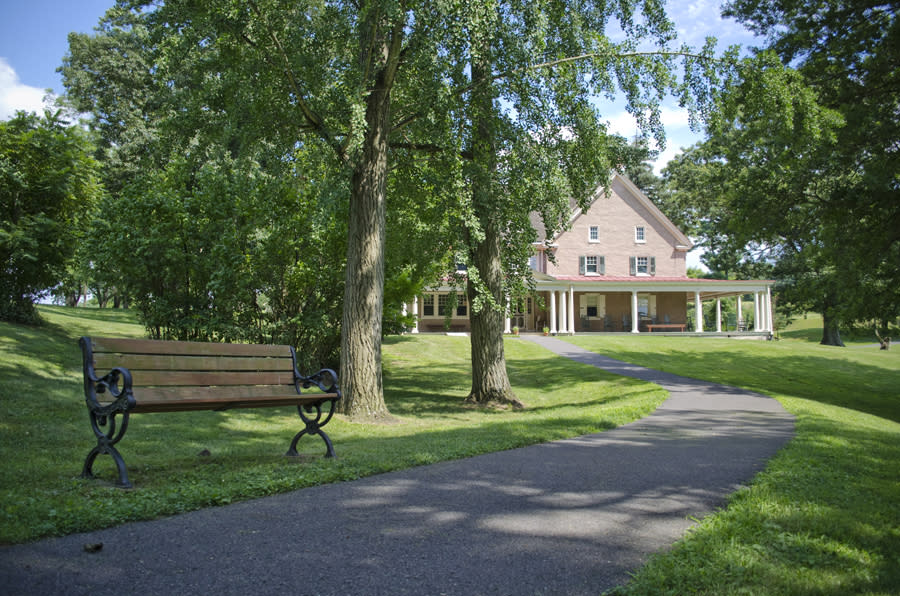 Discover the art of fraktur, the Pennsylvania German version of hand-lettered calligraphy. This class at Pennypacker Mills will not only teach how to craft the distinct broken-letter characters, it will ensure enough proficiency to produce a frame-worthy 5x7 house blessing.
Cabin Fever Hike – Green Lane Park
February 25
Experts say that one of the best cures for the winter blahs is a combo of socializing and exercise. This guided trek up the Orange Trail at Green Lane Park provides both. Bundle up and come out for a brisk 2.25-mile hike that includes information on how local flora and fauna weather the cold in the big woods.
Witchhazel Is Your Favorite? – Morris Arboretum
February 25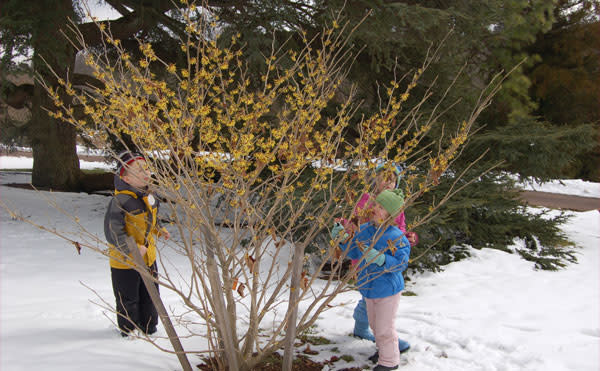 Winter landscapes may seem like endless stretches of gray, but in reality, little pops of color are out there. The trick is knowing what these brave plants are and where to find them. Guided maps compiled by the floristic botanists at Morris Arboretum point out one of winter's most distinct bloomer, the witchhazel. An expert in the Upper Gallery will be on hand to answer questions, where kids can also create a witchhazel craft. If you need more assistance finding these little islands of color, a guided tour steps off at 2 p.m.
Acoustic Guitar Concert – Cheltenham Center for the Arts
February 25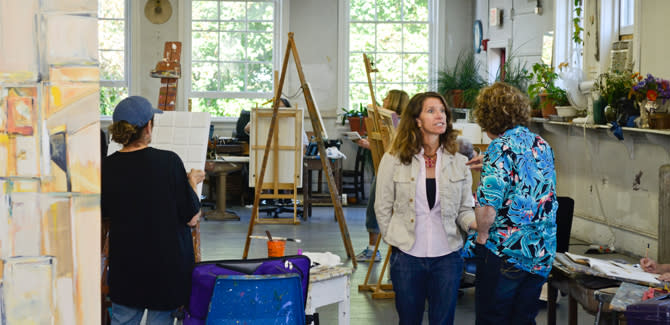 The multiple voices of the guitar – from intricate percussions to vibrant chord progressions – will fill the tranquil setting of the Cheltenham Center for the Arts. The performer, Hiroya Tsukamoto, is internationally acclaimed as both guitarist and composer. His ascendant career includes education at Berklee College of Music (Boston) and appearances that range from Japanese national television to New York jazz clubs.
Polish Mardi Gras – TK Club, Conshohocken
February 26
Ostatki is the Polish version of Mardi Gras, a celebration of feasting and fun that precedes the quiet reflection associated with Lent. The TK Club, East Hector Street, brings an Eastern European flair to this tradition, with an evening of polka music, polish food, raffles and baked goods. Email the event's traditional chefs to order take-home paczki (Polish donuts) and pierogi.
Dinner and Watch Party – Hiway Theater
February 26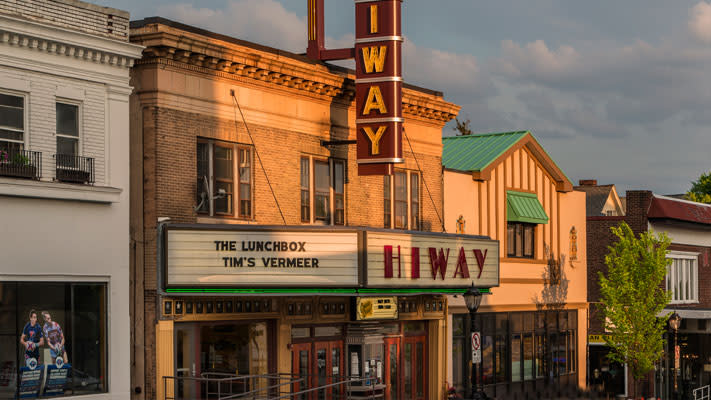 The admission price of $10.50 can have you feeling like a Hollywood mogul by attending the telecast watch party at the Hiway Theater in Jenkintown. Kick off your night of klieg lights with dinner at one of five restaurants offering discounts. Then head to the theater, where tickets cover free popcorn, fountain drinks and a light dessert.
Members' Party – The Colonial Theatre
February 26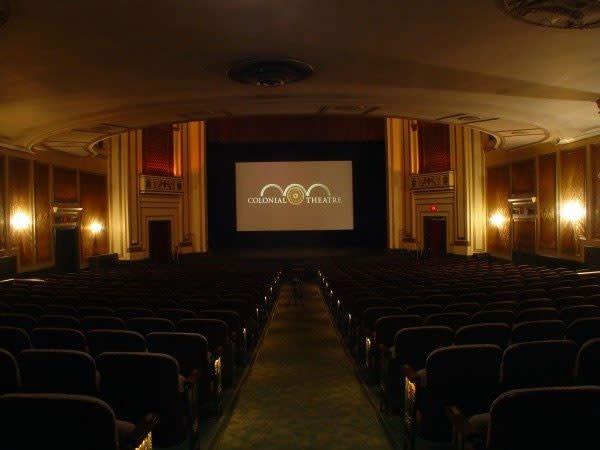 The bad news here is that access to the big-screen airing of the Oscar telecast at the Colonial Theatre is a members-only event. The good news is that thanks to a liberal policy on joining, film fans can sign up and attend, simply by calling the theater. Once you're through the doors, the party consists of a costume contest, an official ballot, musical interludes, raffles and a trivia contest.
By the time the last golden statuette is given out at the Dolby Theater in Hollywood, it's going to be late here in the east. Make plans now to grab a hotel room, explore all that we have going on this weekend and nestle in to watch the Oscars by attending either a nearby party or in the comfort of your room. After the last speech is made, click off the light, drift off to sleep, rest well and return to work Monday morning.