Things to Do in Collegeville
Collegeville is an area rich in history, arts, and business. Though mostly residential, the borough is a favorite of visitors and locals. Check out some of the top things to do during a visit.
Located on the campus of Ursinus College, the Berman Museum of Art features unique and innovative exhibitions. As invested members of the local community, the exhibitions and programs that are always free for all.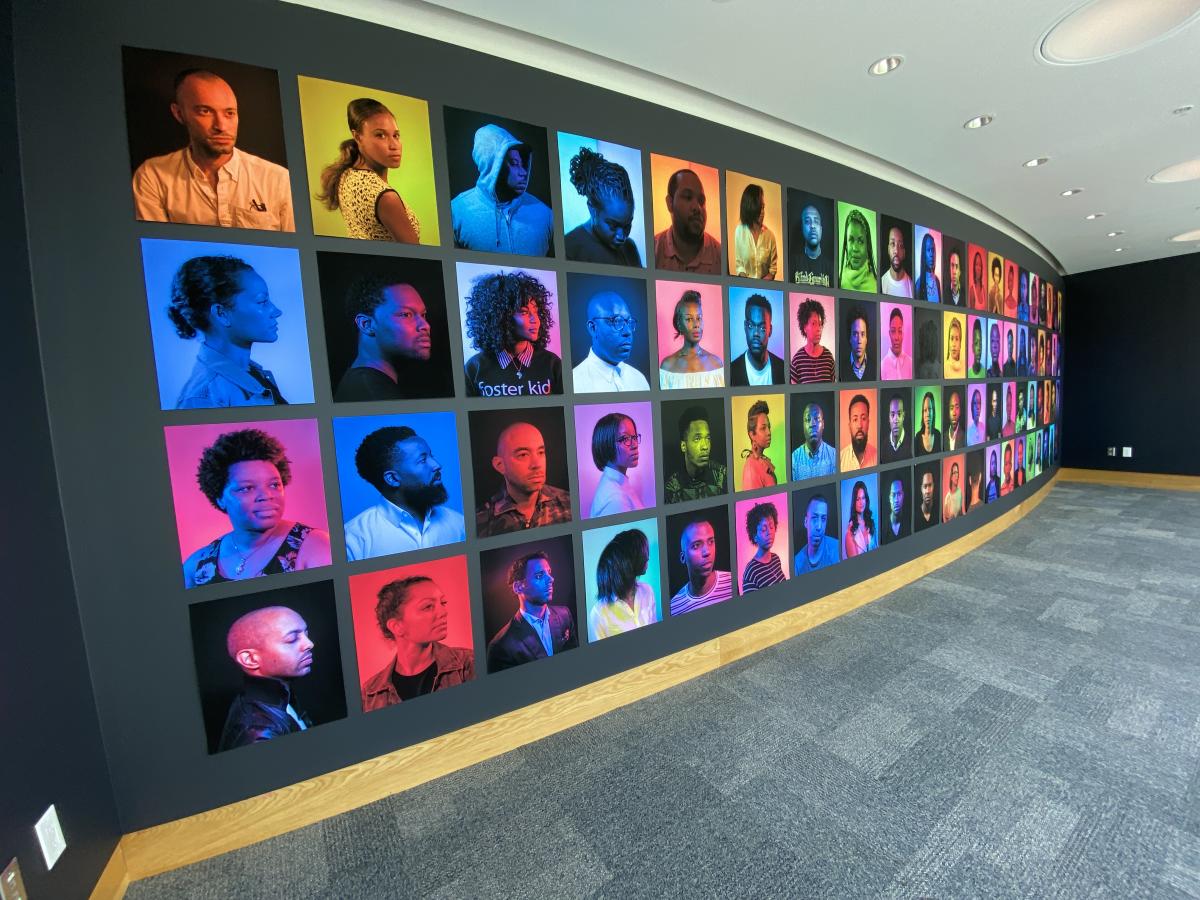 Located at the intersections of Route 29 and 422, the Providence Town Center is a shopping center featuring a unique mix of stores. From grocery to big box retailers to a variety of restaurants, you'll find many ways to spend a few hours shopping. 
Located at the Providence Town Center, the Movie Tavern is a movie theater with a full-service restaurant. The menu features movie theater favorites, plus burgers, sandwiches, drinks and more. They also have a kids menu. 
Troubles End Brewing pride itself on high quality food and drink. In addition to the great food, they offer a wide selection of beers, wine, and hand-crafted cocktails. 
Enjoy the delicious variety of wines at Evansburg Vineyards. Stroll through the vineyards, indulge in a wine tasting, or sit back and relax with friends. Check out the list of events and live music.