Fall Food Guide
The Flavors of the Harvest
With the arrival of fall comes the arrival of some of the best dining of the year. More than pumpkin spice, fall means fresh meats and vegetables seasoned with herbs and spices straight from the garden to your table. Check out our complete guide to fall dining in Montgomery County.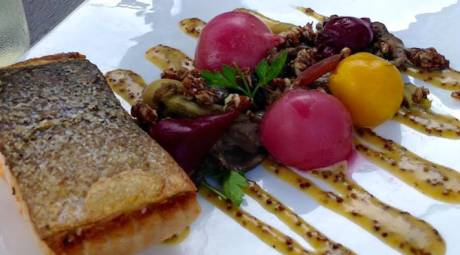 FARM-TO-TABLE DINING
Taste the harvest, fresh from the farm to your plate. Montgomery County has some of the region's best farm-to-table restaurants where you can get a true taste of season.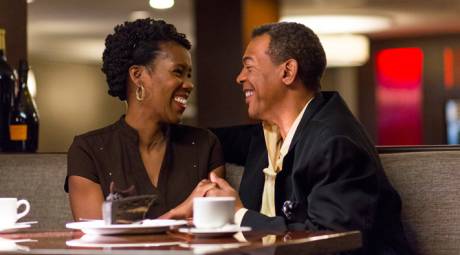 ROMANTIC DINING
Fall is a great time for a romantic getaway, even it is just a dinner for two. Escape the everyday for a romantic dining experience at one of these Montgomery County restaurants.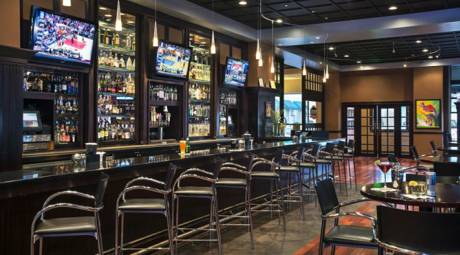 SPORTS BARS
Fall is football, and you don't want to miss a minute of your favorite team's action. Catch every game live on the big screen at one of Montgomery County's best sports bars.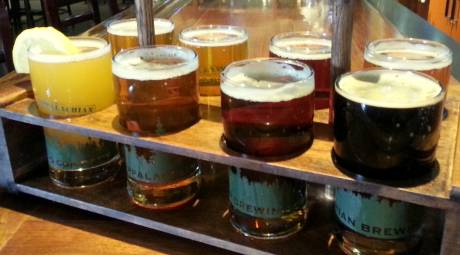 FALL DRINKS
Fall falvors aren't limited to seasonal vegetables. Drink in the season with fall themed beers from local breweries, lattes from Montco's many cafes, and even shakes at some of our favorite family-friendly restaurants.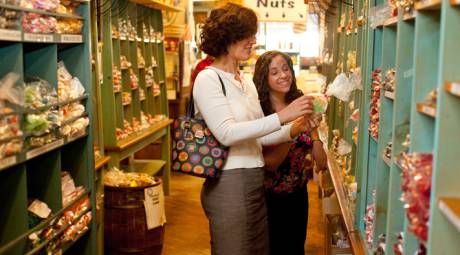 FALL SWEETS
Finish your day with the sweetness that only comes this time of year. Enjoy fresh-baked apple cakes, Halloween chocolates, cider donuts, and of course, pumpkin pie.