VALENTINE'S DAY EVENTS
Valley Forge & Montgomery County
Valentine's Day is your once-a-year chance to wow the one you love. So make it extra special this year with a stay in Valley Forge and Montgomery County.

WOODSIDE LODGE AT SPRING MOUNTAIN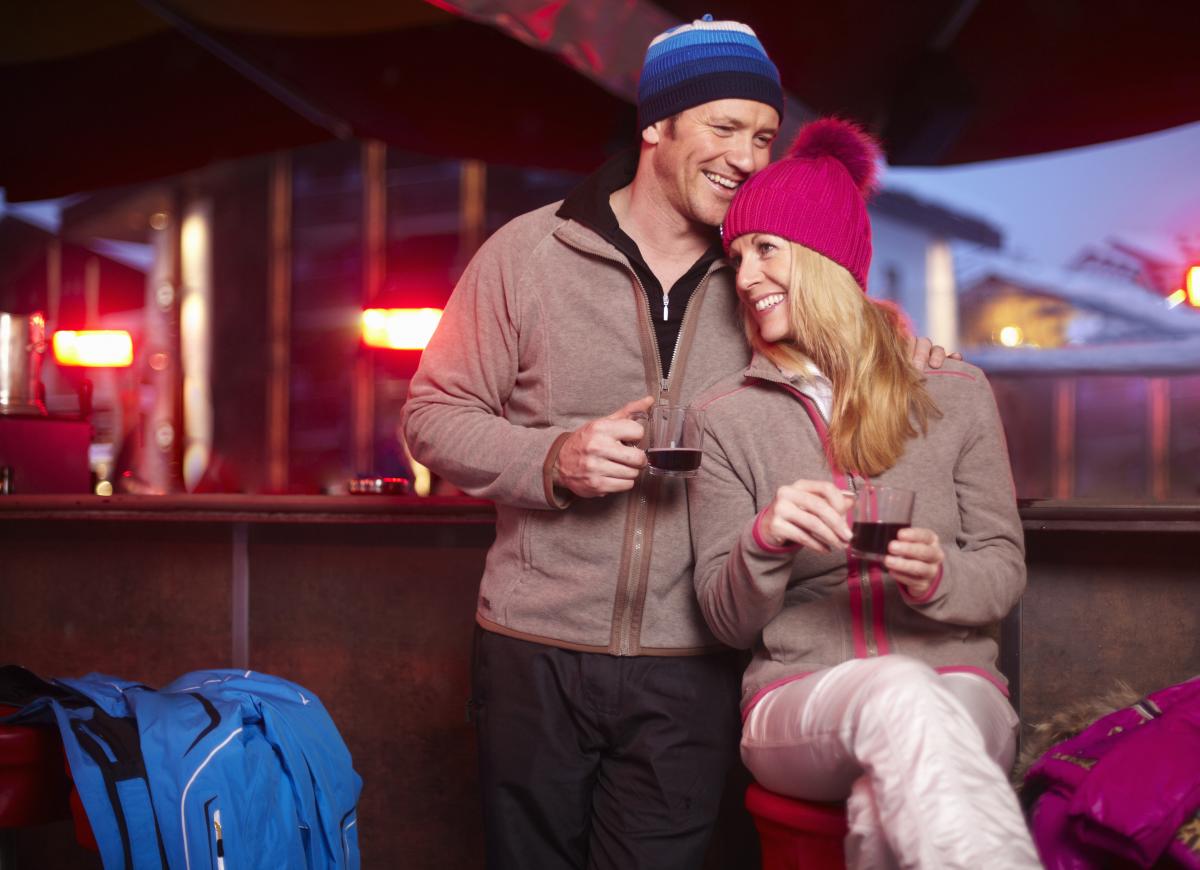 Woodside Lodge at Spring Mountain
Schwenksville, PA 19473
Make it a staycation this Valentine's Day weekend at The Woodside Lodge, located on the opposite side of the mountain from Spring Mountain Adventures. Here you can enjoy a home-cooked meal or spend the night in one of their finely appointed guest rooms following a long day on the slopes or ziplining.
Follow Your Heart to the Farm
Normandy Farm
Blue Bell, PA

Take your loved one on a historic Valentine's Day getaway to Normandy Farm in Blue Bell, PA. The property's contribution to American history, architecture, archeology, engineering and culture spans nearly 300 years and has been a famous Philadelphia area landmark for 100 of them. Dance under magnificent cathedral ceilings. Take a moonlight stroll on the beautifully manicured grounds. Wander through the secluded outdoor terraces. Relax with an after-dinner cordial in a quiet silo alcove. Dine on sumptuous cuisine prepared under the watchful eye of their renowned culinary team.
Sheraton Valley Forge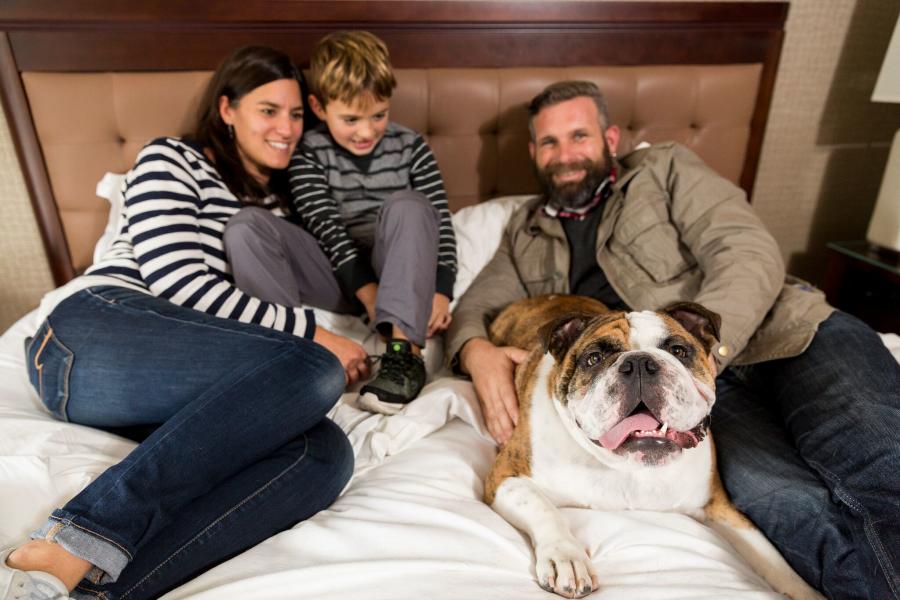 Sheraton Valley Forge
King of Prussia
This Valentine's Day weekend take the whole family to experience style, comfort and versatility at the Sheraton Valley Forge Hotel featuring 180 stylish guest rooms, 58 spacious suites, 25,000 square feet of flexible event space, including a 10,000 square- foot ballroom. BONUS: They are pet friendly!


VALENTINE'S DAY EVENTS IN MONTCO