November rolls on and so does a busy calendar of events for Montgomery County, Pa. This week's biggest events include the one-and-only Carlos Mencia performing at the Valley Forge Casino Resort. We also take time for a more serious celebration as Valley Forge National Historical Park hosts a Veterans Day Commemoration. 
But the events don't stop there. We've got shopping, dining, concerts, live theater and much more. Here's 22 ways to spend your week in Montco:
FEATURED EVENT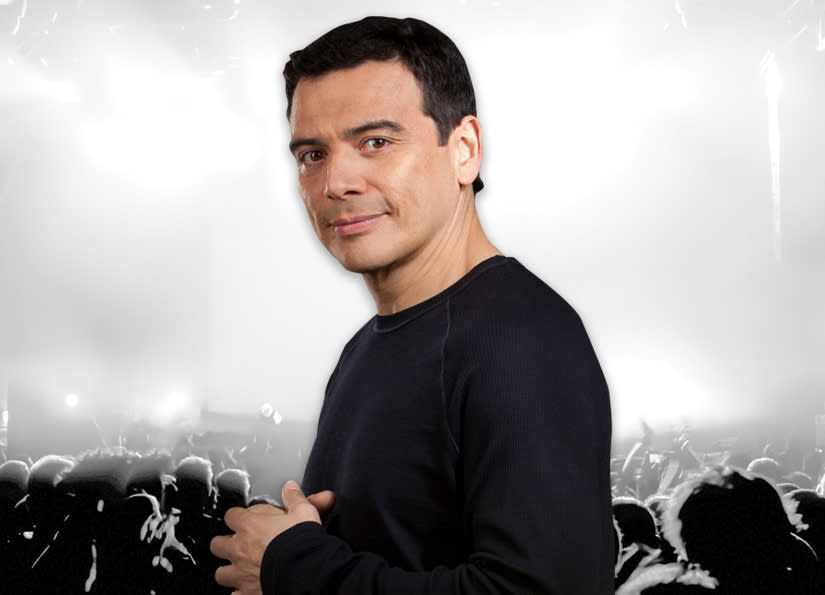 CARLOS MENCIA
November 10
Valley Forge Casino Resort
Carlos Mencia returns to the stage at the Valley Forge Casino Resort this November. The comedian is best known for his popular "Laughin and Livin" podcast and his hit Comedy Central Show "Mind of Mencia."
FEATURED EVENT
VETERANS DAY COMMEMORATION
Valley Forge National Historical Park
Valley Forge Park honors our nation's military veterans during the annual Veterans Day Commemoration. The event includes a commemoration service at the United States National Memorial Arch as well as interpretive programs and special park tours.
HISTORY EVENTS ALONG PATRIOT TRAILS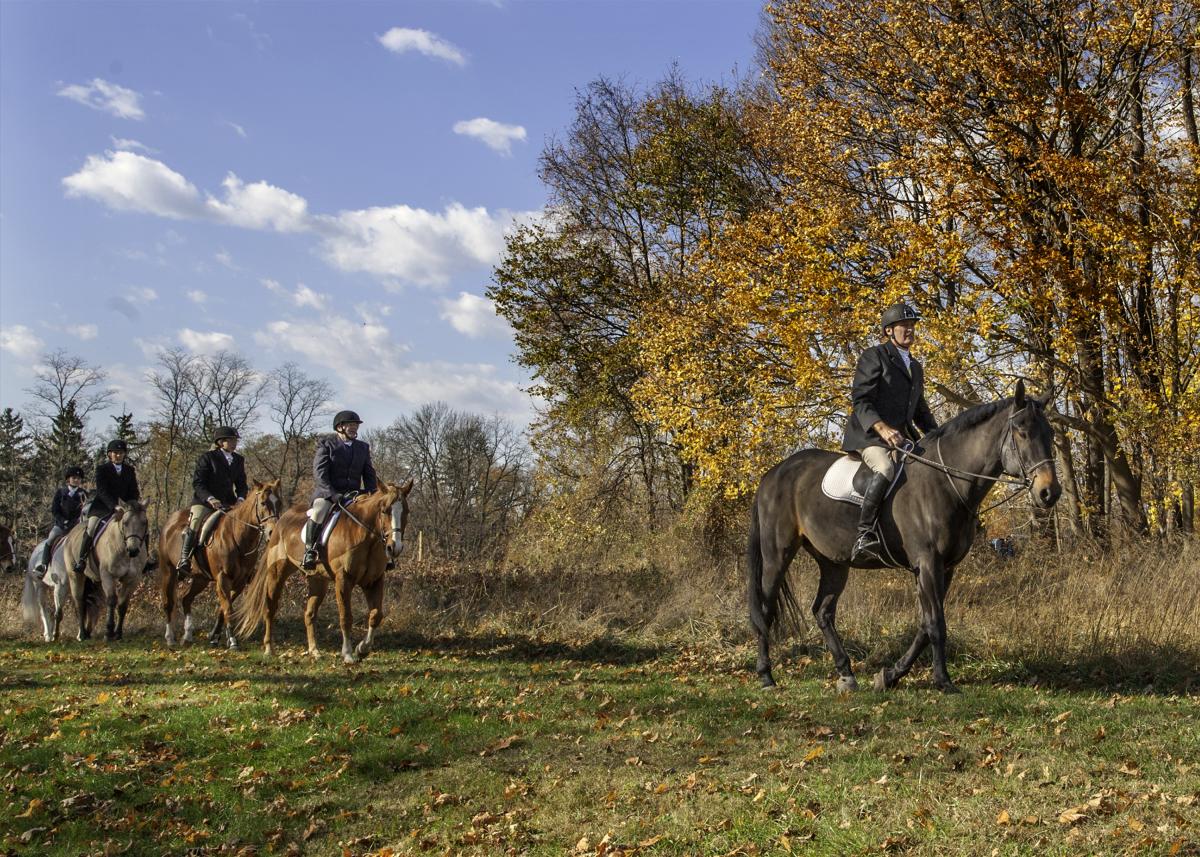 HIGHLANDS HUNT BREAKFAST
November 12
Highlands Mansion
Tally Ho! The grounds of Highlands Mansion will thunder with the hoof beat of an old-fashioned hunt each November. Although there are no foxes involved (the horses and hounds follow a scented bag), the hunt is still a sight to behold. A traditional breakfast is served in the mansion on the morning of the event.
NATHANAEL GREEN: THRICE THE SAVIOR OF THE CONTINENTAL ARMY
November 7
Washington Memorial Chapel
The Valley Forge Park Alliance presents its Speaker Series events on the first Tuesday of the month at the Washington Memorial Chapel inside Valley Forge Park. This month, author Janet Uhlar speaks on the importance of Brigadier General Nathanael Greene, and how his work saved the Continental Army three times.
SHOP MONTCO SHOPPING EVENTS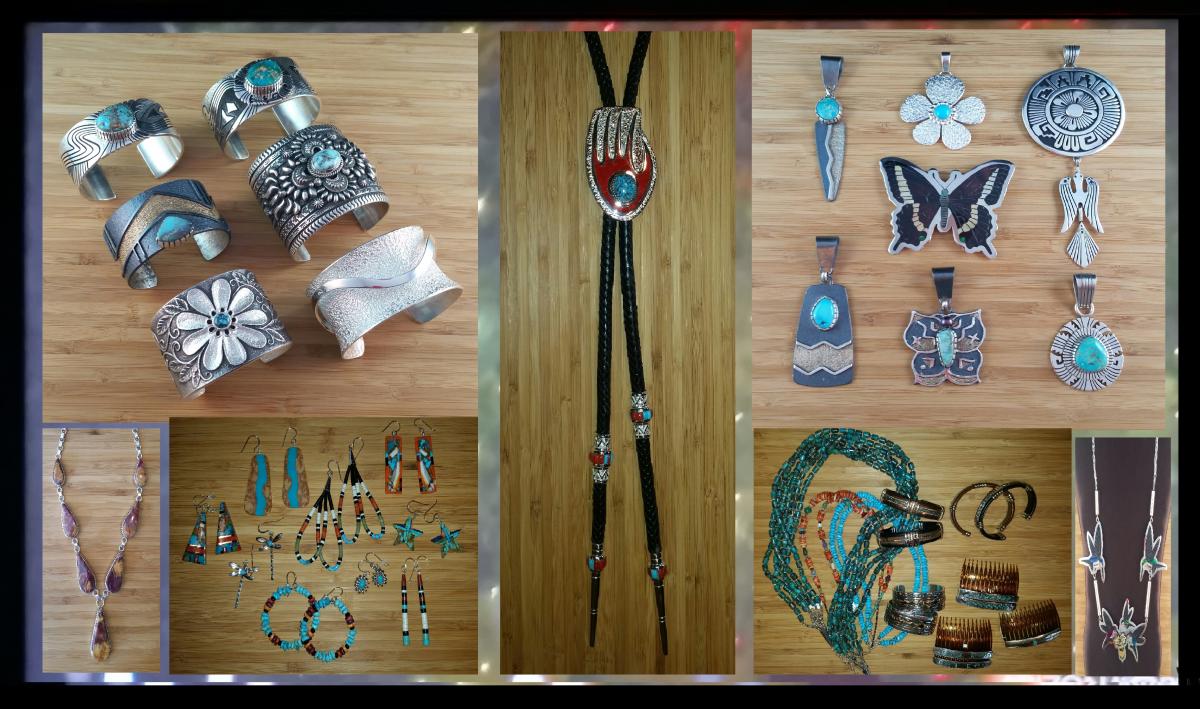 AMERICANA INDIAN SHOW
May 18 - 20
Greater Philadelphia Expo Center at Oaks
Browse more than 5,000 authentic items for sale during this weekend's Americana Indian Show at the Greater Philadelphia Expo Center at Oaks. The event is open to the public and includes everything from Navajo rugs to handcrafted turquoise jewelry.
ARTS MONTCO IN CONCERT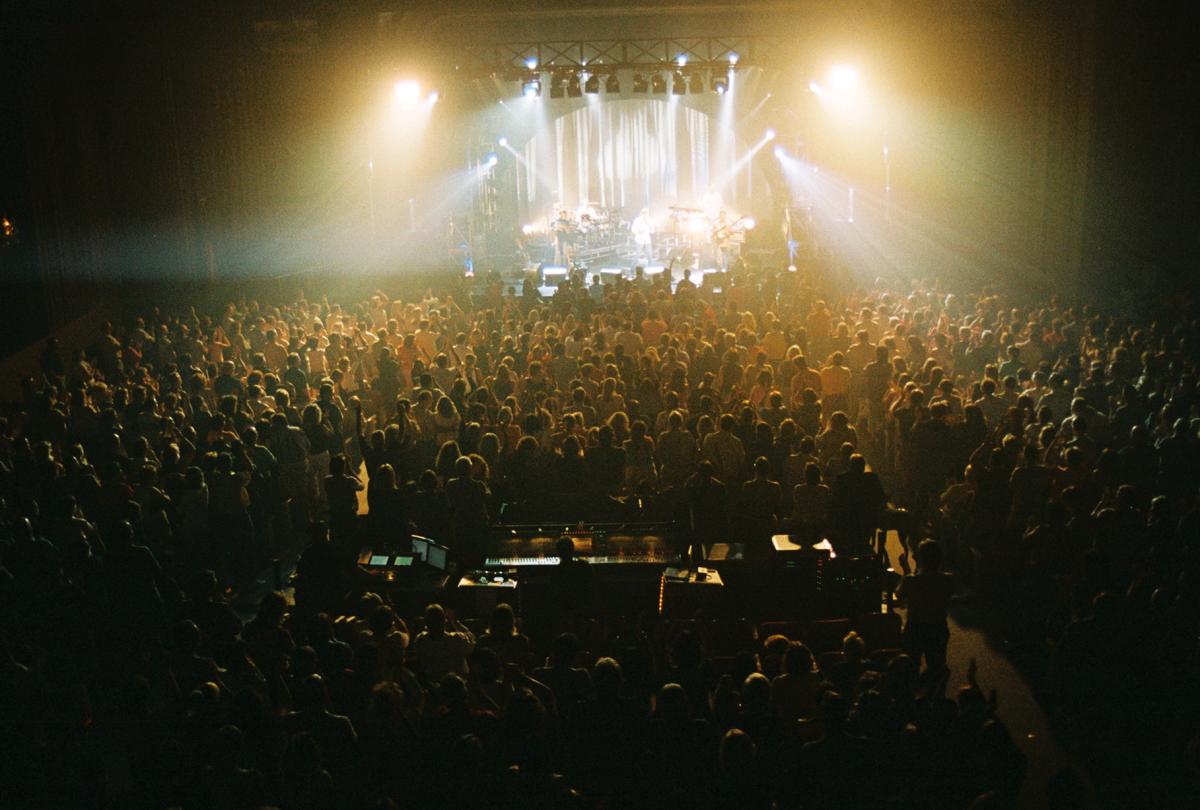 BRUCE COCKBURN
November 10
Keswick Theatre
Canadian music legend Bruce Cockburn comes to Montco this week for a Friday night performance at the Keswick Theatre. Cockburn is just one of many great acts performing at the Keswick this weekend.
The full lineup includes: John McLaughlin and Jimmy Herring (Thursday) and Rhett & Link Tour of Mythicality (Saturday). 
ACOUSTIC ALCHEMY
November 8
Sellersville Theatre 1894
Sellersville Theatre is hosting 10 shows in seven days this week, and one of the many highlights is Acoustic Alchemy, the legendary adult contemporary band that has been charting hits for 25 years. 
Other performances this week include Moya Brennan (Tuesday), George Winston (Thursday), The Strawbs (Friday), and Felix Cavaliere's Rascals' 50th Anniversary Tour (Sunday)
BOTTOM OF THE LAKE
November 10
The Underground
Lansdale's Underground will come alive with hard rock and heavy metal this Friday when Bottom of the Lake and Goat Wizard take the stage for an unforgettable night.
URSINUS COLLEGE CONCERT BAND
November 10
Ursinus College
The Ursinus College Concert Band will perform a free concert this Friday evening at 7:30 p.m. at the Lenfest Theater inside the Kaleidoscope, Ursinus' on-campus art center.
And on Sunday, November 12, the free music continues with a performance by the Ursinus College String Ensemble at 4 p.m.
THE JAMES SANTANGELO QUARTET
November 11
August Moon Restaurant
Norristown's August Moon Restaurant is transformed into Montco's coolest jazz bar during Crying Sam's Second Saturday jazz. This month's featured performer, the James Santangelo Quartet, will perform three sets starting at 8 p.m.
BELA FLECK AND ABIGAIL WASHBURN
November 10
Colonial Theatre
Banjo legends Bela Fleck and Abigail Washburn take the stage at the historic Colonial Theatre in Phoenixville on November 10. The duo is known for taking the banjo beyond its bluegrass roots, and their performances are always captivating.
SWEARINGEN AND KELLI
November 10
Steel City Coffee House
Americana duo (and husband and wife) Swearingen and Kelli are the featured performers on Friday night at the Steel City Coffee House. 
Saturday night at Steel City, Lisa Chosed performs, along with special guest Hotsy Totsy.
ANTHONY KEARNS
November 12
Montgomery County Community College
Montgomery County Community College's Lively Arts Series continues on Sunday with a classical performance from Ireland's foremost tenor, Anthony Kearns.
ARTS MONTCO ON SCREEN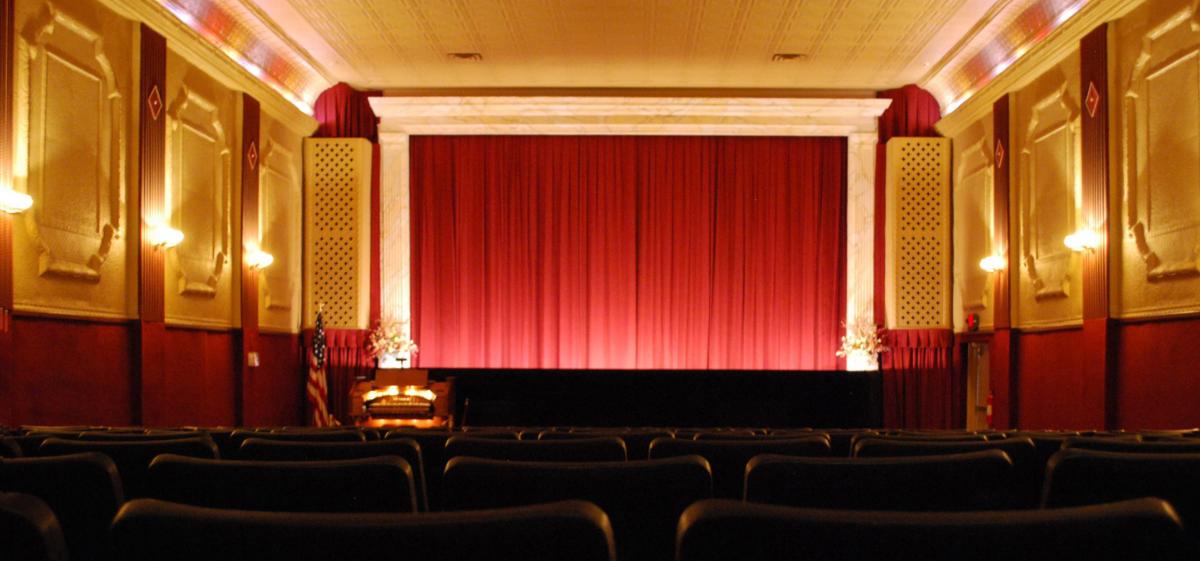 SILENT FILM SERIES - LAUREL AND HARDY
November 12
Grand Theater
The Grand Theater's 2017 Silent Film Series closes on Sunday with an afternoon of Laurel and Hardy. The theater will play three of the duo's most beloved classics: Habbeas Corpus (1928), Leave 'em Laughing (1928) and Big Business (1929). The day also includes an organ duet and sing-along.
MONTGOMERY COUNTY WEDDINGS BRIDAL SHOWS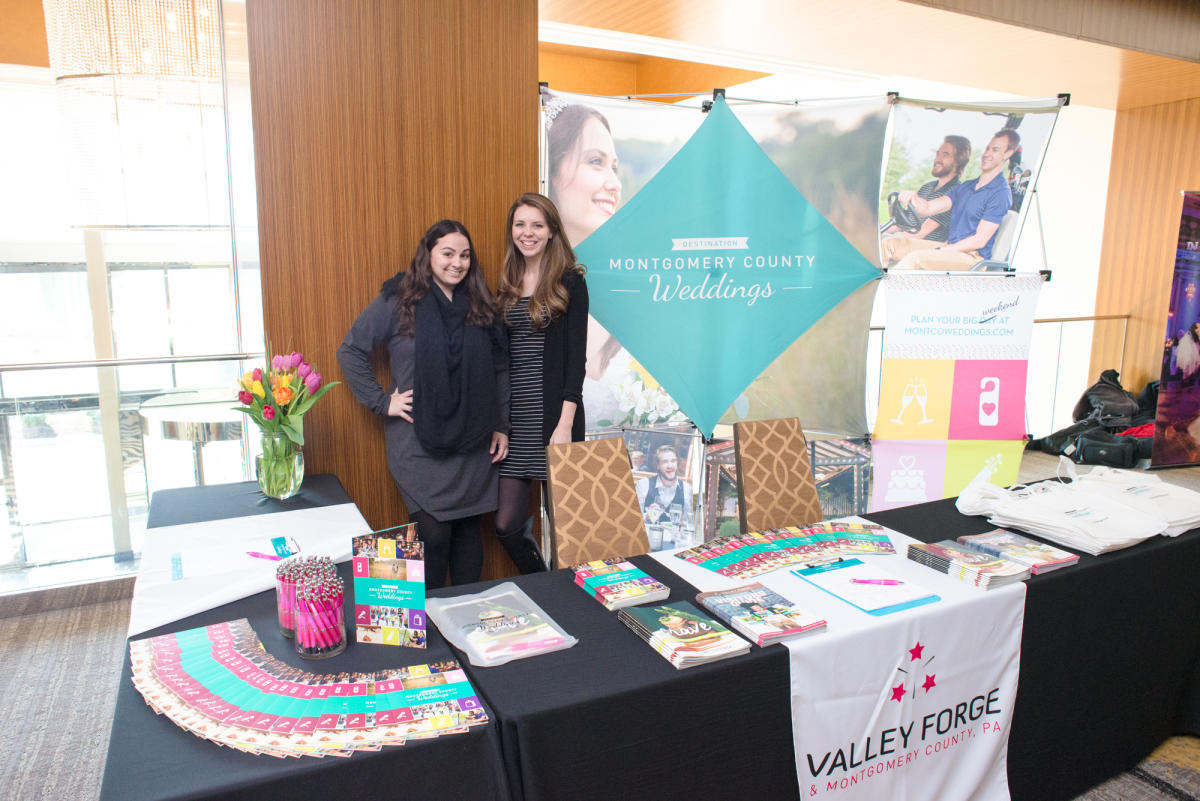 BLISS WEDDING SHOWCASE
November 4
Valley Forge Casino Resort
Valley Forge Casino Resort hosts one of the area's largest bridal shows, the Bliss Wedding Showcase, this Sunday afternoon. Meet local vendors, taste some of the best food in Montco, and catch the bridal fashion show. Plus one lucky couple will win a seven-day Norwegian cruise to the Caribbean or Mexico. 
CRAVE MONTCO DINING EVENTS
CRUISE-IN FOR CLASSICS
November 10
Benefitting the Boyertown Museum of Historic Vehicles
CD's Place in Boyertown is hosting a fundraising dinner for the Boyertown Museum of Historic Vehicles. This Friday night, grab a burger for BMHV. A portion of all proceeds will benefit the museum. 
RED HERRING
October 24 - November 19
Act II Playhouse
Closing Week: Act II Playhouse's newest comedy sensation Red Herring features three love stories, a murder mystery and a nuclear espionage plot. All performances are now SOLD OUT. Contact the box office to be placed on a waiting list.
A FUNNY THING HAPPENED ON THE WAY TO THE FORUM
November 10 - 19
Methacton Community Theater
Opening Weekend: Methacton Community Theater presents the beloved Broadway comedy A Funny Thing Happened on the Way to the Forum. The musical farce plays Friday and Saturday at 7:30 p.m. and Sunday at 2 p.m.
IN-LAWS, OUTLAWS
November 9 - December 2
Playcrafters of Skippack
Opening Week: In-Laws, Outlaws and Other People (That Should Be Shot) is a holiday comedy unlike any other, telling the story of a goofy family, nosy neighbors and two inept robbers. Performances are Thursday, Friday and Saturday at 8 p.m.
GHOSTS OF WAR
November 10
Montgomery County Community College
One Night Only: Ghosts of War is the true story of Ryan Smithson, a 16-year-old at the time of 9/11 who determined to join the military the moment he saw the towers fall. Smithson's story is told in dramatic fashion during a Friday night performance at the Montgomery County Community College.
LIGHTS OUT: NAT "KING" COLE
October 11 - December 2
People's Light
Nat "King" Cole is one of the most revered voices of the 20th century, but his life was fraught with challenges. In Lights Out, writers Colman Domingo and Patricia McGregro imagine Nat as he faces his final Christmastime broadcast. The show, starring Dule Hill (West Wing and Psych) as Nat, features performances of some of Nat's greatest hits and Christmas classics. Lights Out takes the stage Wednesday through Sunday with limited seats available for this week's performances.
 
GUESS WHO'S COMING TO CHRISTMAS
November 11 - Decmeber 30
Rainbow's Comedy Playhouse
Opening Week: Rainbow's Comedy Playhouse in nearby Lancaster County celebrates the holidays with a a look at an unforgettable family dinner. Performances are Saturday at 8 p.m. and Sunday at 4 p.m. Pre-show dinner options are available.