This week in Montco brings a slew of festivals, parties and events. Celebrate mom all week long with art and wine, a live performance or concert, or even a tea time train ride right here in Montgomery County.
FEATURED EVENTS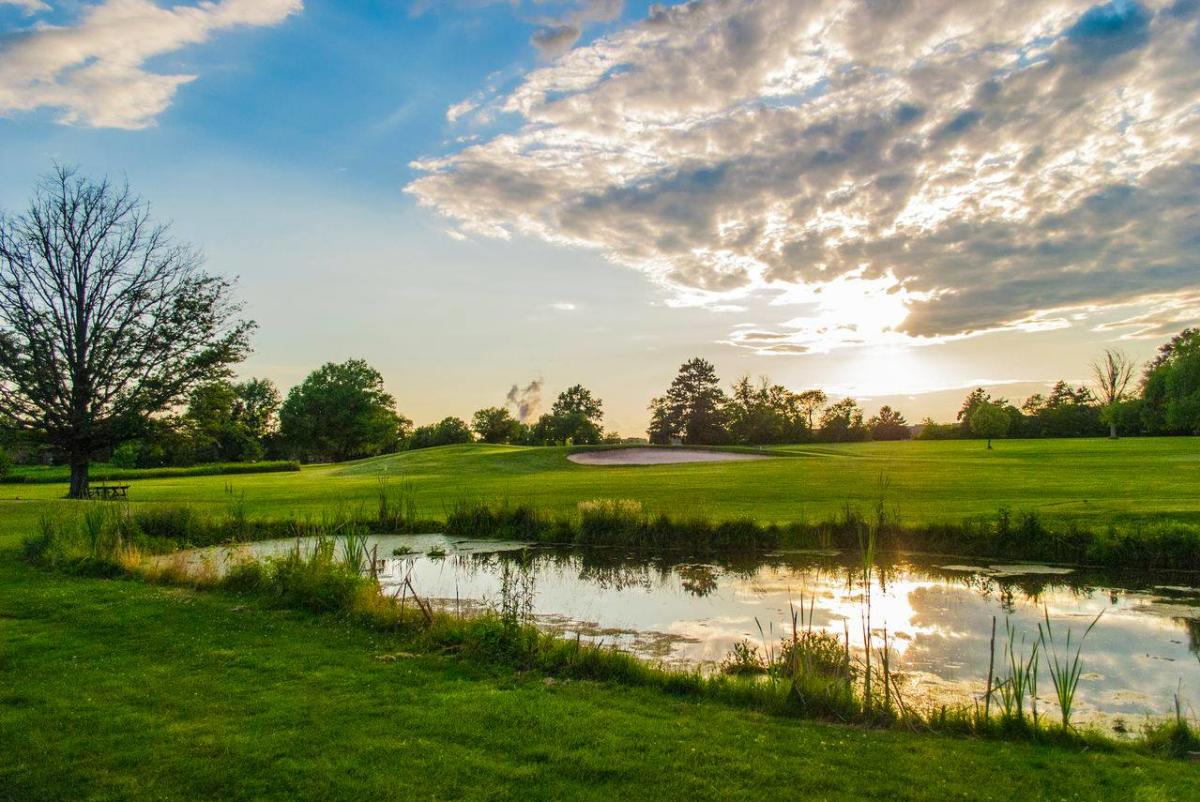 4TH ANNUAL WELCOME TO SUMMER PARTY
May 12
Landis Creek Golf Club
The annual Welcome to Summer Party is back at Landis Creek Golf Club featuring a full day of bands and entertainment. The day will feature prizes, giveaways, and much more! 
PHOENIXVILLE BEER & WINE FESTIVAL
May 12
Kimberton Fairgrounds
More than 125 craft beers, 80 wines, meads, spirits and ciders are on tap at the Phoenixville Beer & Wine Festival. The event, held at the Kimberton Fairgrounds, also includes live music and food from local restaurants and food trucks.
WAYNE PLEIN AIR 2018 COLLECTORS' SOIRÉE AND SALE
May 12
Wayne Art Center
Enjoy an evening of fine art, hors d'oeuvres, open bar and live music. Plein air paintings by nationally recognized artists will be available for preview and sale the evening before the exhibition opens to the public.
MOTHER'S DAY EVENTS
May 13
Treat mom to shopping specials in Skippack Village, enjoy a Mother's Day tea on the rails of the Colebrookdale Railroad, or dine among the animals at Elmwood Park Zoo. Whatever you do, take mom by the hand and enjoy a #MakeItMontco Mother's Day.
PATRIOT TRAILS
HISTORY EVENTS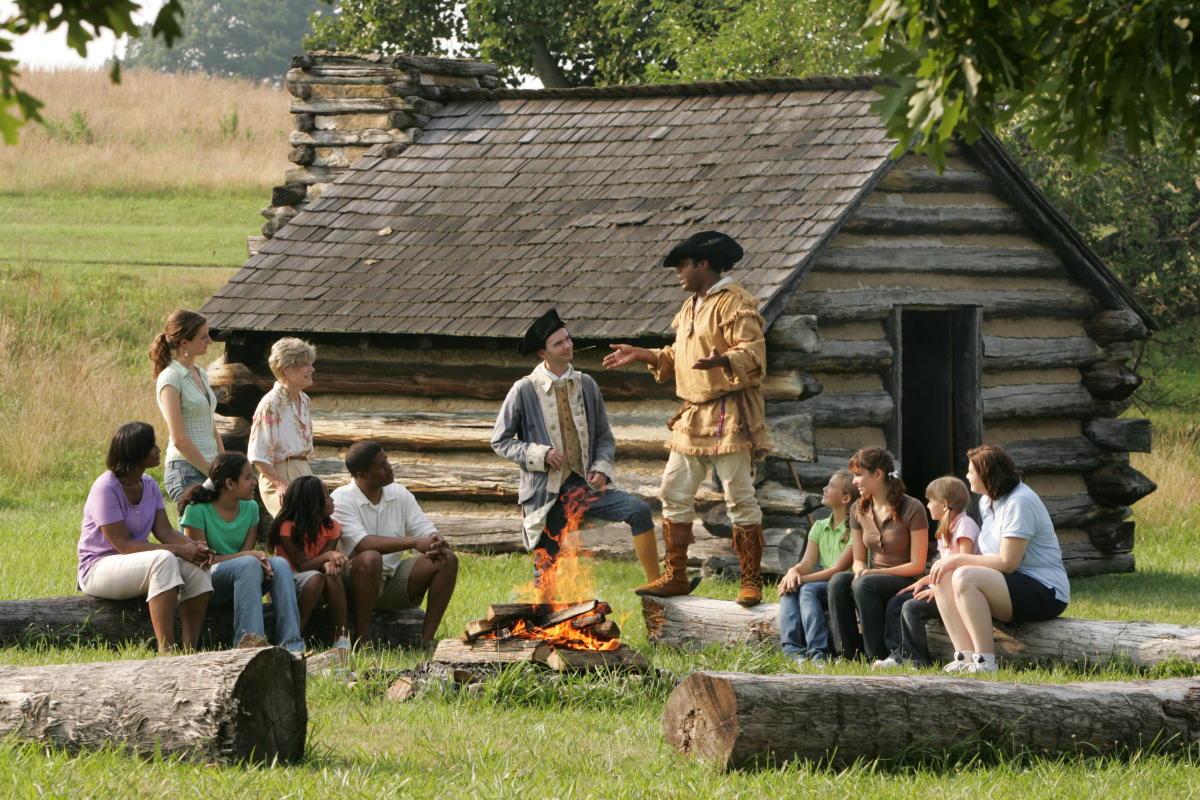 SPRING CAMPFIRE PROGRAMS: VON STEUBEN'S TRAINING 101
May 12
Valley Forge National Historical Park
Saturday nights in May, join Valley Forge park rangers for conversation around the campfire. 
It is widely known that at Valley Forge General von Steuben trained the Continental Army. But how much do we know about that training, or General von Steuben for that matter? Join Ranger Bill in a discussion about how the army transformed at Valley Forge and its charismatic drillmaster. 
LIVING HISTORY SUNDAY: HEARTH COOKING
May 13
Graeme Park
Graeme Park presents a day of cooking and conversation about the use of plants as food, medicine, and fixes around the colonial home. Cooking demonstrations will be held throughout the day in Graeme Park's reproduction kitchen.
ARTS MONTCO
LIVE MUSIC, COMEDY AND PERFORMANCES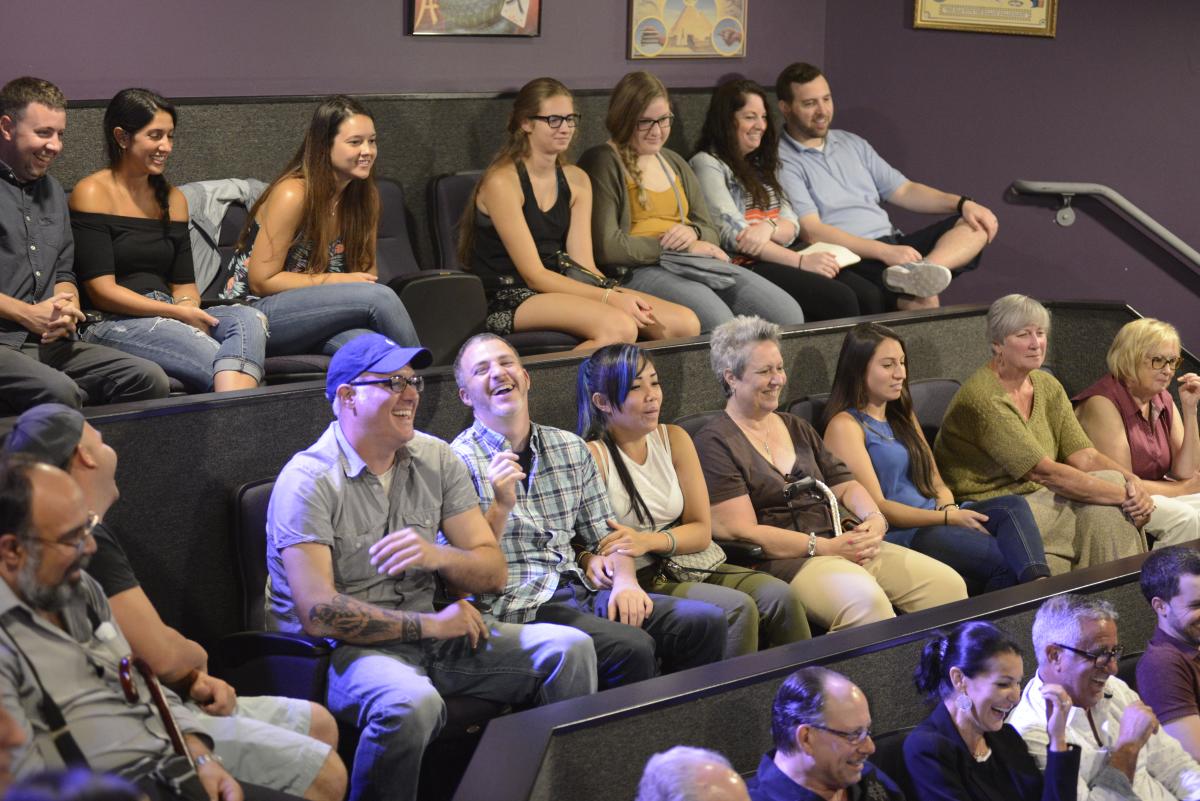 HONEYMOON IN VEGAS
Friday - Sunday
The Dramateurs, Inc. at the Barn Playhouse
Closing week: Based on the 1992 hit film Honeymoon in Vegas, this musical comedy tells the story of a man who promised his dying mother he would never get married. Now that he has met the love of his life, plans change when they head to Las Vegas to elope, only for our hero to get cold feet. 
This week's performances are Friday and Saturday at 8 p.m. and Sunday at 2 p.m.
PROOF
Thursday - Sunday
Steel River Playhouse
In Proof, a Pulitzer Prize-winning play by David Auburn, we follow the life of Catherine, a young woman grieving over the loss of her father, a famous mathematician while dealing with a manipulative sister and a long-buried family secret. 
This week's performances are Thursday - Saturday at 8 p.m. and Sunday at 2 p.m.
TREASURE ISLAND: A MUSICAL PANTO
Friday - Sunday
DCP Theatre
World Premier: John O'Hara has reimagined the classic Robert Louis Stevenson tale, Treasure Island, into a hilarious comedy panto. Follow Charlie, a modern-day CPA who finds himself in a tavern with pirates including Davey Jones and Long John Silvers. This is only the beginning of his deep seas adventure.
DCP Theatre hosts Treasure Island: A Musical Panto Friday at 8 p.m. and Saturday and Sunday at 1 p.m. and 4 p.m.