Be inspired in Montco with nearly twenty things to do this week. We're hoping for sunny skies for programming at Valley Forge Park, but there's plenty of indoor fun too, from live theater and concerts to shopping experiences and history events.
FEATURED EVENTS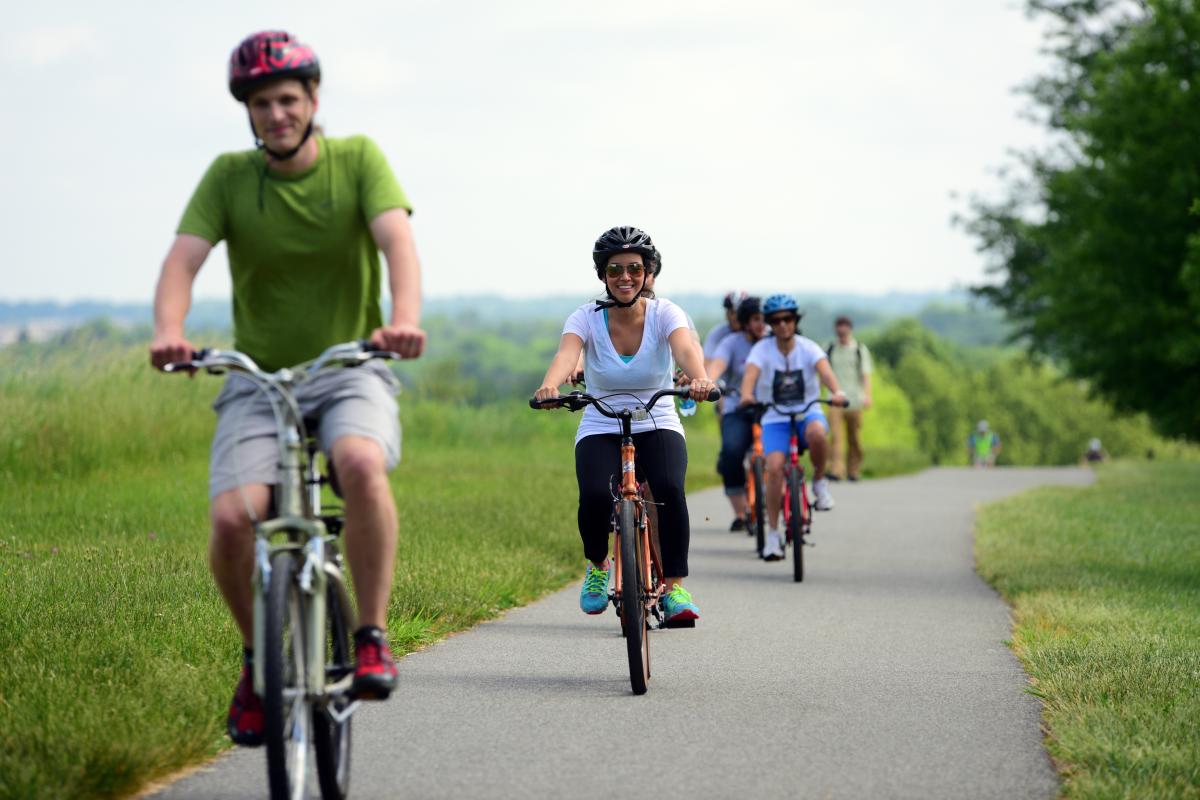 SALUTE OUR TROOPS
May 19 - 20
​Colebrookdale Railroad
In 1865, construction commenced on the Colebrookdale Railroad, with many of the workers being soldiers just returning from the Civil War. The Colebrookdale Railroad wishes to extend this gratitude to all those who are, or who have, served in the armed forces by offering a ride on our Deluxe Coach free of charge with proper ID.
All aboard for trains running Saturday at 11:30 a.m. (includes brunch service), 2:30 p.m. and 6 p.m., and Sunday at 11 a.m. and 2:30 p.m.
PATRIOT TRAILS
HISTORY EVENTS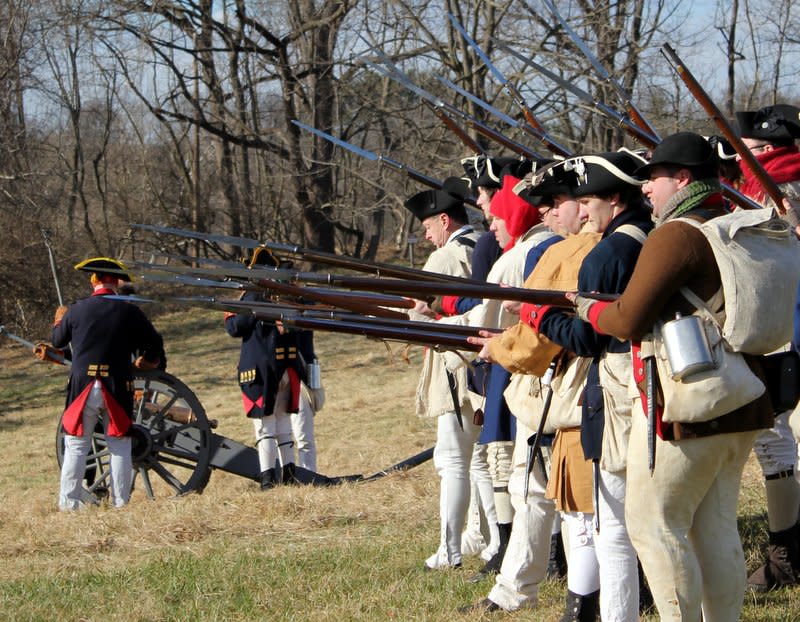 ARMED FORCES DAY
May 19
Valley Forge National Historical Park
The Second Pennsylvania Regiment will commemorate Armed Forces Day on Saturday with musketry, music, and cannon blasts and a colorful program of living history. The event takes place from 10:30 a.m. to 4 p.m. at the park's Muhlenberg Brigade Hut Site, with demonstrations of maneuvering and musket firing scheduled for 11:30 a.m., 1:15 p.m. and 3:30 p.m.
Stick around on Saturday for the Spring Campfire Program at Conway's Brigade, featuring General "Mad" Anthony Wayne and the Great Cow Chase.
HAPPY HOUR WITH THE HISTORIAN
May 17
Graeme Park
Enjoy a glass of cold brew on the grounds of Graeme Park during Happy Hour with the Historian. The event features a cash bar and food with a 30-40 minute talk on a topic of historical interest.
BROTHERS AT ARMS: AMERICAN INDEPENDENCE AND THE MEN OF FRANCE AND SPAIN WHO SAVED IT
May 14
Presented By: Paoli Battlefield Historical Park
Location: Historic General Warren Restaurant
Enjoy a Revolutionary Lecture Series at the Historic General Warren.
The success of the War of American Independence depended on substantial military assistance provided by France and Spain, which saw their strategic interests align with those of America in the fight against England.
SHOP, SUPPORT, SAVE
Ends May 20
Philadelphia Premium Outlets
Donate $10 to Susan G. Komen® and receive a special discount pass valid for 25% off one item at participating retailers including Fossil, UGG, and kate spade new york. Your contribution will help save lives and end breast cancer forever.
DIVINELY FEMININE YOU
May 20
Country Creek Winery
Join Country Creek Winery for a celebration of women. Enjoy wine, mini-make overs, a professional photo shoot, pop-up designer fashion boutiques and more.
AMERICANA INDIAN SHOW
May 18 - 20
Greater Philadelphia Expo Center at Oaks
Browse more than 5,000 authentic items for sale during this weekend's Americana Indian Show at the Greater Philadelphia Expo Center at Oaks. The event is open to the public and includes everything from Navajo rugs to handcrafted turquoise jewelry.
PENN DRY GOODS MARKET
May 18 - 19
Schwenkfelder Library & Heritage Center
This annual market at the Schwenkfelder Library & Heritage Center is the place to browse some of the finest artistry in needlework, linens, baskets, clothing, textiles and quilts. The day includes demonstrations, lectures and classes, led by patient artisans who are eager to share their skills with future generations.
ARTS MONTCO
LIVE MUSIC, COMEDY AND PERFORMANCES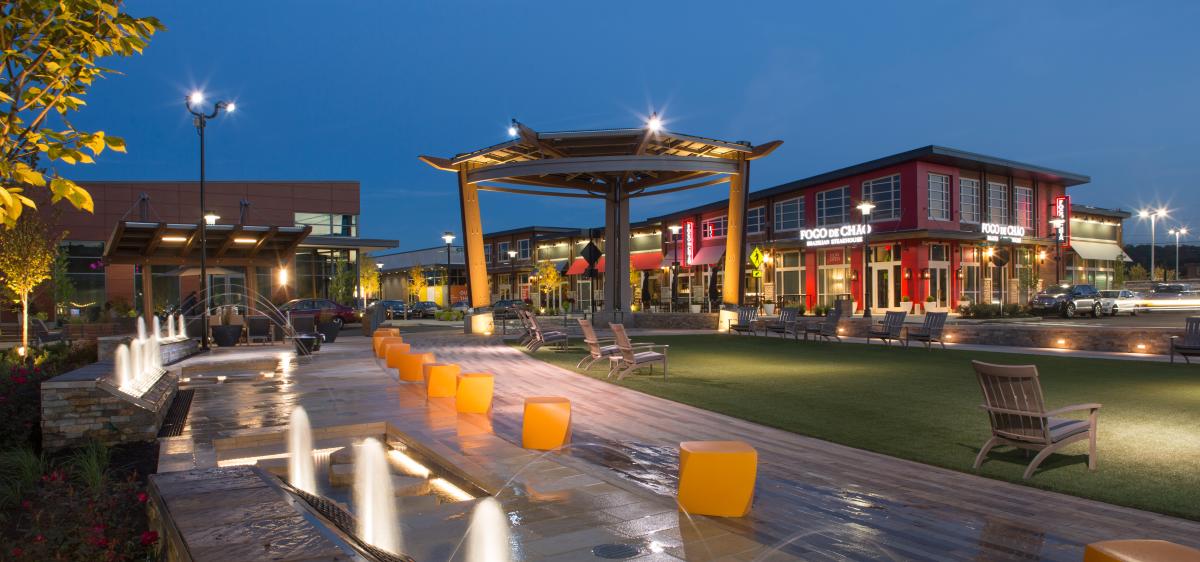 CAMELOT
Tuesday - Sunday
Act II Playhouse
Opening Week: Act II Playhouse brings the Broadway classic Camelot to its stage in Ambler starting May 16. Relive the timeless story of King Arthur, Guinevere, Lancelot, and the Knights of the Round Table. 
Performances this week are Tuesday at 7 p.m., Wednesday - Saturday at 8 p.m., and Sunday at 2 p.m. Book soon, as seats are filling quickly!
ROMEO & JULIET: A REQUIEM
Tuesday - Sunday
People's Light
Can you love someone back to life? Romeo and Juliet have been dead a year. The feuding households of Montague and Capulet must reckon with their shared blame and relive the star-crossed lovers' final days. In this intimate, six-actor version of Shakespeare's play, the original text is inventively reconstructed to become a vibrant act of redemption and reconciliation.
This week's performances are Tuesday at 7:30 p.m., Wednesday at 2 p.m. and 7:30 p.m., Thursday and Friday at 7:30 p.m., Saturday at 2 p.m. and 8 p.m., and Sunday at 2 p.m.