Whether you're a foodie, adventurer, arts extraordinaire or somewhere in-between, we've got a Montco event for you. Check out our incredible live theater, taste the suburbs or catch a concert (perhaps on a first-class parlor car) along with 20 other ways to #MakeItMontco this week.
TASTE OF THE SUBURBS
April 15
King of Prussia Mall
Join King of Prussia Rotary Club's annual Food and Wine Festival.
Each year the King of Prussia Rotary raises funds for their nonprofit King of Prussia Charitable Foundation. The Foundation provides donations to several international, national and local community programs. For over 60 years King of Prussia Rotary has conducted its contribution programs in the spirit of the Rotary motto "Service above Self"
Last year, Taste of the Suburbs was a major success! Over 30 of the area's top restaurants, wineries and micro-breweries sampled their signature menu items to over 500 guests.
Tickets: $40 in advance, $50 at the door, $10 Children 12 and under
SECRET VALLEY JAZZ ON THE PARLOR CAR
April 14
​Colebrookdale Railroad
The Colebrookdale Railroad presents Keli Vale, a Philadelphia vocalist and Nick Bucci, a Delaware master guitarist. Enjoy first class entertainment with some smooth, swinging jazz and blues in our elegant parlor car. 
JAPANESE CHERRY BLOSSOM FESTIVAL
April 14
Morris Arboretum
Celebrate spring with beautiful blooming cherry blossoms and learn about the Japanese cultural influence on Morris Arboretum. The event includes the thundering Kyo Daiko Drumming Crew and a traditional Japanese tea. All events are free with gardens admission.
PATRIOT TRAILS
HISTORY EVENTS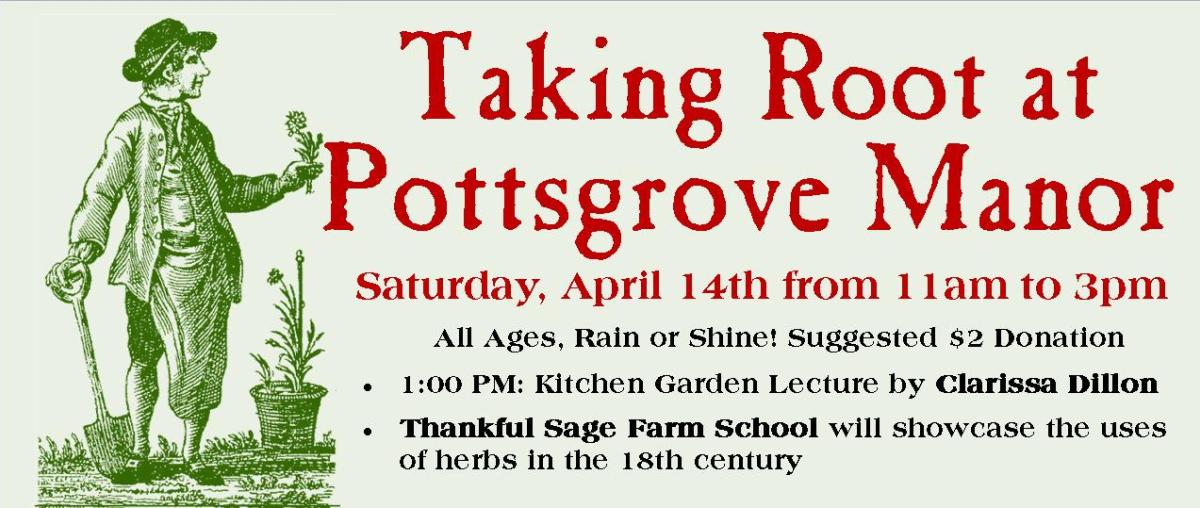 TAKING ROOT AT POTTSGROVE MANOR
April 14
Pottsgrove Manor
Dig into the past as Pottsgrove Manor celebrates the arrival of spring and the opening of their new 18th century kitchen garden. In addition, learn about the many uses of herbs and plants during the colonial time period.
ORIENTEERING FOR BEGINNERS
April 14
Lower Perkiomen Valley Park
Join the Delaware Valley Orienteering Association (DVOA) at the Park to learn about and try your skills at the fun activity of orienteering. Orienteering is an activity which includes using a map to find locations much like a treasure hunt. 
KIDS IN THE KITCHEN CUPCAKE DECORATING WORKSHOP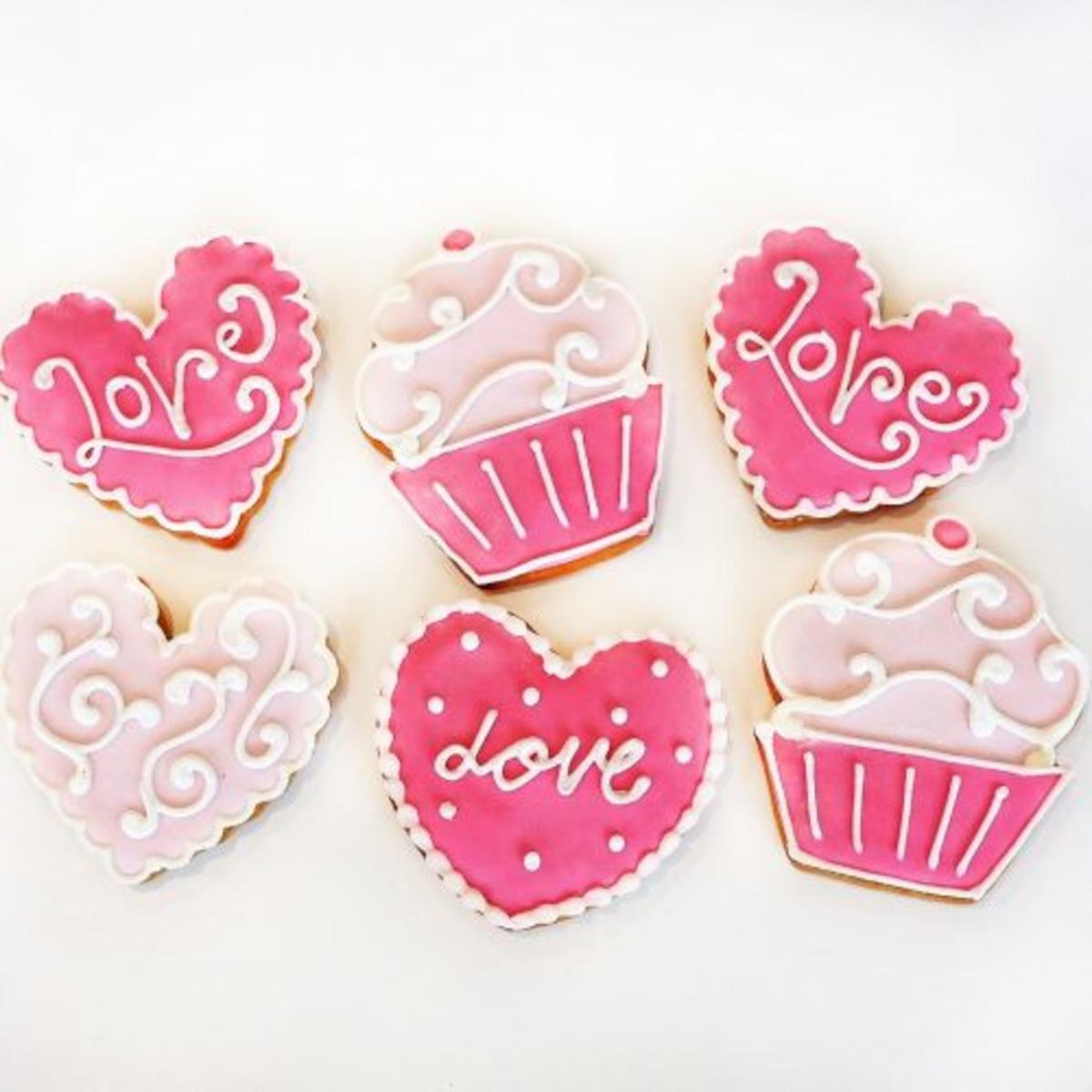 April 15
Davio's Galleria Bakery + Cafe
Turn your little one into America's Next Top Chef with Davio's Galleria Bakery + Café's monthly kids' cooking classes! This April, Davio's will sweeten things up with a cupcake decorating workshop led by Pastry Chef Candice Holovich on Sunday, April 15 from 12 p.m. to 2 p.m.
WOW LUNCHEON
April 12
Presented By: TriCounty Area Chamber of Commerce
Location: La Massaria at Bella Vista Golf Course
Register now for the Women of the Workforce Luncheon. Jo Iorio, Business Performance Consultant, Dale Carnegie, will share a proven process for networking that is guaranteed to help you become more creative about enhancing your upward mobility, maximize every networking experience, and create opportunities.
ARTS MONTCO
LIVE MUSIC, COMEDY AND PERFORMANCES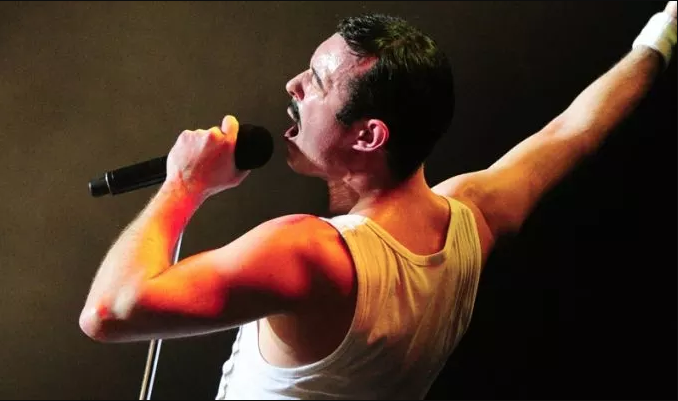 ONE NIGHT OF QUEEN
April 13
Keswick Theatre
One Night of Queen is a stunning live 2 hour concert recreating and celebrating the music of Queen. Performed by Gary Mullen and 'The Works', with fantastic staging, lighting and effects, this show will rock you!
Iyanla Vanzant is also performing at the Keswick this week on Thursday, April 12.
AUTHOR LISA SEE "THE TEA GIRL OF HUMMINGBIRD LANE"
April 10
Ambler Theater
Upper Dublin & Wissahickon Valley Public Libraries "Let's Discuss It!" welcome New York Times bestselling author Lisa See as she discusses the paperback release of her latest historical novel The Tea Girl of Hummingbird Lane. 
TUESDAY NIGHTS AT THE MOVIES - THE LONG GOOD FRIDAY
April 10
Woodmere Art Museum
This gritty British gangster film stars Bob Hoskins as an underworld kingpin wooing American mobsters while fending off threats from the Irish Republican Army. Co-starring a young, glamorous Helen Mirren.
Also at Woodmere this week is Friday Night Jazz - George Benson: Smooth Breezin' on Guitar on April 13.
LIVELY ARTS FILM SERIES - GHOST TOWN TO HAVANA
April 11
Montgomery County Community College
Ghost Town to Havana is a heartbreaking, funny, and inspirational story about mentorship, life, love, kids, and baseball in Oakland and Havana today.
COMEDY CLUB PRESENTS: YANNIS PAPPAS & CHRIS DESTEFANO
April 13
The Vault
Yannis Pappas is a stand-up comedian and current host of AOL's original series, 2 Point Lead. He was the first comedian to ever do stand up on the new Tonight Show with Jimmy Fallon.
Described as a high energy comic, Chris Distefano acts out a variety of characters derived from his life. He has worked at all of the top comedy clubs across New York City including, but not limited to, Gotham Comedy Club, Caroline's on Broadway, and The Comedy Cellar.
POINT ENTERTAINMENT PRESENTS CHRISTOPHER CROSS
April 13
​Colonial Theatre
Christopher Cross made history with his 1980 self titled debut album, winning five Grammy Awards. Now, 30+ years after his extraordinary emergence into the music business, Cross continues his recording and performing career with a new album, Secret Ladder.
LIL LAPPY
April 13
The Underground
New York based Artist Lil Lappy pushes the envelope with his music through use of intricate stylistic techniques. These techniques include the use of dominant seventh chords, triads, and countermelodies.
Also at The Underground this week is Monica Rizzio on April 15.
JULIA SCOTTI
April 14
Act II Playhouse, Ltd.
Julia is a nationally headlining comedian, former teacher, author and speaker. She was a quarter-finalist and fan favorite on season 11 of America's Got Talent on NBC in 2016.
ARTS MONTCO
LIVE THEATER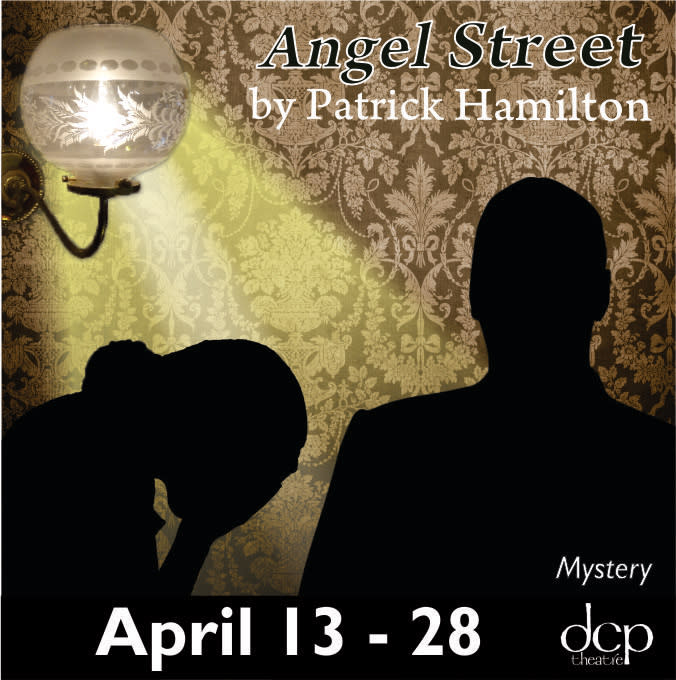 MONTCO WEDDINGS
BRIDAL EVENTS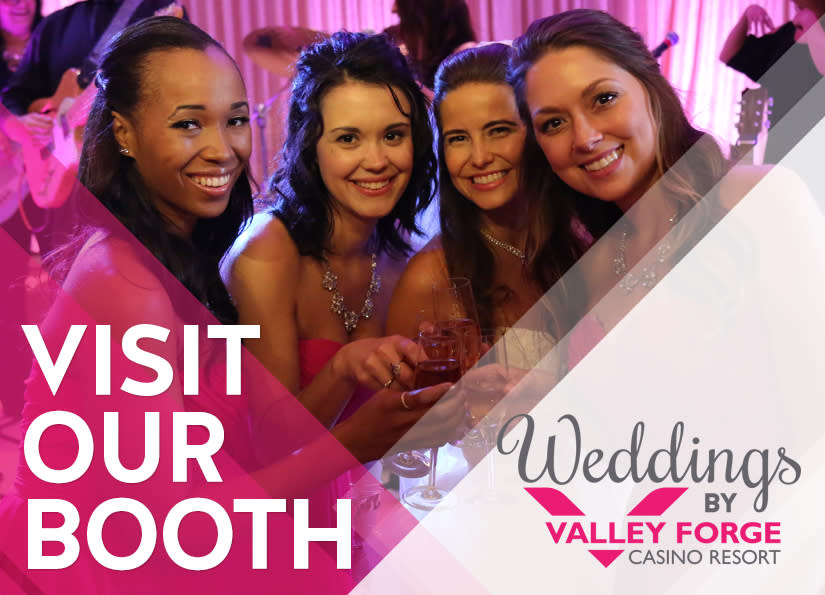 ACS BRIDAL SHOW
April 15 
Valley Forge Casino Resort
Join Valley Forge Casino Resort in welcoming the ACS Bridal Show on April 15th at the Event Center! The Bridal Show offers everything: fashion shows, live music, wedding vendors, cash prizes, giveaways, and more.