No reason to hibernate this first weekend of 2017. Wander through a Montgomery County weekend with 18 recommended things to do, see, feel and taste.
Sing –­ The Grand Theater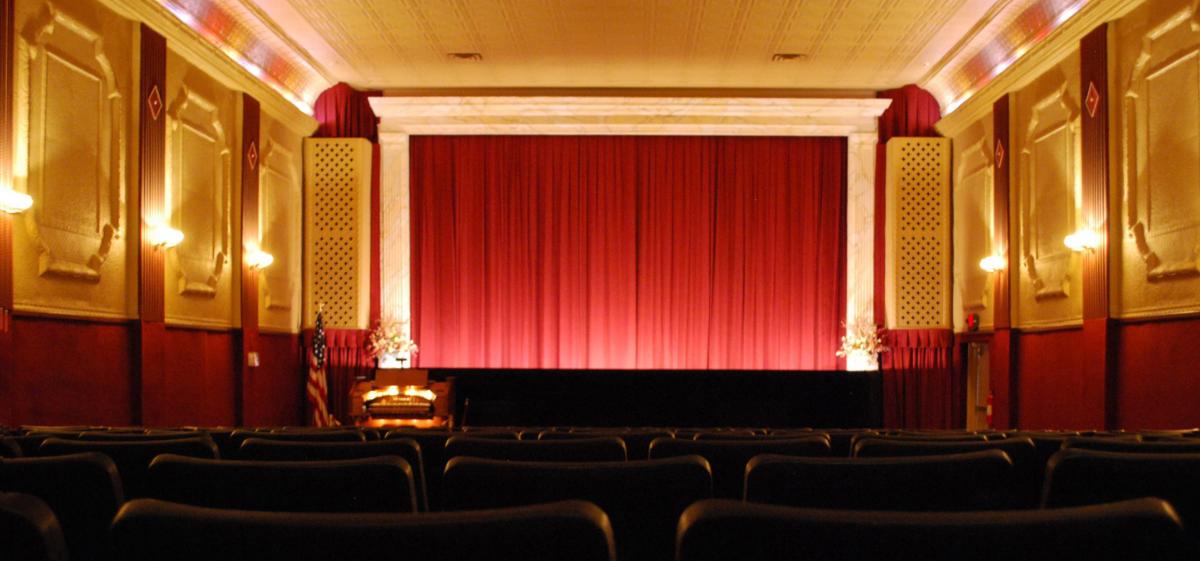 January 6-8
As if the excitement of a red curtain parting to begin a movie isn't enough of a draw to go to The Grand Theater (and no half-hour of previews and commercials, either), here's another. The Subway adjacent to this gem of a movie house has also been renovated, and the neon sign and glass-block storefront are exactly in style with the 1920s feel of the theater. The current feature throughout the weekend is Sing.
Wine Education Class – Boyd's Cardinal Hollow Winery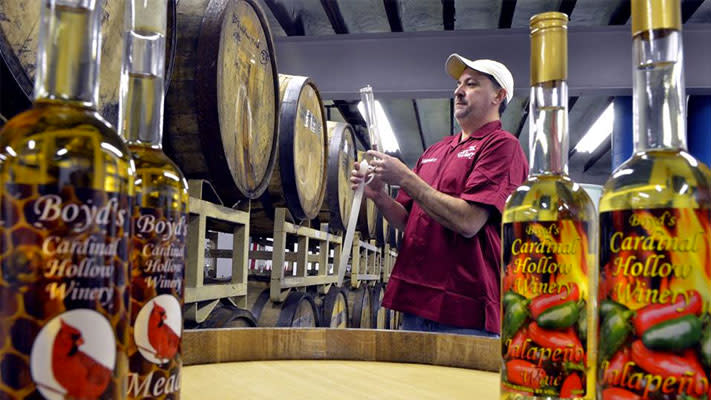 January 6
This educational session is hosted by Christopher Boyd himself, Vice President of Boyd's Cardinal Hollow Winery. After an interesting 45-minute PowerPoint presentation, it's time to sample the craft vintages that makes Boyd's yield stand out. With chillier temps settling in the area, a sip of jalapeno-infused wine is a special treat.
Winterfest – Horsham Community Center
January 7
As part of Horsham Township's celebration to honor its tricentennial, a whole year of special events is planned. This kick-off event includes ice sculptures, an ice slide, a firepit (for s'more-making), photo ops for your social media feeds, character appearances, a snowball toss, food and even fireworks. Horsham Community Center is at 1025 Horsham Road.
Live Blacksmithing – Boyertown Museum of Historic Vehicles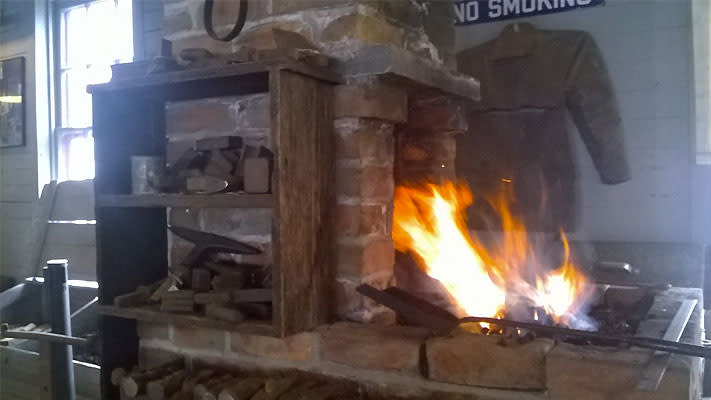 January 7
Here's an interesting and informative way to stay warm on a chilly January day. The Jeremiah Sweinhart Carriage Factory within the Boyertown Museum of Historic Vehicles roars to life in these public demonstrations of the fiery skill of blacksmithing.
Distaff Day – Pottsgrove Manor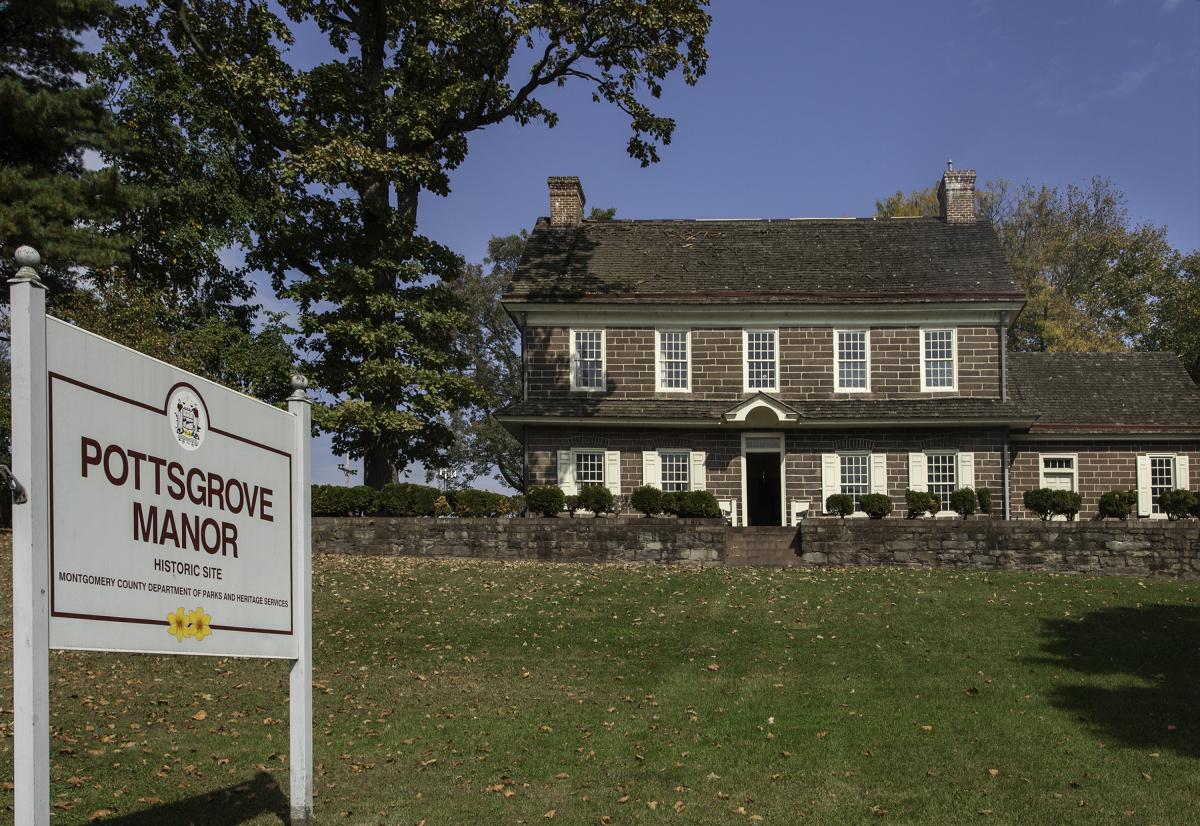 January 7
Before "spinning" was a class at the gym, it was a necessary task for Colonials, producing thread for sewing and weaving. Distaff day marked the official end to holiday celebrations in Europe, when the more mundane duties associated with running a household were again taken up in earnest. Pottsgrove Manor revives the tradition with up-close-and-personal demonstrations of this vintage art.
Join the Continental Army – Valley Forge National Historical Park
January 7
For most elementary-school children who went back to school this week, this weekend looms big. Sure, they're looking for fun, but why not mix some learning in as well? In this interactive program at Valley Forge National Historical Park, they'll enlist in General Washington's forces, practice drills, handle arms (okay, they're wooden, but still cool) and be reviewed for their precision. Recruits must be at least seven years old.
Firehouse Yoga – Five Saints Distilling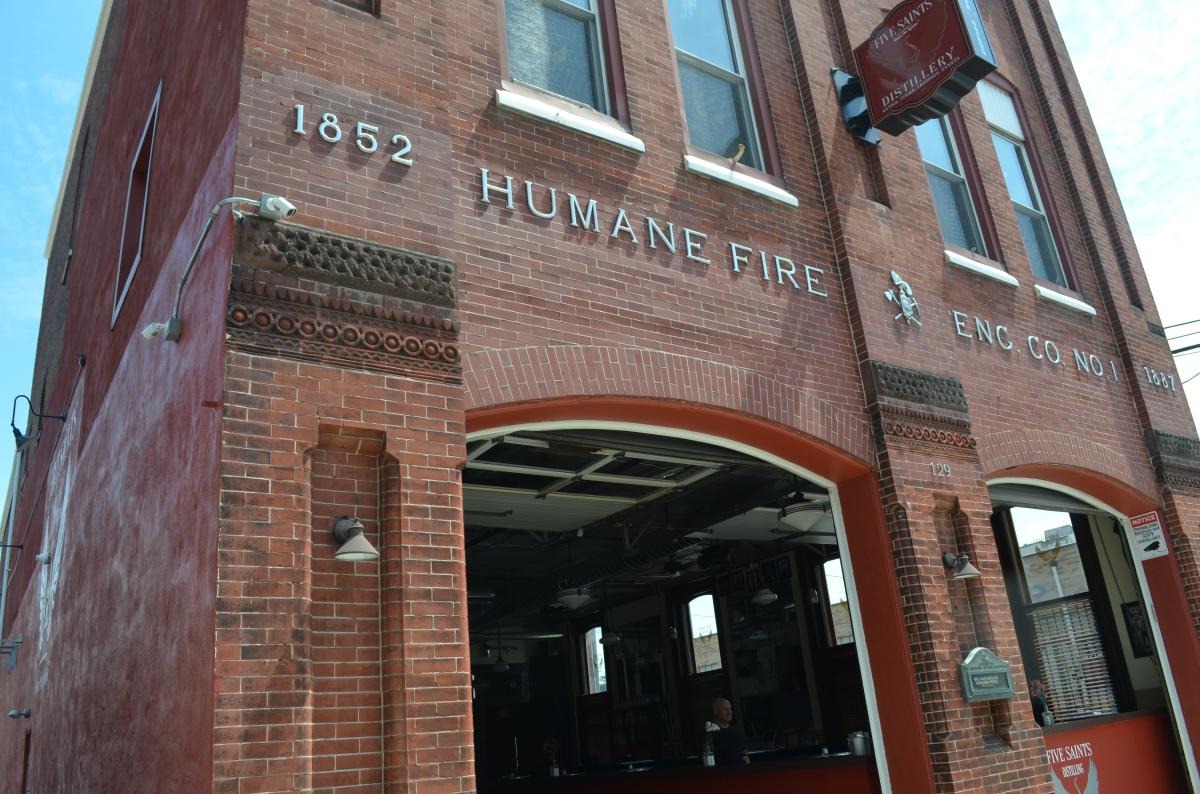 January 7
The unique setting of the 1888 firehouse building occupied by Five Saints Distilling certainly has a vibrant chi, given the passion and dedication of the Norristown firefighters who worked there over the decades. That ambiance adds a special twist to a morning session of yoga – as well as inspiring the distillers. Join instructor Regina Ramage at 9 a.m. and enrich yourself in both body and spirit.
Olate Dogs – Sellersville Theater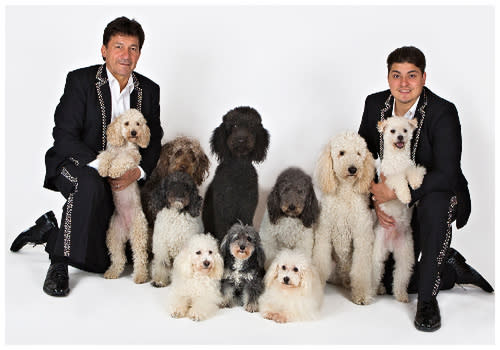 January 7
Sellersville Theater hosts Olate Dogs, 2012 winners of NBC's America's Got Talent in a pair of family-friendly performances (10 a.m. and 1 p.m.). Richard Olate, trainer and performer, got his start in 1989 when he adopted a stray dog in Chile and taught it tricks. Now, he and his canine corps entertain audiences all over the world.
Stiltwalker Reunion Show – Ardmore Music Hall
January 7
Stiltwalker is a band that got its start in the very heart of Ardmore, before finding fame in opening for acts like Robert Hazard and Spin Doctors. So this concert at Ardmore Music Hall represents a special appearance for them, bringing them home again for what is sure to be an unforgettable performance.
Greg Sover Band – Steel City Coffee House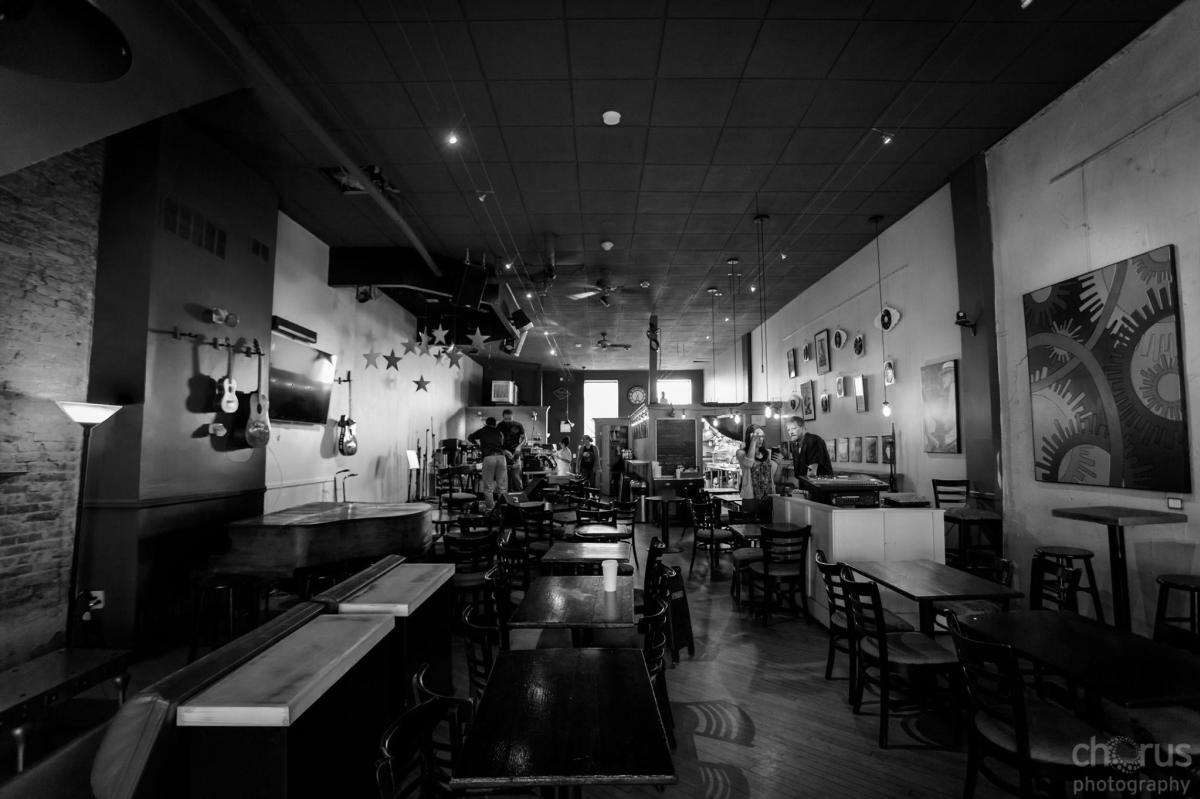 January 7
Last year was huge for this group and its fusion repertoire of blues-reggae-rock; a new CD came out in August, with the release party held at Steel City, and the reviews are off-the-charts positive. Come and hear this band in the setting that helped formulate its success.
Wellness Walk – Morris Arboretum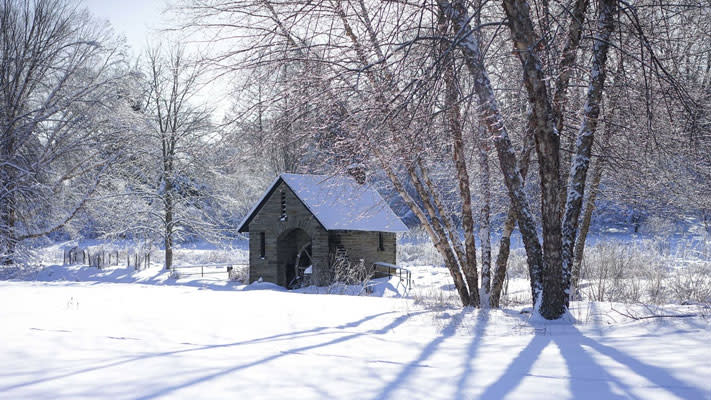 January 7
If one of your resolutions for 2017 was a better outlook physically and mentally, Morris Arboretum has a morning excursion that fortifies both. This one-hour stroll takes attendees away from the pressures of work, school and home and envelopes them in the fresh greenery of a wintertime landscape.
Improv Workshop – Theatre Horizon
Saturdays, beginning January 7
Teens from 12-15 can embark on a four-week journey toward excellence in improv skills in this month-long series of classes at Theatre Horizon. In a setting where there are no rehearsals and no scripts, participants can learn how to think on their feet, stretch their creativity and exercise their funny bones.
The Three Musketeers – The Colonial Theatre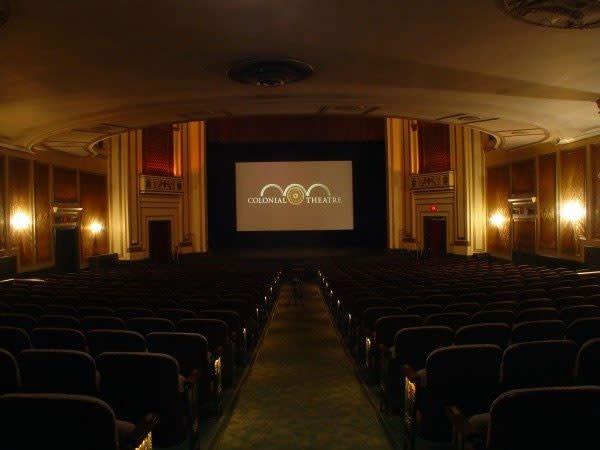 January 8
The Colonial Theatre's classic Sundays for January highlight movie comedies with a British bent. The laughs are sure to ripple throughout the house when the big screen lights up with the rapier wit and high energy of the first in the series, 1973's The Three Musketeers.
Owls of Pennsylvania – Norristown Farm Park
January 8
This presentation at Norristown Farm Park begins with a slide show that illustrates various owl species that call our area home. But don't let the use of photos ruffle your feathers. The session quickly moves onto meeting the real-deal, courtesy of the wildlife experts at Elmwood Park Zoo.
Wedding Open House – Abington Art Center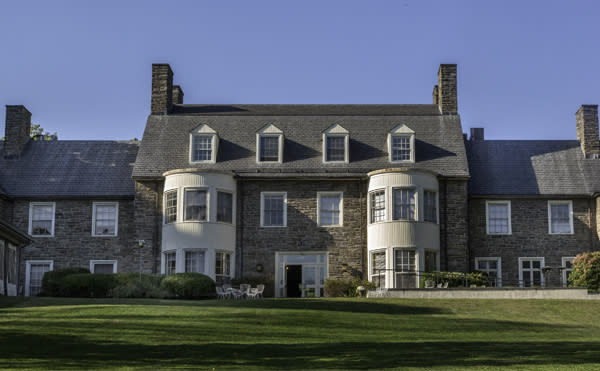 January 8
One of Montgomery County's most appealing wedding venues, Abington Art Center, is hosting an event that couples planning nuptials won't want to miss. It's a chance to tour the distinct beauty of Alverthorpe Manor and meet with caterers and event professionals as well. For more information on all Montgomery County wedding sites – including Abington Art Center – see our website.
Snowy Owl – Painting with a Twist, Skippack
January 8
With traditional holiday decorations packed away for another year, there may be a room in your home needing a little seasonal spruce-up. The hands-on instructors at Painting with a Twist, Skippack, have just the thing, and they can lead even first-time artists through the steps to create this cute snowy owl.
Members' Show – Cheltenham Center for the Arts
January 8
Each member of the Cheltenham Center for the Arts was invited to display one work for this juried event (meaning yes, prizes will be awarded). The public is invited to visit and wander through startling and beautiful expressions of creativity across numerous media. The January 8 kick-off includes an opening reception and potluck supper.
N Crowd Improv Comedy Night – Steel River Playhouse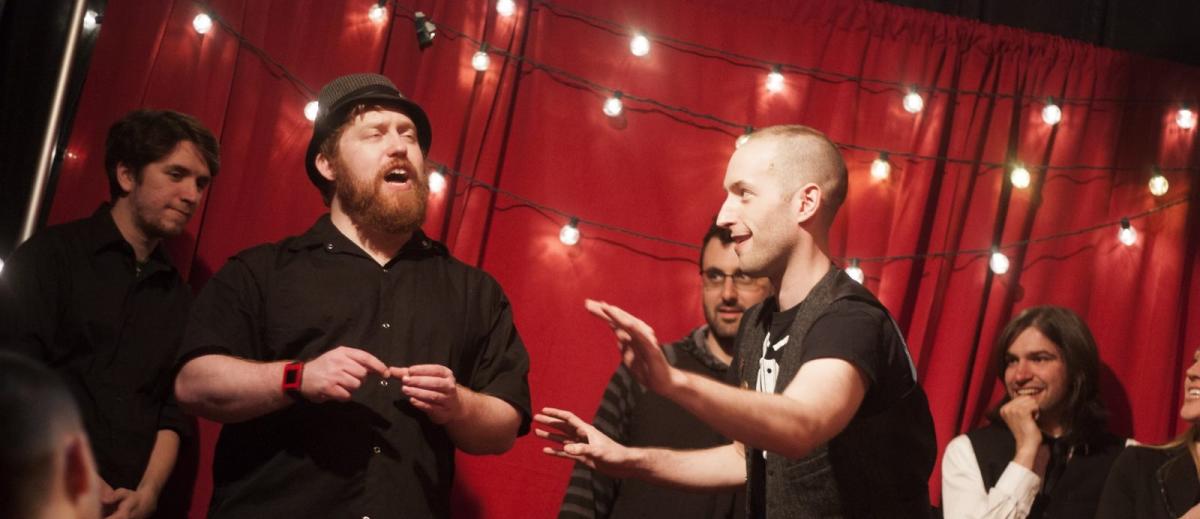 January 9
The N Crowd specializes in a style of stage comedy known as short-form improv. The set-up unites a small corps of sharp-witted, fast-thinking people who rely heavily on audience participation to engage in a series of ludicrous scenarios. This Steel River Playhouse appearance will get your 2017 off to a hilarious start.
Under what might be a slight dusting of snow this weekend, Montgomery County may be looking absolutely magical over the next handful of days. Why not enjoy the view from the comfort of a cozy hotel, where a gourmet-style meal and even indoor pool access are only a few steps away? Our website can steer you in the right direction.