The snow and ice are gone from our streets and highways and our temps are on the rebound, making travel throughout Montgomery County easier this weekend than over the past few.
Not only that, but we've got wine, wags and weightlifting to make the weekend wonderful.
Wine Education Class - Boyd's Cardinal Hollow Winery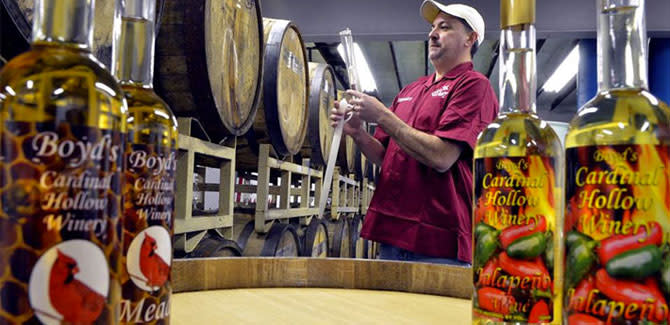 Don't know a Bordeaux from a box wine? Get to the February 19 wine education class at Boyd's Cardinal Hollow Winery. Learn how grapes are grown, harvested processed and handled on the way to becoming wine. Taste your way through the different varieties and flavors in an informal casual tasting class. And take home the glass as a souvenir.
Pet Expo - Greater Philadelphia Expo Center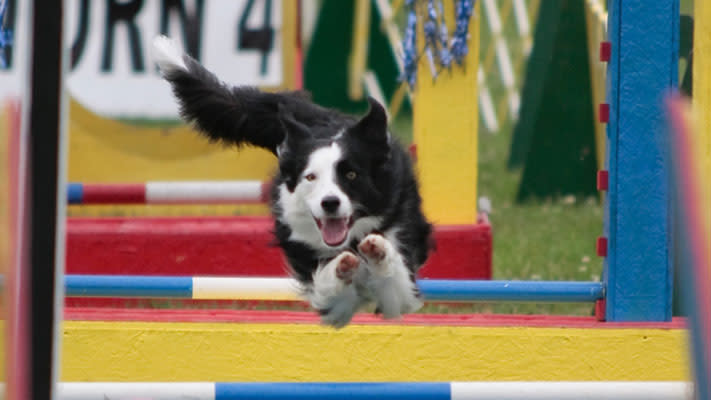 This weekend, February 19-21, the Greater Philadelphia Expo Center goes to the dogs... as well as the cats, birds, hamsters and even horses. The 2016 Pet Expo is a three-day celebration of the furry, feathered and fishy creatures that are our steady companions. The aisles of the Expo Center offer plenty of shopping, plus workshops on care, feeding, grooming, exercise and play. Attendees are welcome to bring their own pets, provided they are leashed and older than six months.
USA Weightlifting - Greater Philadelphia Expo Center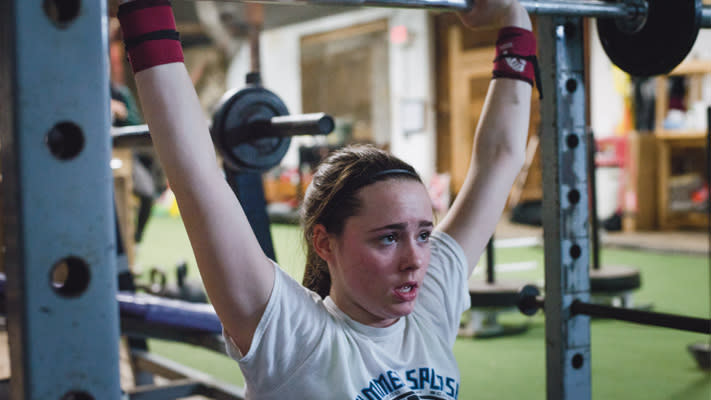 Also at the Greater Philadelphia Expo Center is your chance to see some top-notch athletes vie for a spot in the 2016 summer Olympic games in Rio. Weightlifters both male and female will display their form, grace and yes, brute strength, in this intricate sport. Our blogger this week learned just how tough lifting weights really is. An entry fee of $10 gets spectators in for the day, or for $25, a three-day pass is available.
Witch-hazel Hunt - Morris Arboretum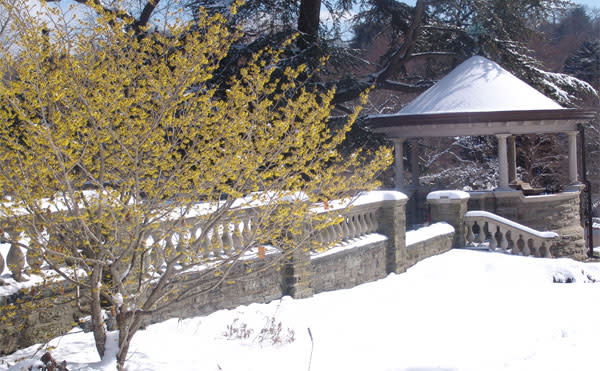 The North American variety of witch-hazel is more commonly called winter-bloom, owing to its seasonal buds in the January to March timeframe. Discover the fragrance and beauty of more than 70 varieties at Morris Arboretum on February 20 (1-3 p.m.). Children can create a witch-hazel related craft in the Upper Gallery of the Visitor Center.
Wine and Cheese Hour - Sullivan's Steakhouse

The accent at Sullivan's Steakhouse is on Italian wines and cheeses. Four pairings will be guided by Sommelier Michael Eldredge, who will happily explain what goes with what and why. Stay at Sullivan's for dinner afterward and enjoy a discount on a bottle to accompany your expertly crafted entrée.
Meshell Ndegeocello - Ardmore Music Hall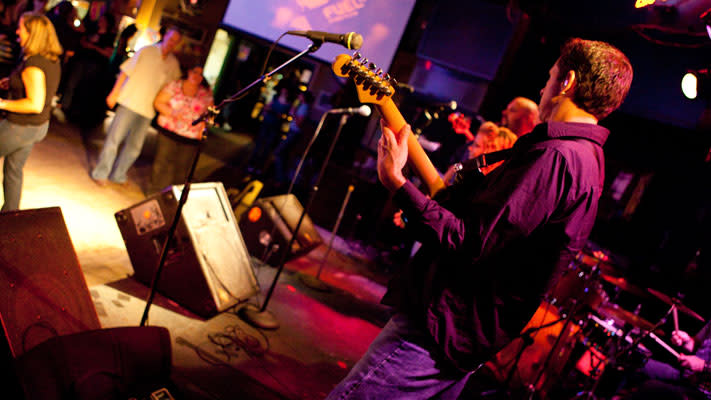 Appearing on February 19 is multifaceted musician Meshell Ndegeocello. Her 8:30 p.m. show (doors open at 7:30 p.m.) is a unique blend of genres that include soul, spoken word, R&B, jazz, hip-hop and rock - all bound by a lyrical, spiritual search for love, justice, respect, resolution, and happiness. The evening is rounded out by performances by Christopher Tignor and Rich Medina.
Bark, Bark, Bark - Norristown Farm Park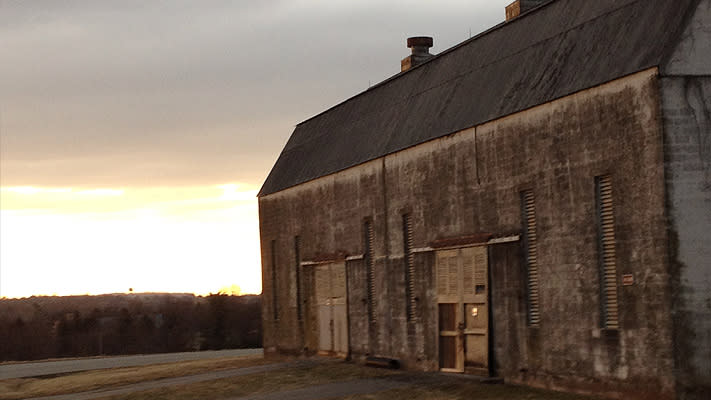 Learn how to identify trees simply by the skin they're in with the experts at Norristown Farm Bark - er, Park, on February 21. Bark structure, type, colorations and textures will all be explored. The program is outside; therefore, dress appropriately.
With so much to do, why not blow into one of our Montgomery County hotels after an active Friday or Saturday out? The recommendations on our website will leave you warm and snuggly.