Valley Forge and Montgomery County, Pa., have been the source of much artistic inspiration over the decades. This weekend in particular, art, music, dance and performance come to the fore.
International Exhibition by Artists with Physical Disabilities - Abington Art Center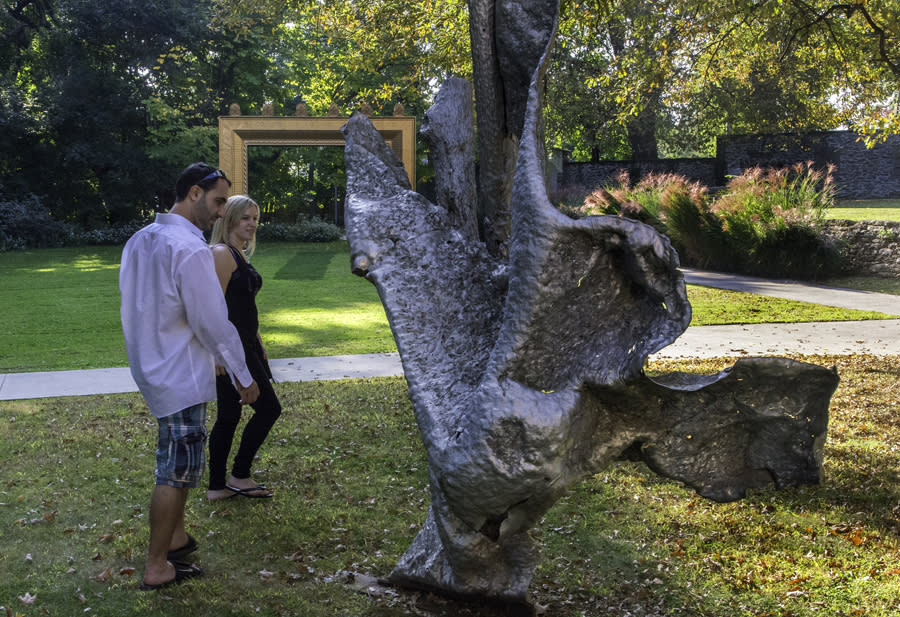 Abington Art Center's tradition of showcasing pieces with unique backstories continues with the International Exhibition by Artists with Physical Disabilities. This juried show - and sale - opened this month and continues through June 28, making this weekend a perfect opportunity to catch it. The artists participate in the MossRehab All About Art program, which heightens awareness of the strength, creativity and spirit of artists who share their talents despite physical limitations. While onsite at Abington Art Center, enjoy the pre-summer weather with a stroll through the outdoor Sculpture Park, a 27-acre display of large-scale inspirational pieces.
Le Jazz Hot - Theatre Horizon 
Norristown's Theatre Horizon is an up-and-comer on the local arts scene, having been recognized by the organization responsible for the area's prestigious Barrymore Awards. On May 29, the soaring voice of Alita Moses will fill the auditorium in a presentation entitled Le Jazz Hot. Moses, who won the 2014 Shure Montreaux Voice Competition, will be backed by bass, drums, piano and tenor sax. The concert begins at 8 p.m., but supporters and avid fans can also attend the opening reception at 6:30 p.m.
Miracle on South Division Street - DCP Theater 
The DCP Theater production of Miracle on South Division Street opens May 29 and runs to June 13. The play revolves around Clara, a family matriarch whose religious convictions rattle her Buffalo family's sensibilities, and the reactions of her daughter, Ruth. The resulting conflict results in onstage moments that lead the audience to both laughter and quiet contemplation.
Whack and Roll Croquet Tournament - Mennonite Heritage Center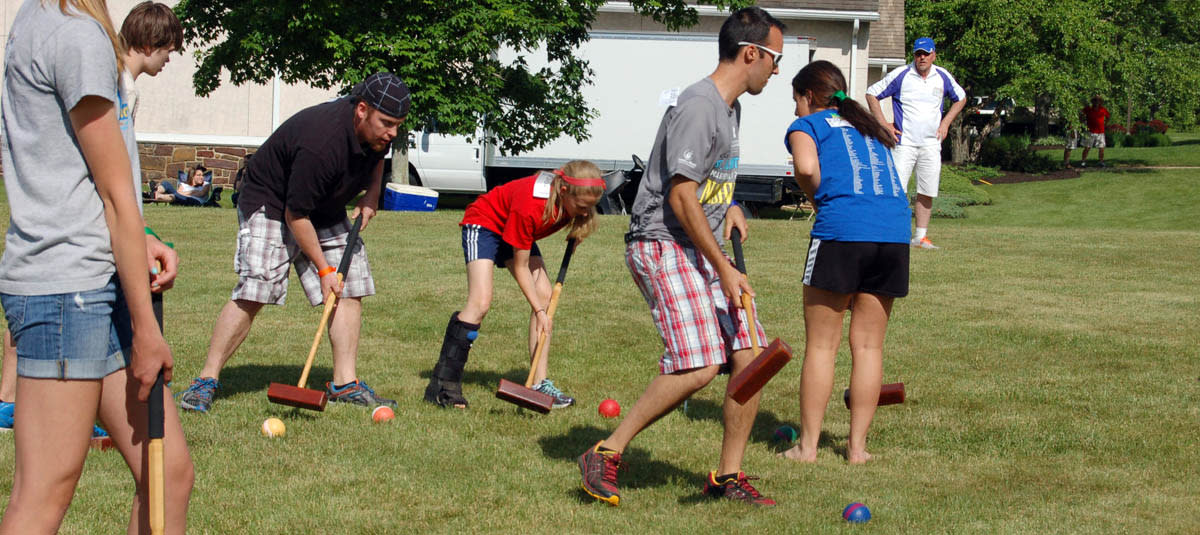 The mission of the Mennonite Heritage Center is to preserve and present decades' worth of societal contributions of our German forebears in Montgomery County, including their artistic and cultural treasures. The permanent display covers three centuries of Mennonite culture in southeastern Pennsylvania. The center's May 29-30 event not only benefits local nonprofit organizations, it's a heck of a lot of fun. The Annual Whack and Roll croquet tournament holds heats throughout the day on Saturday and Sunday, all culminating in the crowning of a champ. Spectators are welcome (free!), and the festivities kick off with an outdoor reception on Friday with a banquet and a blue grass band.
Metropolitan Ballet Company - Abington Friends School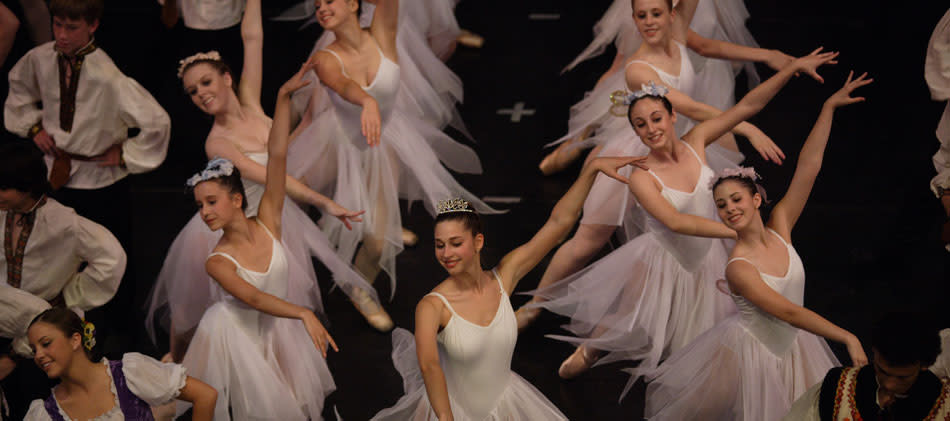 The Metropolitan Ballet Company (MBC) sweeps onto the stage of the Josephine Muller Auditorium, Abington Friends School, in Jenkintown for performances on May 30-31. The program features choreography to music from Georg Philipp Telemann (The Don Quixote Suite), J.S. Bach, Bizet, Brahms, Rutter and others. A highlight is the ballet The Three Wishes, the story of a woodcutter who learns the value of being careful what he wishes for. MBC has been named by Pointe magazine as one of the top seven ballet studios in the U.S.
Heston - Steel City Coffeehouse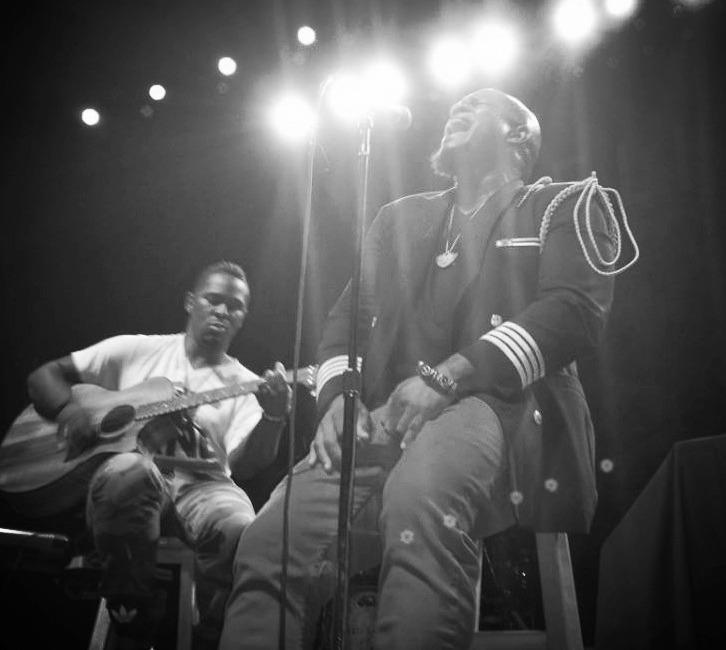 International performer Heston brings his romantically sweet tones to Steel City Coffeehouse in a special performance May 30. He has been compared to legendary singers such as Marvin Gaye and Leon Ware for his honesty and musicality, and he possesses a voice characterized as "an instant classic." Heston's tour schedule has taken him to London, France, Holland, Japan, UAE- Doha, Middle East, Portugal, Spain and Australia, and he has shared the stage with artist such as India Arie, Wycliffe, George Clinton and Kanye West.
Taps, Tunes, & Trucks - Sly Fox Brewing Company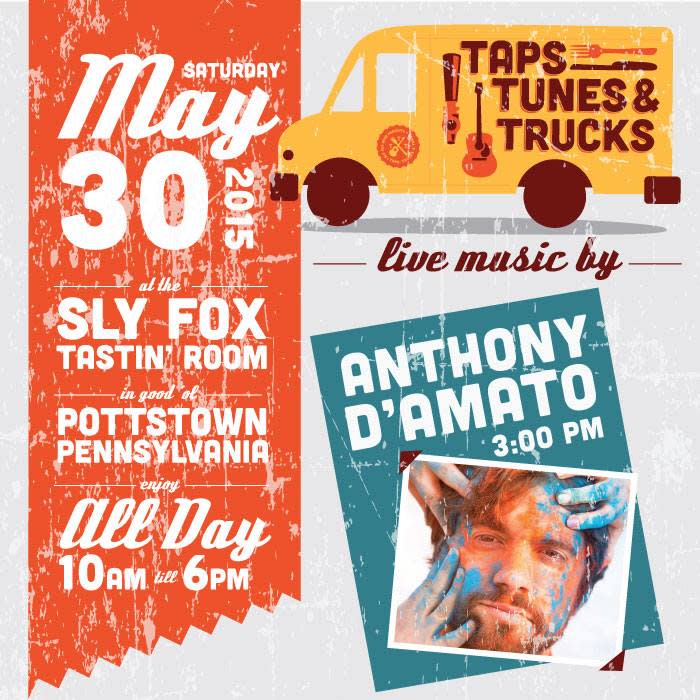 It won't be the hills of Austria alive with the sound of music on May 30 but rather, the plains of Pottstown. The Sly Fox Brewing Company throws an all-day party (10 a.m. to 6 p.m.) whose ingredients are Taps (Sly Fox's finely crafted brews), Tunes (three talented bands) and Trucks (eight food trucks providing plenty to eat). The day gets kicked off with a 5k run to benefit the Leukemia and Lymphoma Society.
Certainly a lot to do, see and hear. But after all that entertainment, picture yourself relaxing in one of our fine accommodations, drifting off to sleep as the sounds of a memorable performance echo in your ear. See our website for details.