The cornucopia of events and attractions in Valley Forge and Montgomery County is stuffed full of engaging and memorable things to do, especially if you've got family in from out of town for the long weekend. Grab your camera and car keys and have a pilgrimage.
The All Things that Rock Festival at the Greater Philadelphia Expo Center is a two-day autograph-a-palooza for fans of hard-driving music. On hand will be superstars like Peter Criss of KISS, Micky Dolenz of The Monkees, Artimus Pyle of Lynyrd Skynyrd and David Uosikkinen of The Hooters. They will not only be performing periodically, but they are available for meet-and-greets. Memorabilia, vendors, radio personalities from WMMR and WMGK and the Rock Girls Bikini Bod Squad make this a two-day must-attend.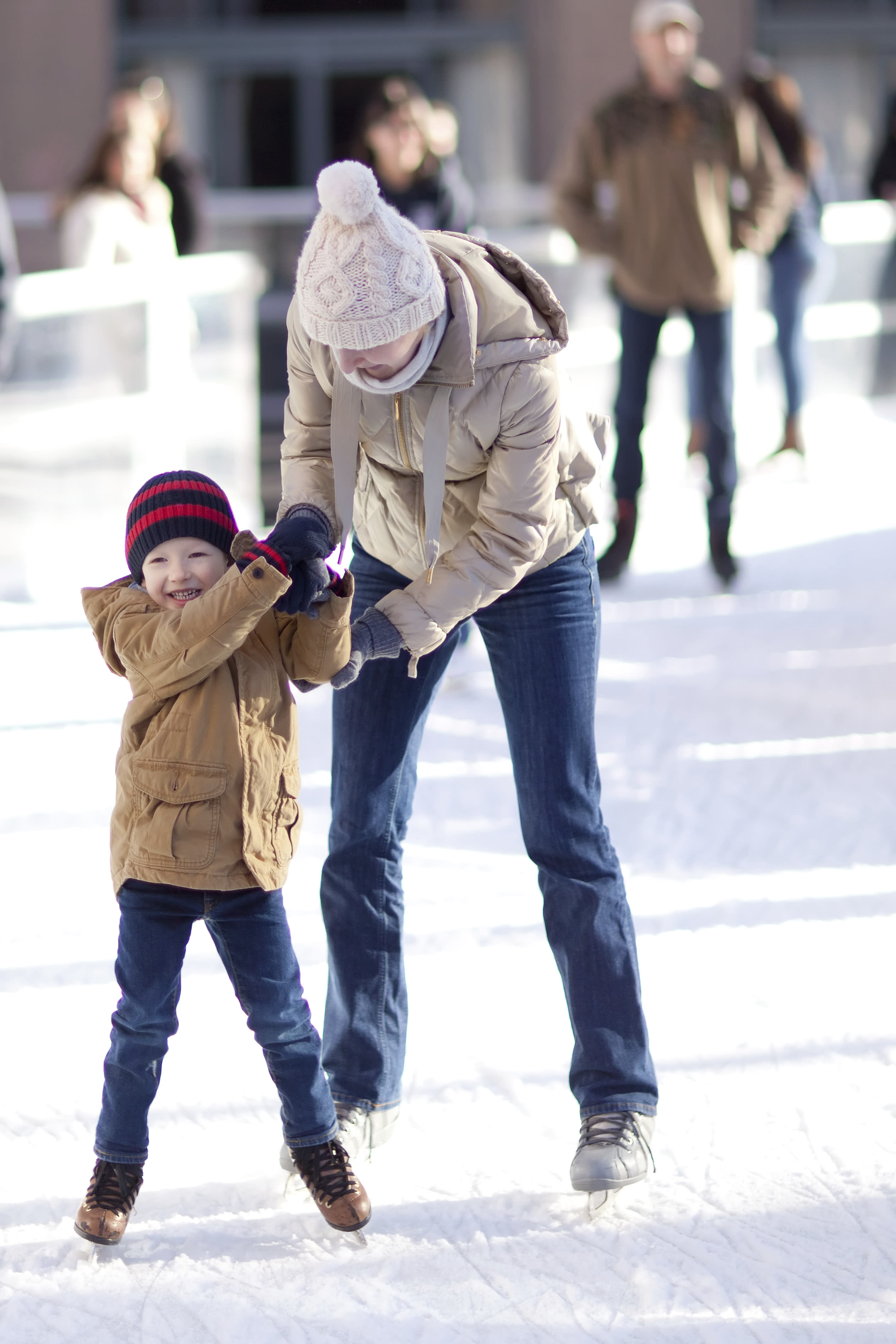 The newest family-fun location in the county is the outdoor ice skating rink at Elmwood Park Zoo, opening November 28. The surface is synthetic, meaning it's still possible to glide if the weather turns mild. The rink is closed Mondays and Tuesdays; Wednesday-Thursday hours are 3:30-8 p.m.; on weekends (including Fridays) the swirling and spinning starts at 1 p.m. Once you take your skates off, take advantage of the zoo's other holiday opportunities, including the chance for a selfie with a reindeer!
"Three... Two... One... Oooh!" The countdown to the tree lighting at Skippack Village is renowned for bringing an electric thrill to the kickoff of the holiday season in this historic shopping venue. Bundle up for dusk on November 28 and report to the parking lot next to Floral & Hardy. After you've had your fill of the colors, wander the shops and get a start on your gift-buying to-do list (especially at Green Wolf's Village Barn Shoppes). A menorah lighting takes place later in the season, December 23.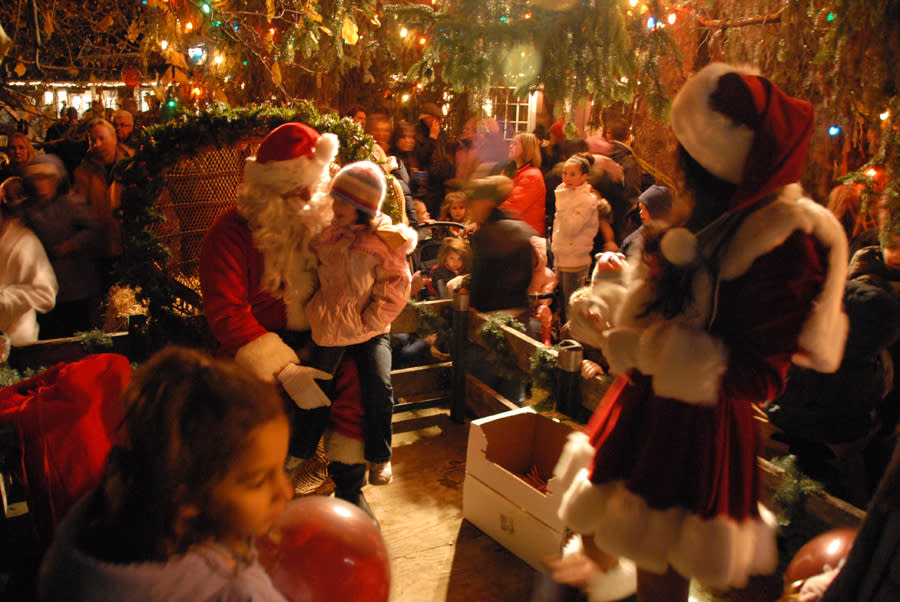 Greetings is a touching holiday-themed play that had its premier Off-Broadway with actor Darren McGavin, who later earned a place in the Christmas-entertainment hall of fame by playing "The Old Man" in the movie A Christmas Story. At its surface, the action involves the Christmas Eve mix of Catholic parents meeting their son's Jewish fiancée, but in the end, the plot turns out to be so much more than that, given the influence of the family's mentally challenged son. The play is presented by Montgomery Theater through December 7.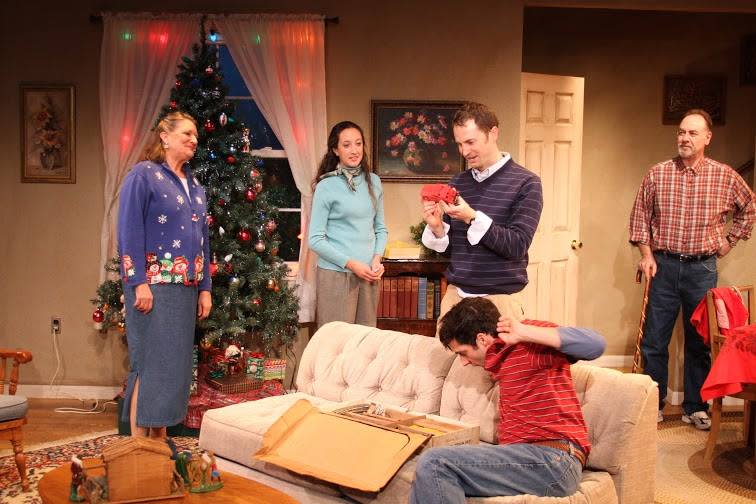 A full day of programming is available at Valley Forge National Historical Park on November 28, perfect for first-time visitors and those who have already experienced the richness that the park offers. The Encampment Store will be holding talk and booking-signing event at 1 p.m. 
Author Michael C. Harris will be discussing his work Brandywine, a study of the strategic, political, and tactical history of the infamous battle, enhanced with original maps, illustrations, and modern photos, and told largely through the words of those who fought there. In addition, trolley tours will whisk visitors through the park's icons at 11 a.m., 1 p.m. and 3 p.m. And if that isn't enough, demonstrations of early chocolate usage will sweeten the day at 11 a.m. and 3 p.m.; ample samples are part of the presentation.
Thanksgiving is a traditional time for gathering with friends and family around the fireplace, retelling old tales and reconnecting with loved ones. If your hearth is getting a little crowded this year, the hotels of the Valley Forge and Montgomery County, Pa., area have plenty of room for you to relax in. Contact one of them, using our website information, for details on how you can luxuriously welcome your plentiful guests without the effort of hosting them in your own home.